Samsung Galaxy S23 Ultra didn't beat the iPhone 13 Pro in camera test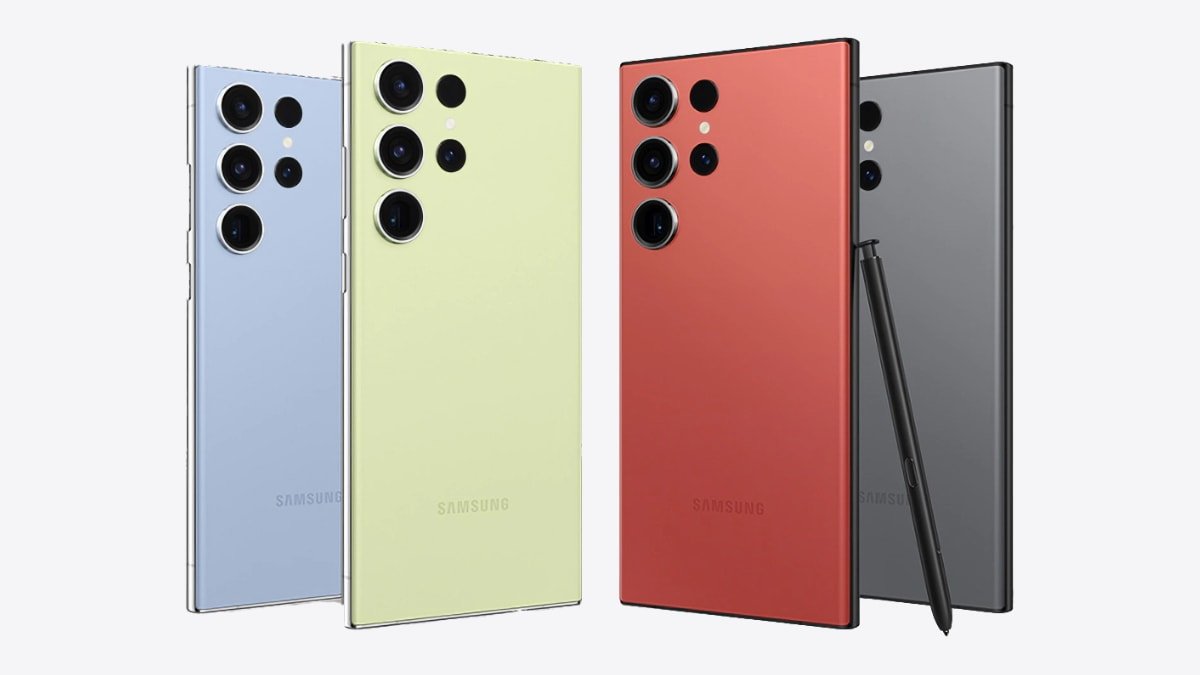 The Samsung Galaxy S23 Ultra camera is nice, but DXOMARK testing proves it to be close to but not quite equal to the iPhone 13 Pro.
Samsung released the flagship Galaxy S23 lineup in early February. They brought several upgrades, and improvements over the 2022 Galaxy line, including a new chip that Qualcomm says offers photography features powered by artificial intelligence.
However, DXOMARK places the Galaxy S23 Ultra in tenth place for worldwide results with a score of 140. Meanwhile, the iPhone 13 Pro has a score of 141 while the iPhone 14 Pro score is higher at 146 in fourth place.
Some of the issues with the Galaxy S23 Ultra involved low contrast in backlit scenes, occasional local loss of detail on faces, and fusion artifacts in all conditions. It also had instability in exposures.
For instance, DXOMARK noted that the Galaxy S23 Ultra had "noticeable exposure differences between consecutive shots of the same scene." In contrast, the iPhone 14 Pro had more consistent exposure and better tone compression on faces.
The Galaxy S23 Ultra did score well in video thanks to its effective stabilization and fast, accurate autofocus. However, in low-light situations, the testers noticed a slight delay between the moment the shutter was triggered and the actual capture.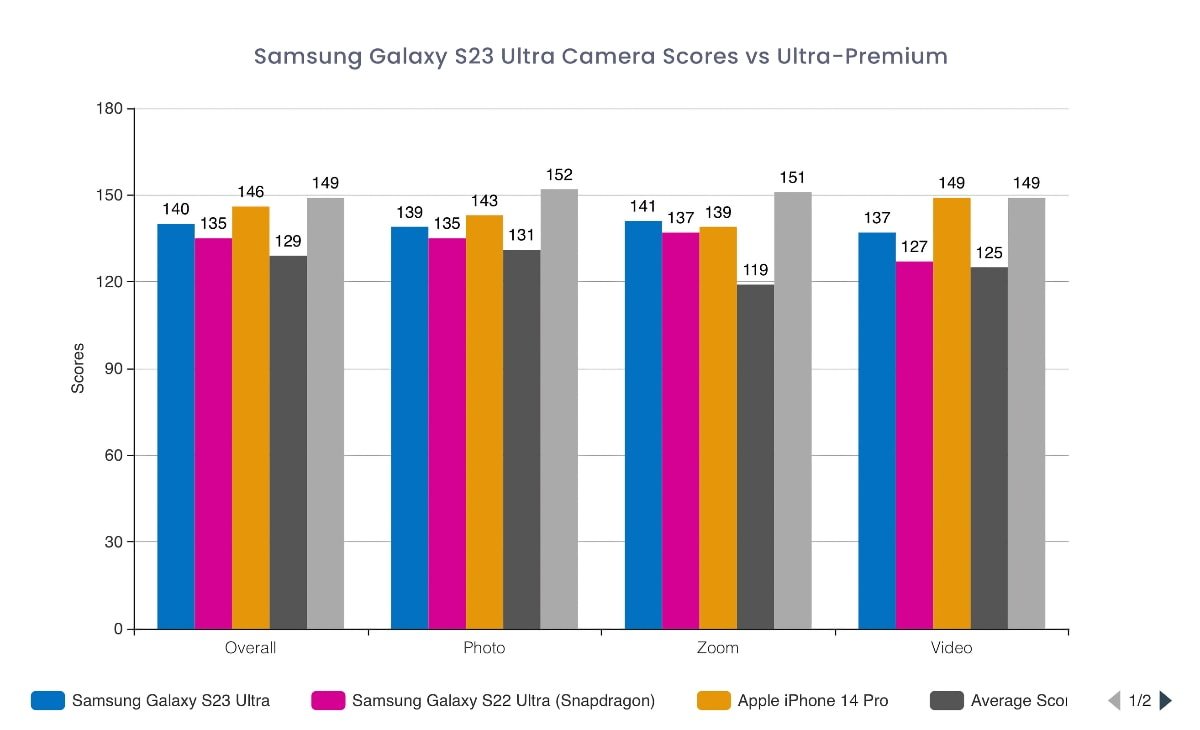 The device also gave faces an "unnatural appearance" in photos with bright backgrounds, with inaccurate skin tones. And it also created a slight halo effect around subjects under these conditions, making them appear to glow.
Overall, DXOMARK found the Galaxy S23 Ultra was a good all-rounder camera without significant drawbacks. However, Samsung still hasn't managed to best Apple in photography.