Apple's vice president of cloud engineering departs in April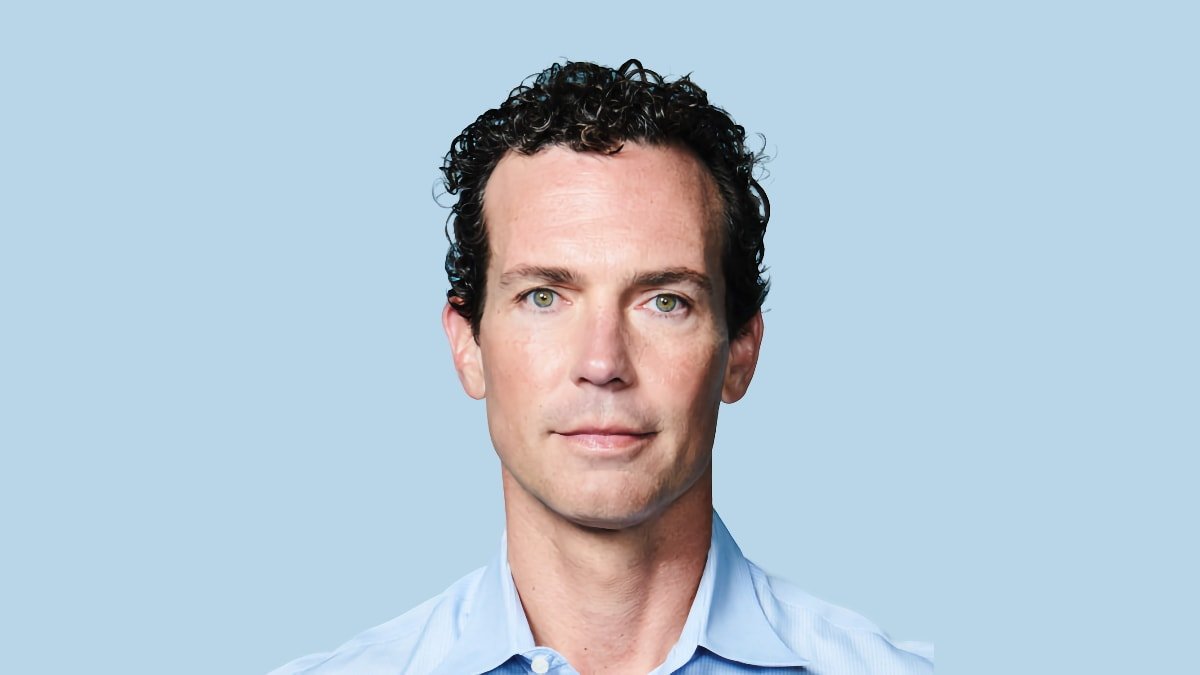 Amid a recent wave of departures, Apple's top executive for the company's iCloud technology has also announced his departure.
Michael Abbott reports directly to Services chief Eddy Cue, the second top person under Cue's management to leave following Peter Stern. He will leave Apple in April.
Abbott joined Apple in 2018 after acting as an investor at venture capital giant Kleiner Perkins and an executive at Twitter, Microsoft, and Palm. As Apple's vice president of cloud engineering, he is responsible for various iCloud services and infrastructure, CloudKit, and oversees privacy and security engineering for Apple's services.
The cloud services group has significantly invested in the infrastructure supporting its services. But, Apple has scaled back that effort lately to use servers hosted by Google and Amazon Web Services.
Abbott's group oversees a custom layer on top of that infrastructure to optimize it for Apple's offerings. He has hired several cloud industry leaders, but the integration of the new staff hasn't gone as easily as some had hoped, aaccording to Bloomberg.
Apple has had other key executives leave the company in late 2022 and early 2023. For example, chief Privacy Officer Jane Horvath left in August for law firm Gibson, Dunn & Crutcher in Los Angeles.
And in October, Apple's industrial design chief Evans Hankey announced her departure. The company had difficulties in finding a replacement, then decided to eliminate her role with COO Jeff Williams overseeing her team.
Peter Stern, an executive at Apple who helped establish the Apple TV+ operations, left the company in January after six years. Apple is currently dividing his past responsibilities into three divisions and restructuring the Services business to emphasize streaming and advertising more.