iPhone 11 survives 7 meters deep in lake for a week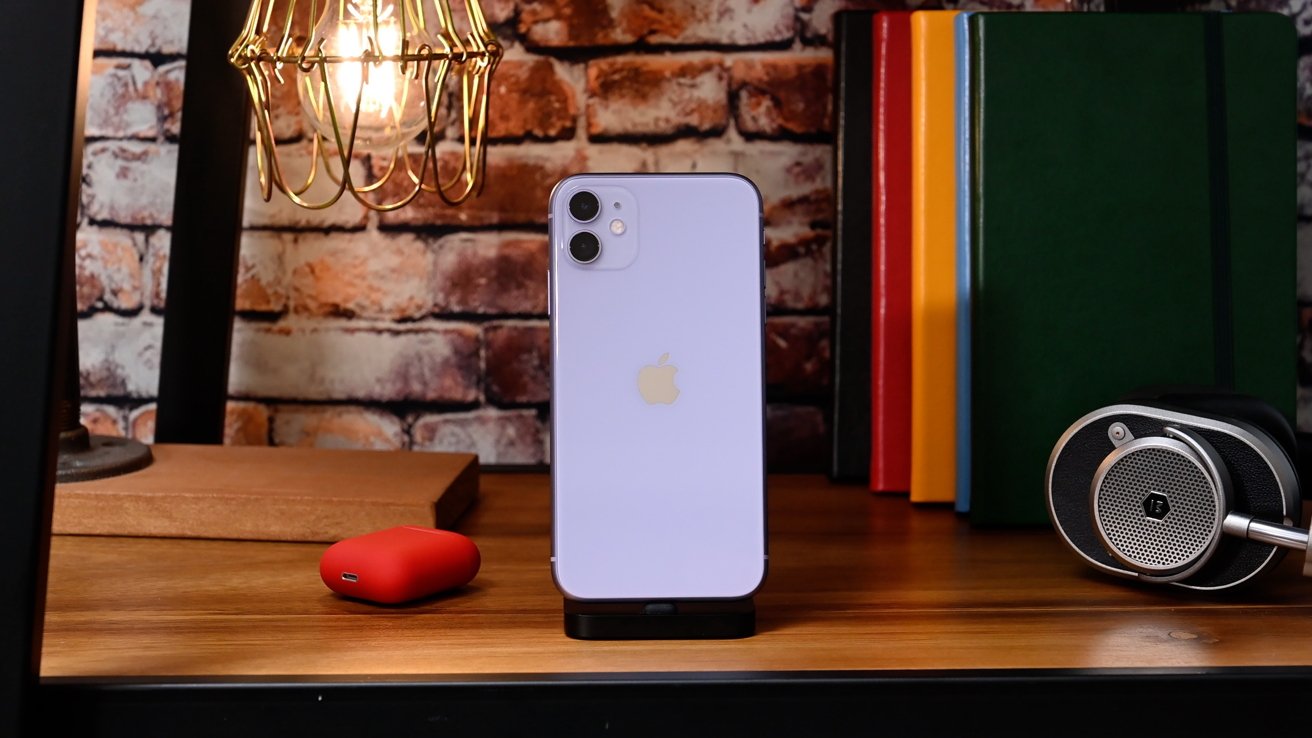 A student lost their iPhone while saving a drowning woman in Brazil, and it was discovered 7 meters deep a week later, still functioning.
The iPhone has been water resistant since the iPhone 7, but it has never been rated to survive deep or extended submergence. However, ratings don't always tell the whole story, as accounts continue to surface about incredible underwater iPhone recoveries.
The latest iPhone submergence rescue took place in Lake Paranoa, Brasilia, Brazil. While the iPhone 11 survived a week underwater and still worked, the story of how it got there is more interesting.
According to a story from G1, Breno Rafael jumped into the lake while on a kayak ride to save a woman who was drowning. He managed to get the person to shore but lost his iPhone in the process.
A week later, Breno discovered a social media post from a diving instructor Edinho Rocha, who had found the iPhone. It was locked, and he asked for people to help locate the owner. The video post got 17,000 views before Rafael responded.
While an iPhone should never be purposefully submerged, the latest models have an IP68 rating. That allows up to six meters of submergence for up to thirty minutes before the gaskets are expected to fail.
However, in some circumstances, the gaskets can hold out, as ratings are meant to be conservative to prevent stressing the gaskets for no reason. The iPhone 11 is rated to only survive at 2 meters for thirty minutes.