Apple TV+ 'Bad Sisters' leads Irish awards with 12 nominations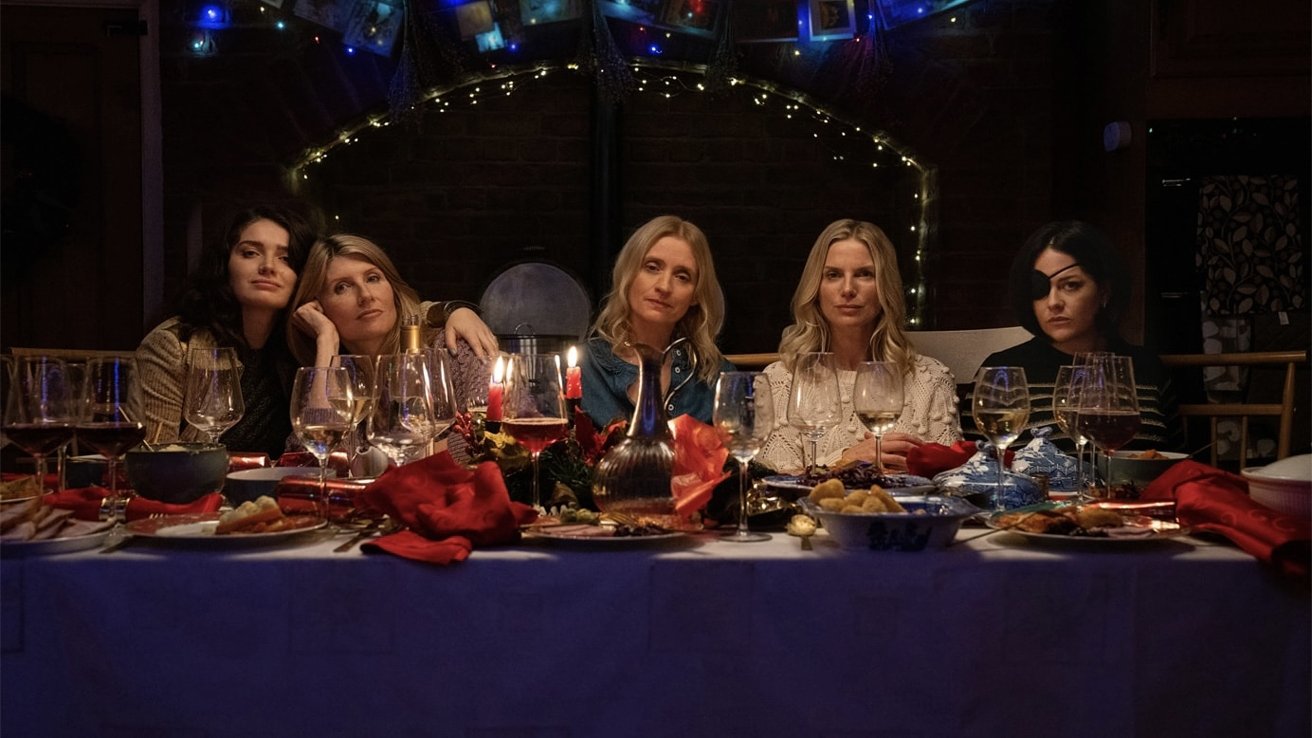 Apple TV+ comedy drama "Bad Sisters" is the most-nominated show in the 20th Irish Film & TV Awards, with creator Sharon Horgan receiving nods for both acting and writing.
Made as part of the Apple TV+ first-look deal with Horgan, "Bad Sisters" is adapted from a Flemish series, with the story moved to Ireland.
Alongside nominations for Horgan for Script: Drama and Lead Actress, the show is nominated for Best Drama, Production Design, Director, and no less than seven supporting actor or actresses.
In the Supporting Actress: Drama category, the nominees from "Bad Sisters" are:
Anne-Marie Duff
Eva Birthistle
Eve Hewson
Sarah Greene
For the Supporting Actor category, the show has three nominations:
Brian Gleeson
Daryl McCormack
Michael Smiley
The best Director category sees Dearbhla Walsh for "Bad Sisters" competing with Aoife McArdle, for her work on another Apple TV+ hit, Severance.
"What an exciting time right now for the Irish screen industry," Irish Film & TV Academy (IFTA) CEO, Aine Moriarty, said in a statement announcing the nominations. "This superb line-up of Nominees in the running for the Irish Academy Awards showcases to the world the high caliber of acting, filmmaking, and storytelling we have in this country."
"The Irish Academy is proud to acknowledge and reward their great work and we look forward to celebrating their achievements at the ceremony," continued Moriarty.
The IFTA Awards Ceremony will be held on May 7, 2023, at the Dublin Royal Convention Centre.