Make your own 'Ted Lasso' poster with Today at Apple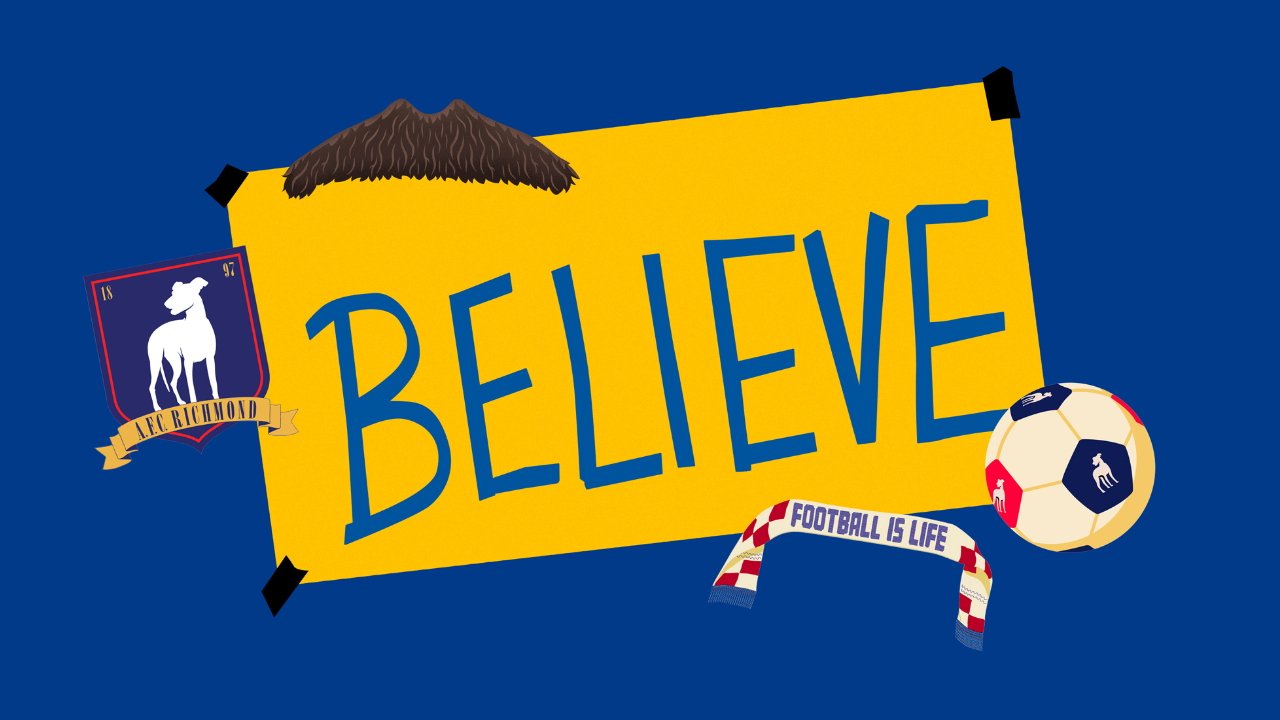 A new Today at Apple session has been launched worldwide to promote the return of Apple TV+ hit "Ted Lasso," and let users create their own "Believe" poster.
The promotion of "Ted Lasso" season three has already seen fans being able to stay at Ted's local London pub — for a strictly limited time. Now fans across the globe can go in to an Apple Store for a new "Ted Lasso" workshop session.
"During the "Pop-Up Studio: Make Your Own Ted Lasso Poster," attendees will create their own version of Coach Lasso's locker room sign using Apple Pencil on iPad," says Apple in a press release. "The interactive experience is part of the Today at Apple program, which offers free, daily in-store sessions that empower customers to unleash their creativity and make the most of their devices."
The "Ted Lasso" workshop is in addition to the regular Today at Apple sessions, and at least as yet, is a drop-in one that can't be booked in advance.
"Ted Lasso" season three, expected to be its final one, is streaming from March 15.