Apple Confluence store in Lyon will reopen March 17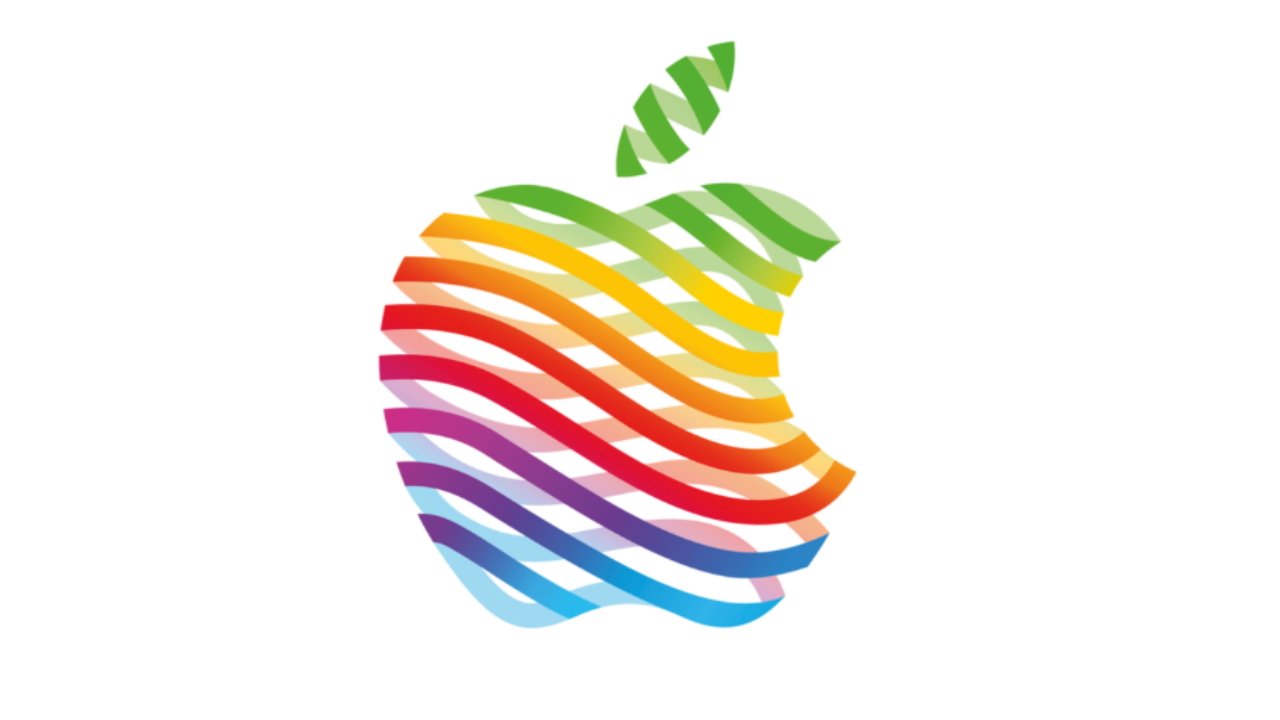 Apple's store in Confluence, Lyon, has been closed for renovations since the start of the year, but the company has now revealed its reopening date.
France's Apple Confluence originally opened in April 2012, but was closed on January 15, 2023, for what was estimated to be two months of renovations. At the time, Apple's official store page made no mention of the closing, but AppleCare+ customers were notified.
The store page has now been refreshed with the reopening date, though no further details.
That official Apple page also replaces the very old Apple Confluence image with a new logo, and a simple announcement that an update of the store is in progress.
Apple Confluence is an approximately 13,000-square feet store, which had retained its original design since its opening 11 years ago.
During its closure, staff were reportedly redeployed to Lyon's other Apple store, Apple Part-Dieu, about four miles away.