New OLED iPad Pro will probably cost as much as a MacBook Pro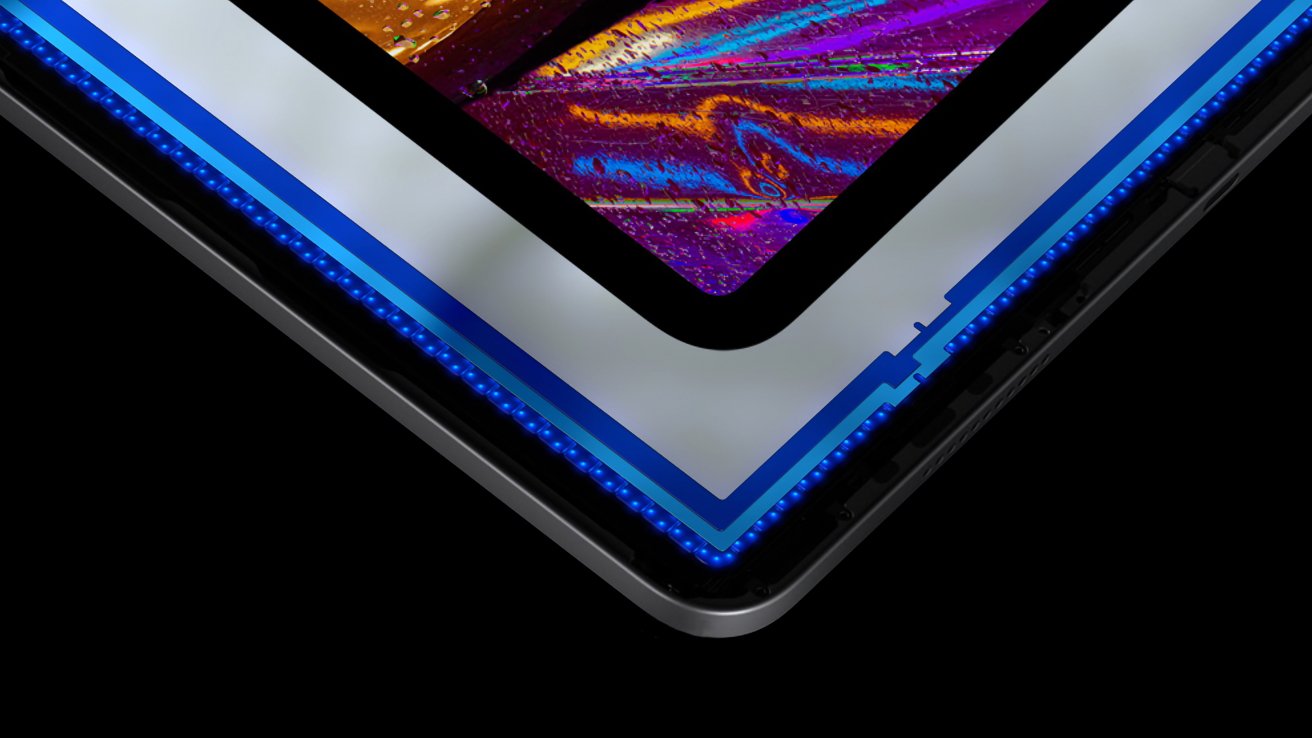 A new supply chain report claims that Apple's 2024 iPad Pro models with OLED screens will cost up to 80% more than the current releases.
Following its existing February report that the forthcoming iPad Pro with OLED display would be more costly, The Elec now says that its industry sources have backed up the claims.
Specifically, the 11-inch iPad Pro with OLED display is reported to be 80% more expensive than the current generation. It's claimed this model will start at $1,500.
The 12.9-inch edition, which The Elec consistently refers to as a 13-inch model, is said to be 60% more costly. It will start at $1,800.
According to The Elec, its industry sources are divided in their response to the potential prices. The publication summarizes people in favor of the price as saying it is "a reasonable increase even considering that it is an Apple product with loyal customers."
Sources arguing against the move, though, are summarized as saying that, "the iPad is not as loyal as the iPhone and has a lot of replacements [alternatives], so it will be difficult to maintain the existing iPad Pro lineup sales at $1500 to $1800."
Apple is reportedly discussing pricing with manufacturers LG Display and Samsung Display. None have commented on the reports.
The Elec has a poor reputation for predicting Apple's plans, but a much stronger one for its industry sources. In this case, it's also likely that the price increase claim is correct because Apple wants two layers of OLED on the iPad Pro, instead of one.
If it is correct, the OLED iPad Pro models will cost more than some MacBook editions. However, Apple is reportedly also considering OLED screens for the MacBook Pro in 2026.