This could be the first real leak of Apple VR headset components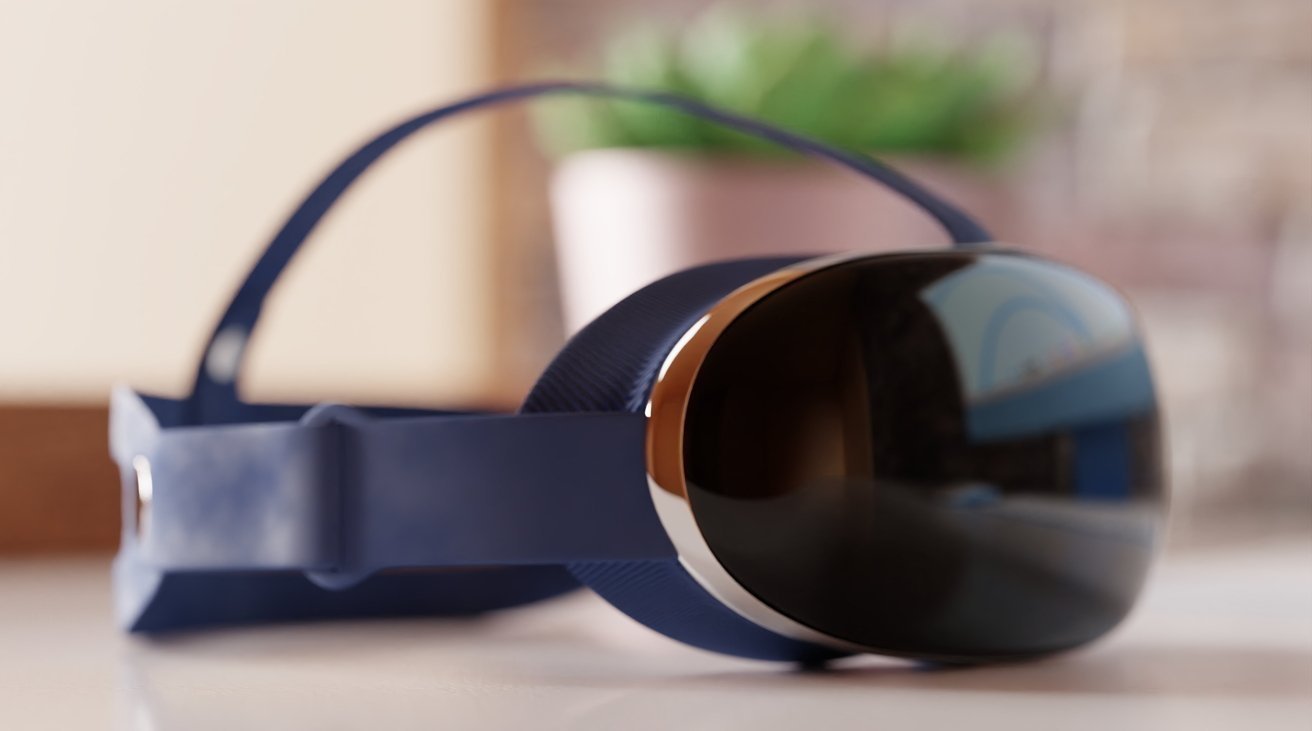 A set of clear images that claim to be a pair of ribbon cables are perhaps the first look at real components for Apple's long-rumored and highly anticipated VR headset.
A quartet of photographs posted to Twitter on Monday by a leaker was published without comment, save for an emoji wearing sunglasses. If genuine, the four images depict what could be ribbon cables that form part of the Apple VR headset.
The cables offer relatively few clues as to how the headset would be constructed, but the shape of the component certainly indicates it is headset-related. With two large arched sections connected by a smaller bit in the middle, the main cable could be considered to be shaped like the top half of a pair of glasses.
One end of one cable has a connector to be inserted into an element, while the other has a socket for easy connection to other parts. Each end also appears to have smaller connectors as well, while strategically placed holes and loops are likely used to hold the ribbon in place within the headset enclosure.
A second straight cable is also pictured, seemingly with three main sections. At one end, a row of pins on a strip is visible, again facilitating the connection to other components.
The leaker operates from a protected account, so the tweet itself cannot be embedded. However, the leaker is known, and has a good track record on upcoming Apple products.
Apple is currently anticipated to introduce its VR headset in 2023, with the most likely venue being WWDC this summer.
It is believed to be made in a similar way to the Meta Quest 2, namely a "ski goggle" construction, but with considerably higher specifications. This includes automatically adjusting lenses so the user has perfect in-experience vision of the high-quality OLED screens.
The headset also could work without requiring a host device to function, One February rumor said it could be set up without needing an iPhone, communicating with iCloud directly and able to download content without external assistance from an iPhone, for example.
All this could come at a significant premium to consumers, with the belief that the price could be as high as $3,000.