Apple might be spared US antitrust investigations in 2023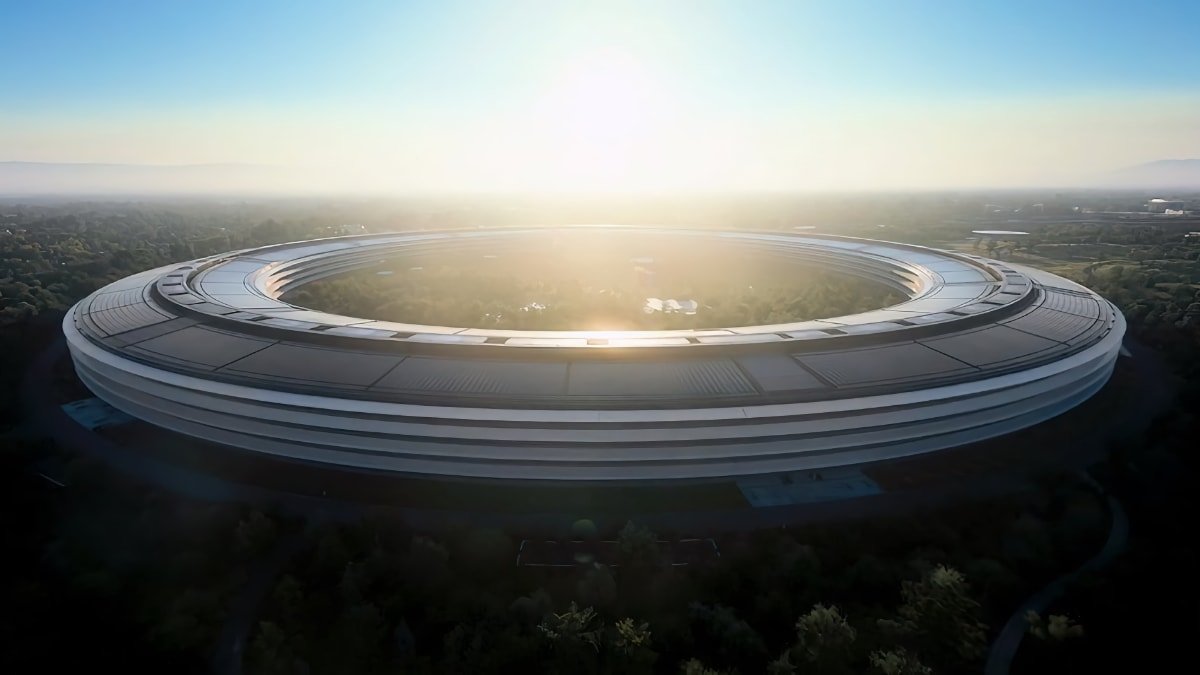 Despite some pending bipartisan legislation, Republicans in Congress might give Apple a pass on potential antitrust cases in 2023, to focus on other tech issues.
Apple has faced various antitrust investigations for years, surrounding issues like App Store rules and how it prevents competing app stores from launching on its platforms. But now that Republicans have achieved the majority in the US House of Representatives, those probes might falter.
Representative Ken Buck (R-CO), a former Republican on the House Judiciary subcommittee on antitrust issues, recently commented on the reluctance of Republican leaders to impose stricter antitrust rules on Big Tech. "I don't think Speaker McCarthy, Chairman Jordan or Chairman Massie are advocates for the antitrust, pro-competition solution to the Big Tech problem," he told CNBC.
Buck led a campaign against the big tech companies to impose antitrust legislation and partnered with Democrats, and believed that relationship might have cost him the chairmanship of the antitrust panel. "Nobody ever said that to me but I think it's a fair conclusion to draw."
Meanwhile, Representative Jim Jordan (R-OH) said that Republicans restructured the committee to halt regulation from President Biden's administration instead of increasing oversight of the tech industry.
"We just felt that Thomas Massie was a good fit with how we were structuring the Judiciary committee," Jordan said. "We're thinking about that we don't want to give any more power to those agencies."
Alleged censorship
However, Apple and other tech giants may not be completely safe from further investigations. Republican leaders in the House want to investigate whether online platforms have been censoring or limiting conservative users.
In February, Jordan subpoenaed the CEOs of Alphabet, Amazon, Apple, Meta, and Microsoft to discover if they conspired to suppress free speech. The subpoenas require Sundar Pichai, Andy Jassy, Tim Cook, Mark Zuckerberg, and Satya Nadella to turn over all requested documents and communications by March 23, 2023.
For now, Buck hopes the Senate will pass antitrust legislation to give it momentum in the House. One bill he's watching is the Competition and Transparency in Digital Advertising Act.
Although it's primarily aimed at companies such as Amazon, Facebook, and Google, it could also affect Apple. If it gets signed into law, it would break up the advertising businesses of these companies and prevent them from operating as both buyers and sellers of ads.