Apple Watch capable of pain prediction in sickle cell patients, says study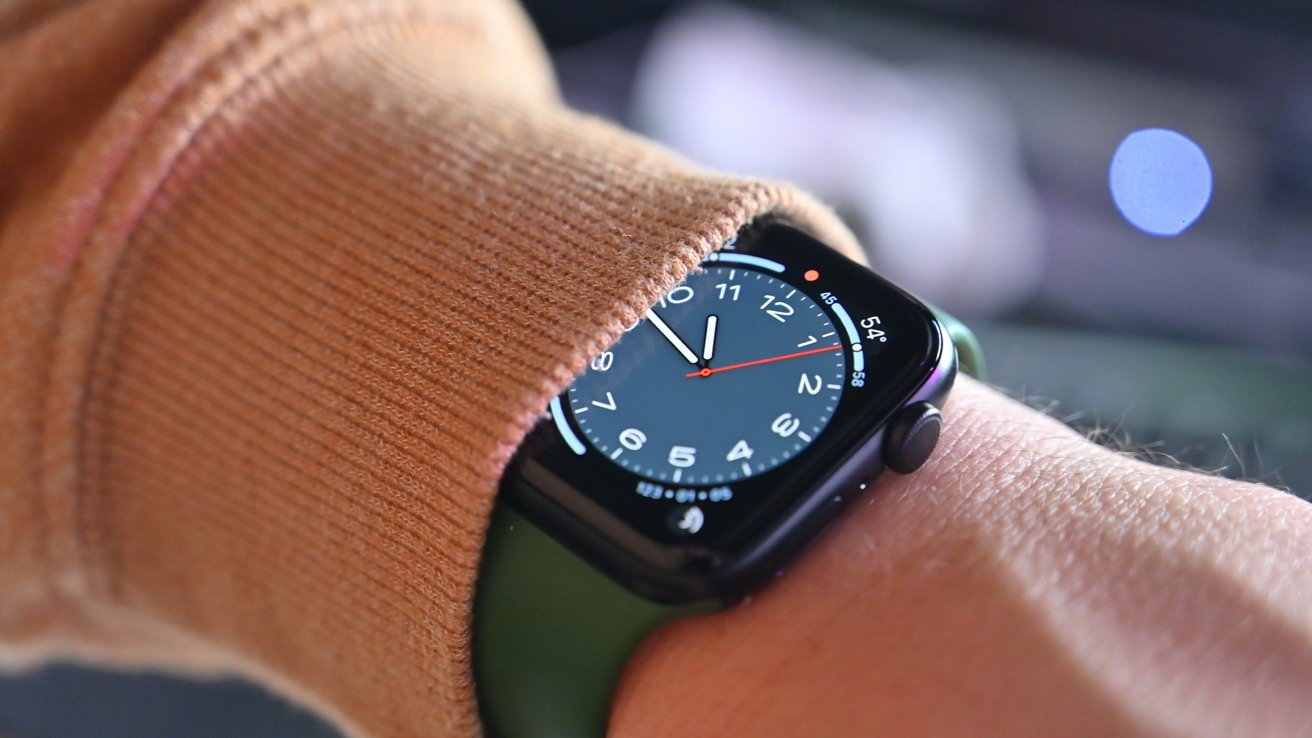 A new Apple Watch study has shown promise that Apple's flagship wearable could be a feasible, low-cost method to help predict pain episodes related to Sickle Cell disease.
Researchers at Duke University, Northwestern University, and others have recently published a new study showing the Apple Watch as a viable method for predicting vaso-occlusive crises, or VOCs.
VOCs are episodes of severe pain in which sickled red blood cells obstruct circulation in a patient's blood vessels. VOCs are a common reason people with sickle cell disease are hospitalized.
VOCs are often recurrent and unpredictable, potentially leading to organ damage. Patients are treated with a combination of pain medication and saline rehydration.
However, researchers argue that the data collection and unique machine learning capabilities of the Apple Watch could be used to help predict VOCs, allowing patients to get treatment before severe pain sets in.
The study, spotted by My Healthy Apple focused on sickle cell patients of the Duke University SCD Day Hospital who were 18 and older. It took place between July and September 2021.
During the study, patients wore an Apple Watch Series 3, enabling the researchers to collect 15,683 data points. These data points were then analyzed with various machine learning models. The most successful model could predict pain scores with an accuracy of 84.5%.
Another recent study by Brigham and Women's Hospital showed that only 31% of people manage to achieve seven or more hours of sleep per night, the minimum recommended by the American Heart Association.
A seven-year study aims to determine if it is possible to cut down the use of expensive blood thinners used to prevent strokes from atrial fibrillation. Researchers are using the Apple Watch as it has an ECG and several heart-related notifications, including detecting an irregular heart rhythm.