Amazon slashing 9,000 more jobs in fresh round of layoffs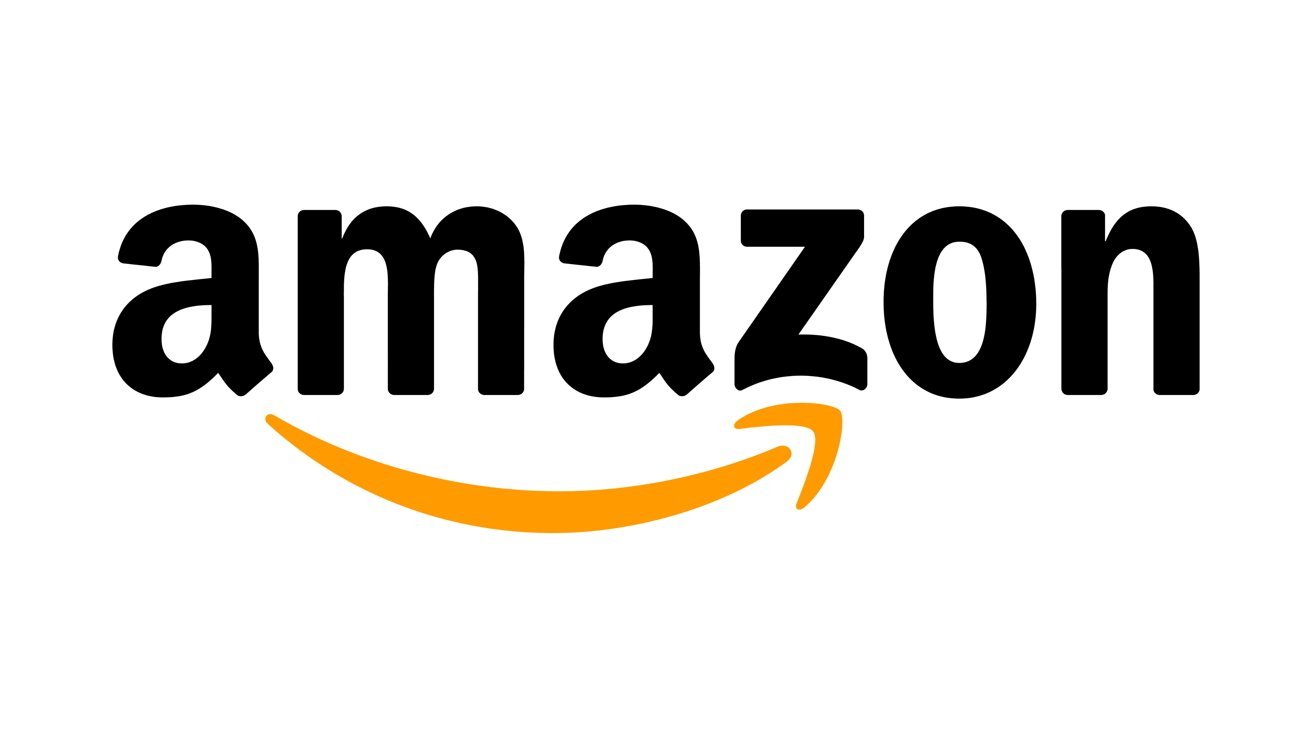 Amazon is preparing another round of layoffs, with 9,000 more roles to be cut from its human resources, advertising, Twitch, and Amazon Web Services teams.
The tech giant jobs bloodbath continues, with Amazon the latest to initiate a second round of layoffs. In a note from Amazon CEO Andy Jassy released on Monday, another wave will hit the retail giant's workforce in the coming weeks.
Jassy warns that Amazon intends "to eliminate about 9,000 more positions in the next few weeks," in what is described as a "difficult decision, but one that we think is best for the company long term."
The job cull will focus on a few areas, specifically in the streaming service Twitch, Amazon Web Services, Advertising, and PXT, the People Experience and Technology Solutions team.
In justifying the layoffs, Jassy cites the "uncertain economy" and an "overriding tenet of our annual planning" to be leaner. After the initial January layoffs of 18,000 positions, the company completed a second phase of planning, leading to further role reductions.
In the announcement, Jassy said that the 9,000 roles were announced now rather than in January because not all teams in the company completed their analyses in the fall.
"Rather than rush through these assessments without the appropriate diligence, we chose to share these decisions as we've made them so people had the information as soon as possible," Jassy added.
Amazon's announcement follows days after another from Facebook, which plans to lay off another 10,000 jobs as part of its "year of efficiency."
While most tech giants have had to deal with reducing their headcount via layoffs, Apple has managed to avoid that fate so far. This is in part due to Apple being more cautious in hiring workers during the pandemic, as well as being more selective in recruitment and minimizing the backfilling of vacated roles.