Daily Deals: $199 Apple Watch, $600 off 16" MacBook Pro, up to 25% off Google Pixel Buds, more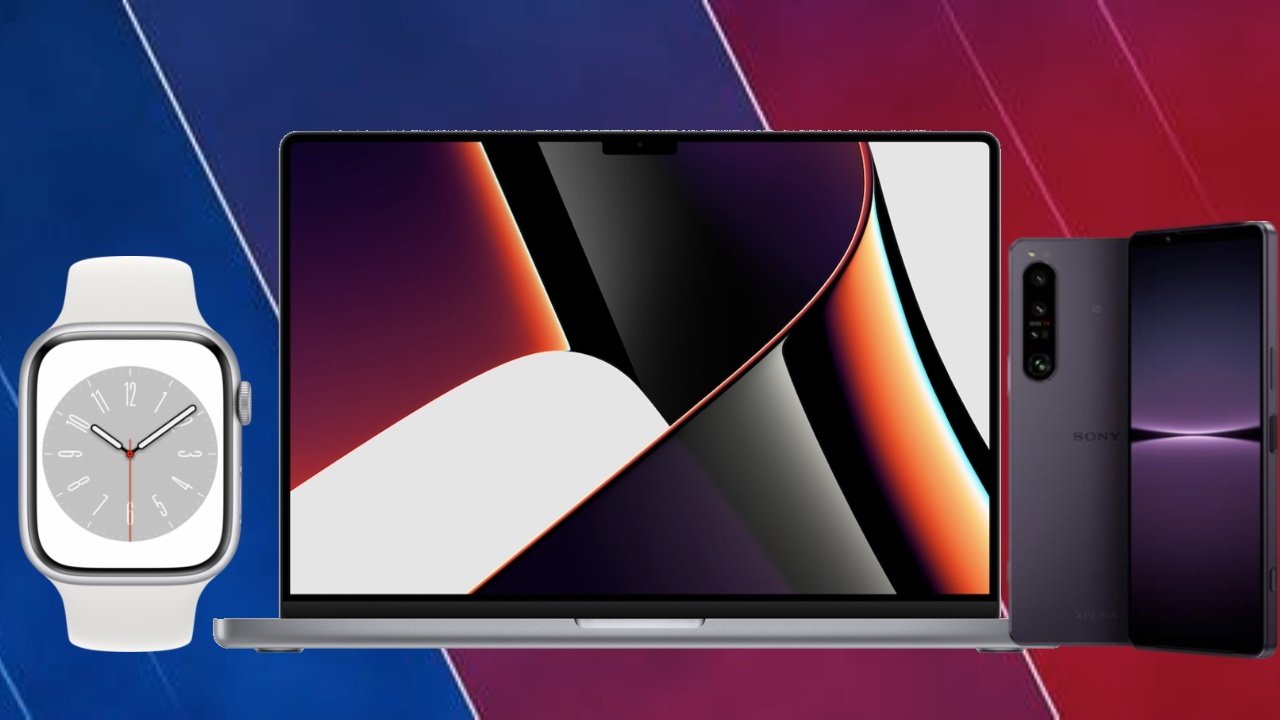 Today's top finds include 69% off an iPhone 13 Pro case with MagSafe, a Philips Hue Play HDMI sync box for $168, 63% off a Microsoft Surface Pro X, MacBooks from $450, and a $199 Apple Watch SE.
The AppleInsider team scours the web for stellar deals at online stores to develop a list of unbeatable deals on popular tech items, including discounts on Apple products, TVs, accessories, and other gadgets. We share our top finds in our Daily Deals list to help put more money back in your pocket.
Top deals for March 20
16" MacBook Pro with M1 Pro Chip (save $600) for $2,899 + $80 off AppleCare at Adorama
Apple Watch SE, 2nd Gen, GPS, 44mm, Renewed (normally $244, 18% off) for $199 at Amazon
Apple Watch Series 8, GPS + Cellular, 45mm (normally $459, 17% off) for $379.99 at Amazon
OWC 14-port Thunderbolt 3 Dock (save $80) for $199.99 at OWC
iPhone 13 Pro Silcone Case with MagSafe (normally $49, 69% off) for $14.99 at Woot
Philips Hue Play HDMI Sync Box, Black (normally $250) for $168.99 at Woot
13" Microsoft Surface Pro X (normally $1,499.99, 63% off) for $554 at Amazon
Seagate Exos 8 TB Hard Drive Storage System, Video Surveillance Device Supported (57% off, save $156) for $114.99 at Newegg
Apple MacBooks from $449.99 at Woot
Google Pixel Buds up to 25% off at Amazon
Sony Xperia 1 IV Smartphone, Violet (save $200) for $1,398 at Adorama
More deals & steals you can still buy
Most of the discounts we listed Sunday are still available. Check out the best deals from yesterday to get the lowest prices.
Discover even more great Apple bargains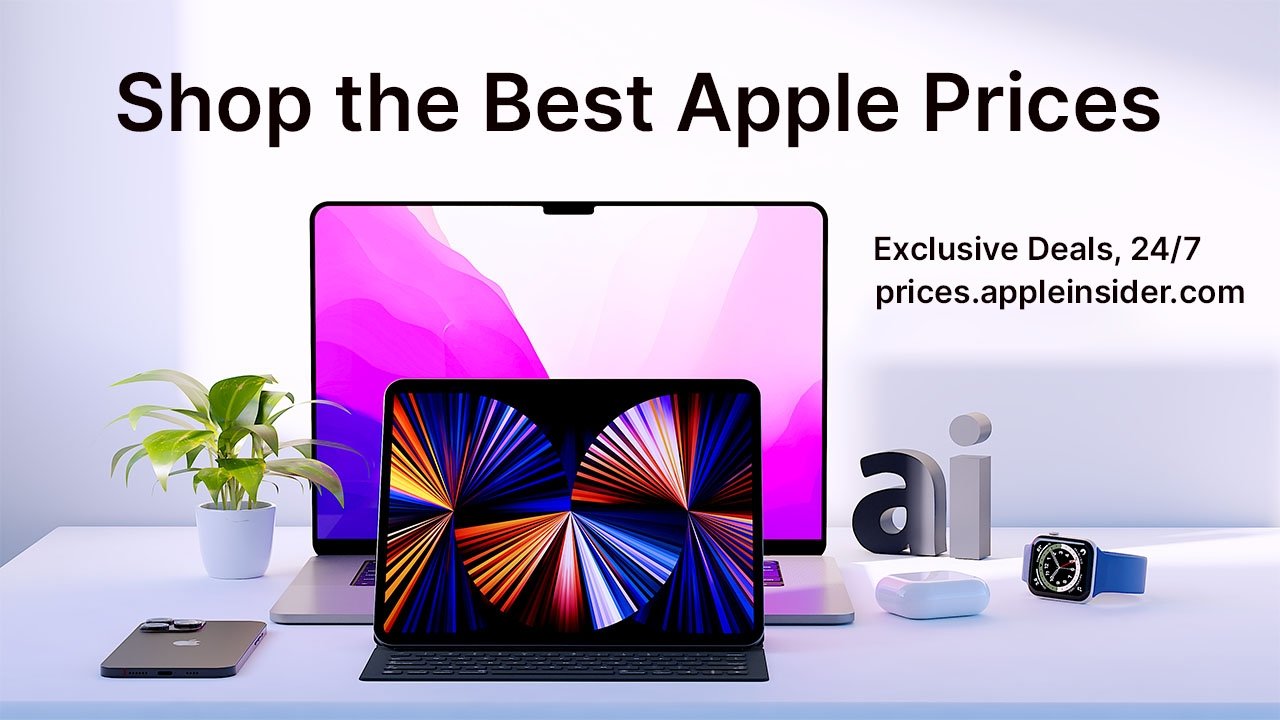 Need a Mac to use with the Thunderbolt 3 dock? Here's a sampling of top deals going on today, with hundreds of exclusive discounts available in the AppleInsider Apple Price Guide.