Update adds 8BitDo controller support for Apple devices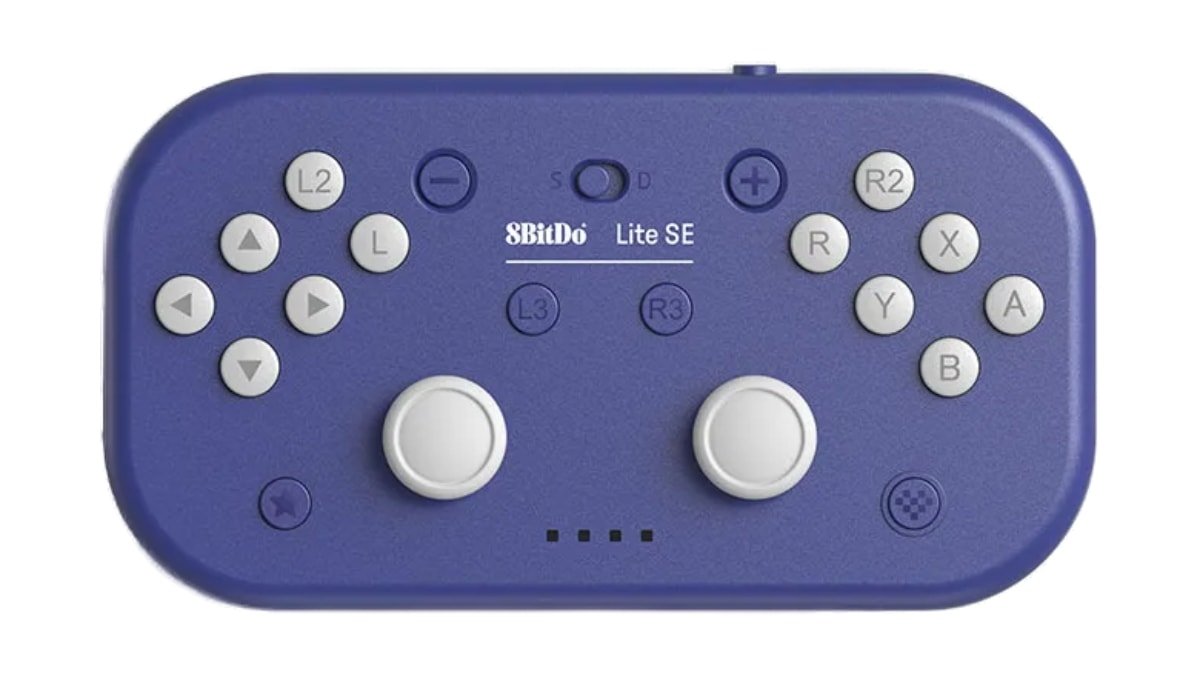 Due to recent software updates, gaming controllers from 8BitDo now natively support Apple devices on the most recent operating systems.
The company makes multiple gaming controllers and now supports Apple TV, iPhone, iPad, and Mac. Users will need to ensure their controller has the latest software update, and their Apple devices need to run tvOS 16.3, iOS 16.3, iPadOS 16.3, or macOS 13.2.
Apple included support for 8BitDo controllers in iOS 16, and 8BitDo only recently fully rolled out firmware support. Controllers that are compatible with Apple devices include:
8Bitdo Lite SE
8BitDo SN30 Pro
8BitDo Pro 2
8BitDo Pro+
8BitDo SN30 Pro for Android
8BitDo Ultimate Controller 2.4g
Thanks to the native software support from 8BitDo, Apple devices recognize them as specific controllers rather than generic Nintendo controllers. That means that gamers can use all of the controller's features, including more buttons on specific controllers than would be available if the system recognized it as a generic product.
Initially spotted by 9to5Mac, 8BitDo will bring support for Apple devices to more of its controllers later.
Pricing & Availability
Meanwhile, people can buy the SN30 Pro for Android for $39.99 and the Ultimate Controller 2.4g is $49.99. The Pro+ controller is currently not available.