Apple TV+ beats rivals to 'Maybe Next Time' movie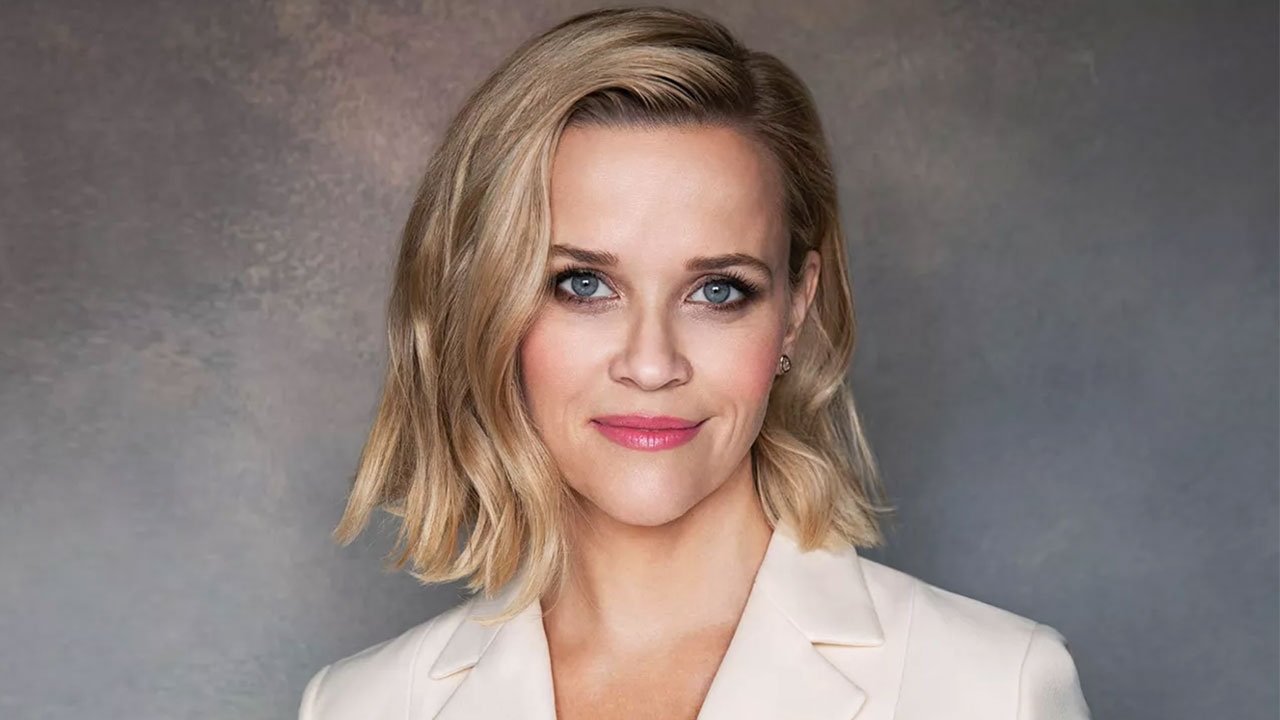 A film of Cesca Major's latest novel, made by Reese Witherspoon's production company, will stream on Apple TV+ after the firm outbid competitors.
There are no details of how much Apple TV+ paid for the project, nor even of which other streamers may have been bidding. But it is now the latest Apple collaboration with actor/producer Reese Witherspoon, as Deadline reports the rights were acquired in competition.
"Maybe Next Time" is a time-loop novel by Cesca Major, following a woman who tries to keep her family together as she goes through the same tumultuous day over and over again.
Major will be an executive producer, but there is no news yet of who the screenwriter or director may be.
Apple TV+ has worked with Witherspoon before as an actor on "The Morning Show," and as a producer on such shows as "Surface." Apple even expressed interest in buying her production company, Hello Sunshine.