iOS 16.4 beta leaks new AirPods, charging case, Beats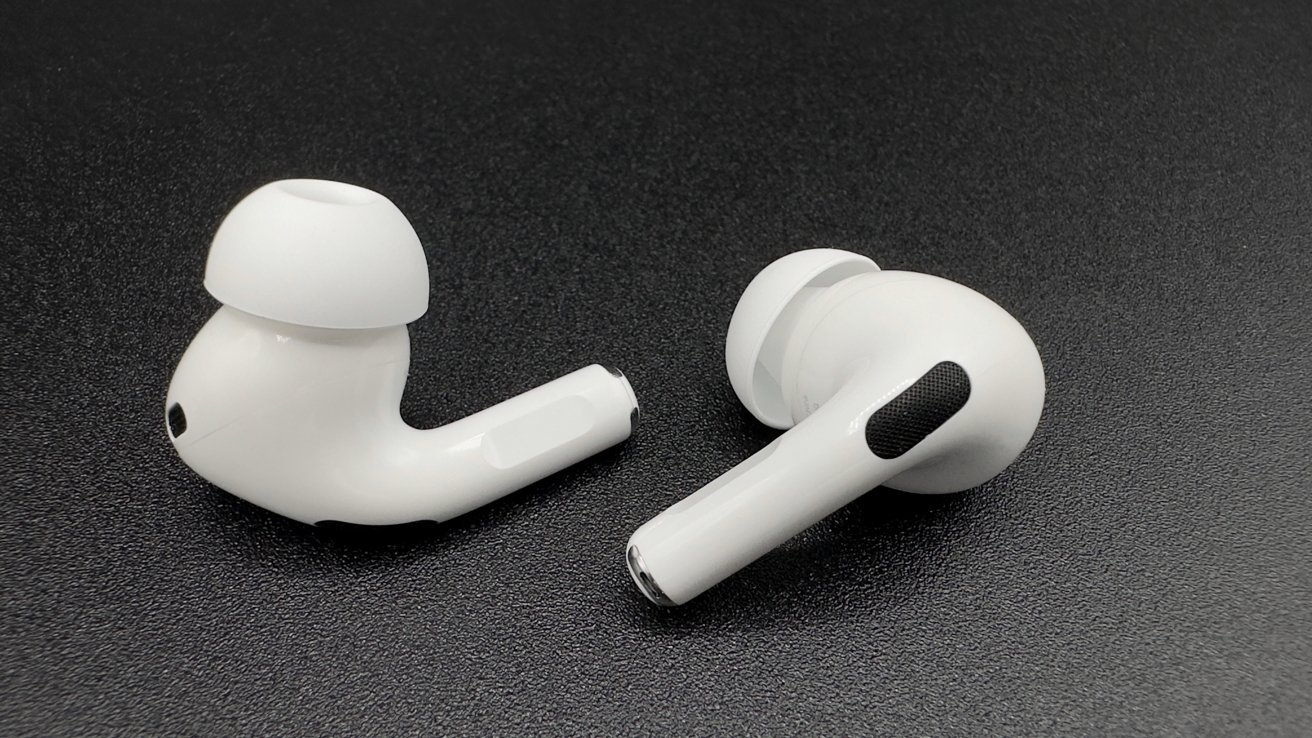 New personal audio accessories could be on the way, with the release candidate beta of iOS 16.4 including references to new AirPods and Beats earphones.
Apple introduced the release candidate version of iOS 16.4 and iPadOS 16.4 on Tuesday, giving developers a look at the operating system update that should be released to the public in the near future. However, even at this late stage, there are new discoveries to be found.
According to developer "Aaron" on Twitter, there are references to new AirPods models in the release candidate. The references mention a model number of AirPods, A3048, as well as another for an AirPods case, A2968.
The leak doesn't offer any real detail as to what is on the way, aside from them being some form of AirPods product.
Analysts have made claims that an AirPods Lite could be on the way, with a more budget-friendly model potentially reducing the feature list to cut costs. There have also been murmurings of a new AirPods Max model.
Exclusive: iOS 16.4 references new AirPods with the model number A3048 and a new AirPods case with the model number A2968

— Aaron (@aaronp613) March 21, 2023
At the same time as the AirPods reference discovery, the same leak may also be offering information on a new Beats earphone model. 9to5Mac claims there is support for an unreleased model, Beats Studio Buds+.
The update to the existing Beats Studio Buds is said to chiefly include an Apple-developed chip instead of one made by Beats, with it including many features of the AirPods lineup. This would include audio sharing, automatic device switching, and Hey Siri support, which do not appear in the original release.
The existence of support puts forward the idea that a new model could be made public in the short term, though when is anyone's guess.