Apple allegedly working on cheaper 'AirPods Lite'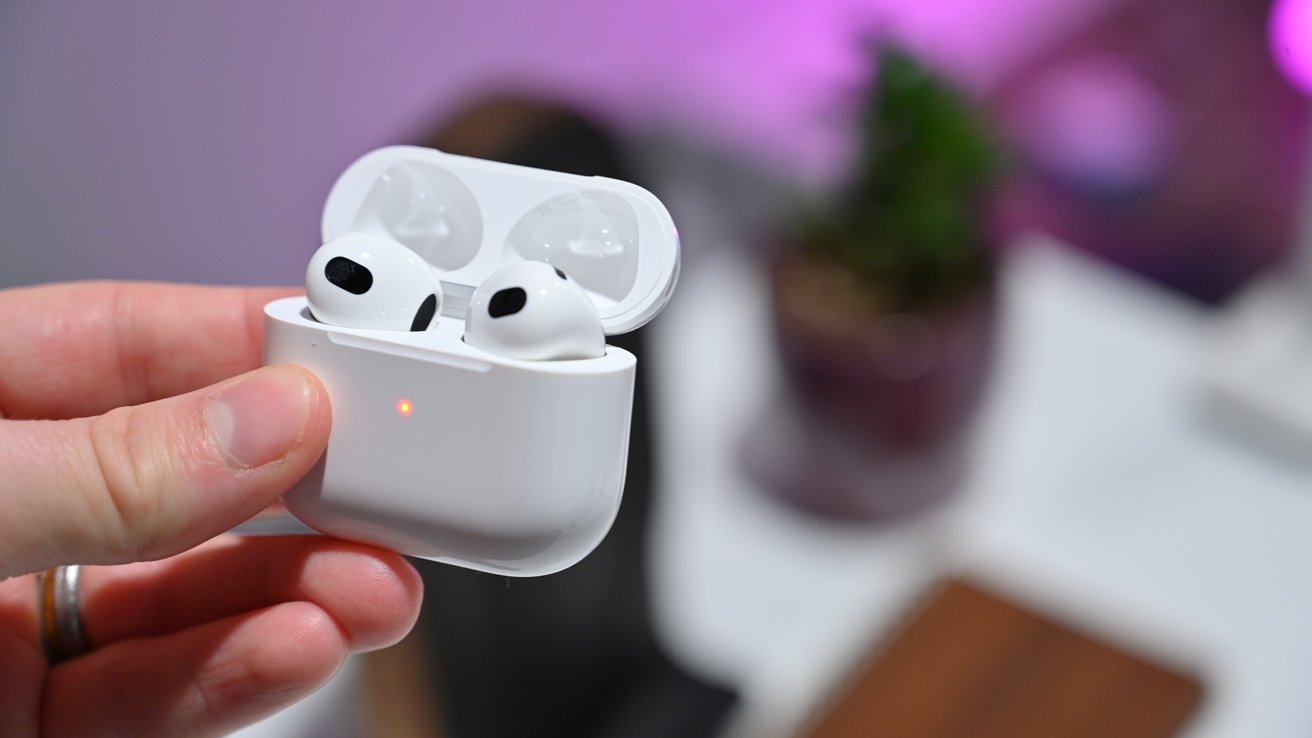 Analysts are now suggesting that Apple may develop a "lite" version of its AirPods to compete against cheaper wireless earbuds.
Apple's AirPods, while popular, are not cheap when looking at the wireless earbud market as a whole. For example, AirPods 2 start at $129, and AirPods 3 cost $169, which may be a turnoff for some buyers. Now, one analyst believes Apple may be preparing to add a more budget-friendly model to its lineup.
In a note seen by 9to5Mac, analyst Jeff Pu alleges that Apple will release a "lower priced product" as a means of competing in the budget wireless earbud market.
According to the note, Pu claims that demand for AirPods is expected to decline over the next year. In 2022, Apple sold 73 million units, but Pu believes it could drop to 63 million in 2023. He also thinks this would be due to "soft AirPods 3 demand," and because Apple may not release new AirPods in 2023.
Currently, it's not apparent what features "AirPods Lite" would have or how much they would cost at launch.
As 9to5Mac points out, Apple could also reduce the price of the second-generation AirPods even further.
Previously, rumors suggested that Apple could be working on "AirPods Pro Lite," a product designed to fill the niche between AirPods and AirPods Pro. However, rumors regarding "AirPods Pro Lite" tapered off by the end of 2020.
In September, Apple released the second generation of AirPods Pro. The updated model boasts improvements to audio quality while keeping the same design of its predecessor.
AppleInsider will be covering the 2023 Consumer Electronics Show in person on January 2 through January 8, where we're expecting Wi-Fi 6e devices, HomeKit, Apple accessories, 8K monitors, and more. Keep up with our coverage by downloading the AppleInsider app, and follow us on YouTube, Twitter @appleinsider and Facebook for live, late-breaking coverage. You can also check out our official Instagram account for exclusive photos throughout the event.