An AirTag helped the DEA in a narcotics investigation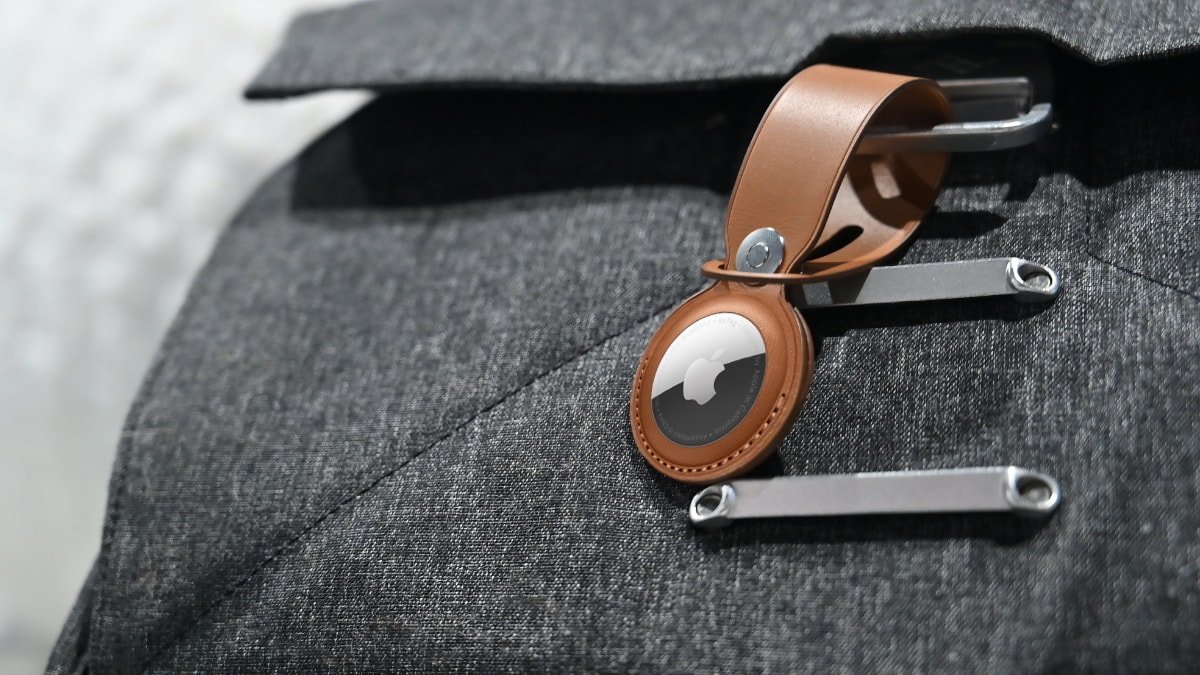 A search warrant has revealed how the Drug Enforcement Agency used an AirTag in an investigation, the first federal agency known to do so.
In May 2022, border agents seized two packages from Shanghai, China. Inside one was a pill press, a machine used to compress materials into tablets, and some pill dyes were in the other.
They thought they were being sent to an illegal narcotics producer, so they brought in the DEA. Investigators inspected the packages and decided to hide an AirTag inside the pill press to track its movements instead of canceling the shipment or visiting the manufacturer.
Discovered in a search warrant obtained by Forbes, it may be the first known instance of a federal agency using Apple's location-tracking device. However, the DEA didn't say why it chose to use a consumer device rather than a professional GPS tracker.
In the search warrant, an agent said, "precise location information for the [pill press] will allow investigators to obtain evidence about where such individuals store drugs and/or drug proceeds, where they obtain controlled substances, and where else they distribute them."
One hypothesis is the unreliability of the GPS devices currently available to law enforcement. Brady Wilkins, a recently retired detective in Arizona with the attorney general's office, said these tools "sometimes worked, sometimes didn't."
The DEA might have been testing the AirTag for reliability and the ability to hide it more easily. But the agency is taking a gamble if they continue to use the devices, as Apple has added anti-tracking measures into the AirTag in response to cases of stalking.
An iPhone can warn users if it detects an AirTag moving with them, and the devices will start beeping if the original owner hasn't been near in a while.
"AirTags and competing products continue to raise concern because of the ease of their ability to be abused and the potential significant consequences of those abuses," said Jerome Greco, a supervising attorney at the Legal Aid Society. "The DEA investigation is another extension of AirTags being used for purposes that were presumably unintended by Apple."
How effectively the AirTag assisted the DEA in its investigation is unknown. But, the state charged the intended recipient of the pill press.
An AirTag was recently used to track former Love Island star Montana Brown and helped police track a carjacker in Chicago in a separate incident.