Apple TV+ to spend $1 billion annually on movie theatrical releases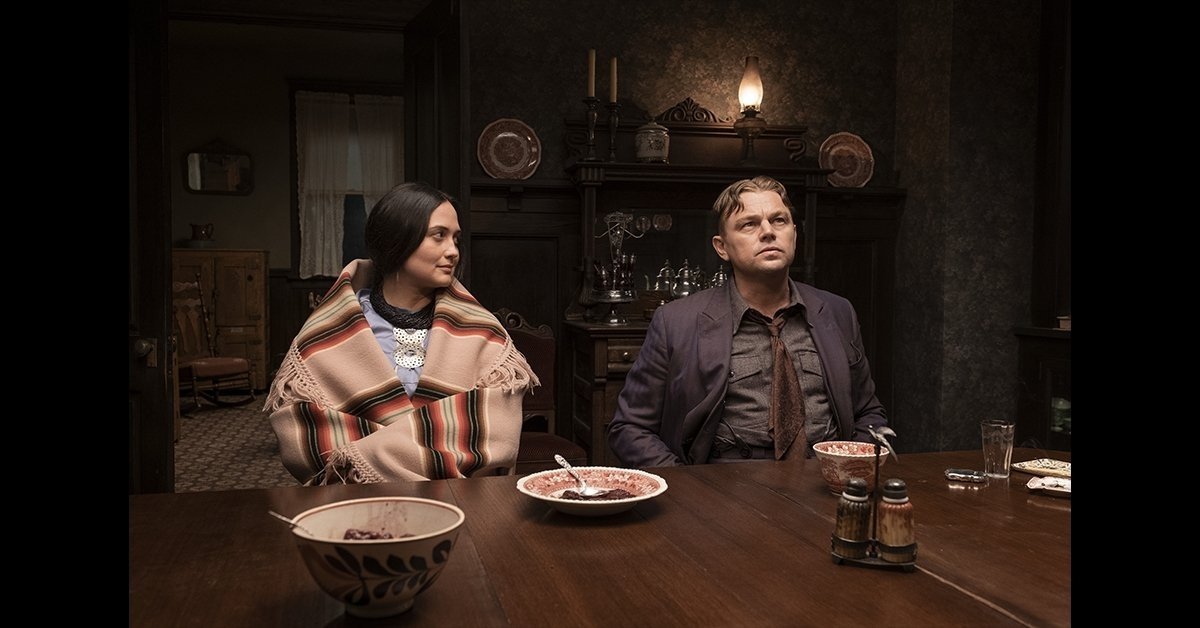 Apple TV+ is reportedly looking to make more original films, and also partner with other studios to distribute them with extended theatrical runs.
Not only did Apple first release its "CODA" movie in theaters, it later re-released it to celebrate its winning an Oscar for best picture. No Apple TV+ film has had more than a limited run in theaters, or been screened in more than a few hundred sites, though, and now that may be about to change.
According to Bloomberg, Apple Original Films is aiming to spend $1 billion per year on producing what are described as blockbuster movies. As well as the production budget costs, the money would be spent on releasing the films in thousands of movie theaters, via an as-yet unconfirmed distribution company.
The intention is reportedly to give significant movies a release at least a one month exclusive theatrical window before they come to Apple TV+. It may not mean that all films will be on release for a month, but it gives Apple the option, and it acts as a promotion for the streaming service.
It also means that Apple TV+ should have more of a chance to win awards. While rules vary, the Oscars are typical in requiring films to have had a theatrical run of "at least seven consecutive days in the same commercial motion picture theater, during which period screenings must occur at least three times daily, with at least one screening beginning between 6 p.m. and 10 p.m. daily."
Reportedly, "Killers of the Flower Moon" — directed by Martin Scorsese, written by Scorsese, Eric Roth and David Grann — will get such a cinema release. However, in this case a theatrical release is believed to have been a condition of Apple getting the streaming rights.