Apple Music Classical waltzes onto iPhone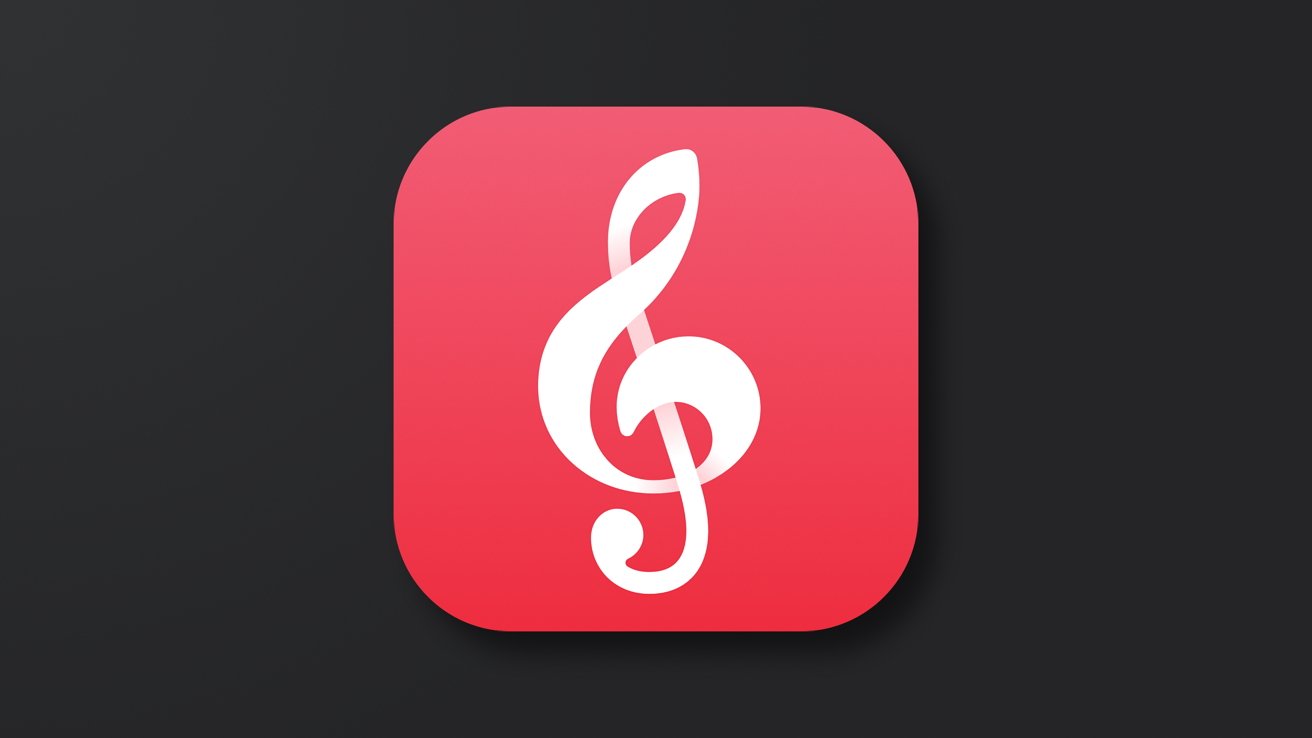 Apple Music Classical provides curated access to a range of classical and classical-inspired music, and it can now be downloaded from the App Store globally.
Apple purchased Primephonic in 2021 with the intention of releasing a purpose-made classical music app. Now, over 18 months later, Apple Music Classical has finally launched globally.
The rollout began slowly on March 27 for international users. Some select users may not be able to download the app as of this publication, but it should be fully available by March 28.
The app provides a simple interface resembling Apple Music without a Radio tab. Users can jump right in to listen to music from the Listen Now tab, or search for music to add to their Library.
The Browse section is very different from Apple Music, which is usually inundated with the latest pop or rap music. Instead, users can see a selection of categories for perusing the classical catalog.
Speaking of the catalog, this isn't just a home for 17th-century classics or modern big bands. It's home to movie soundtracks, video game music, classical-inspired selections, and more.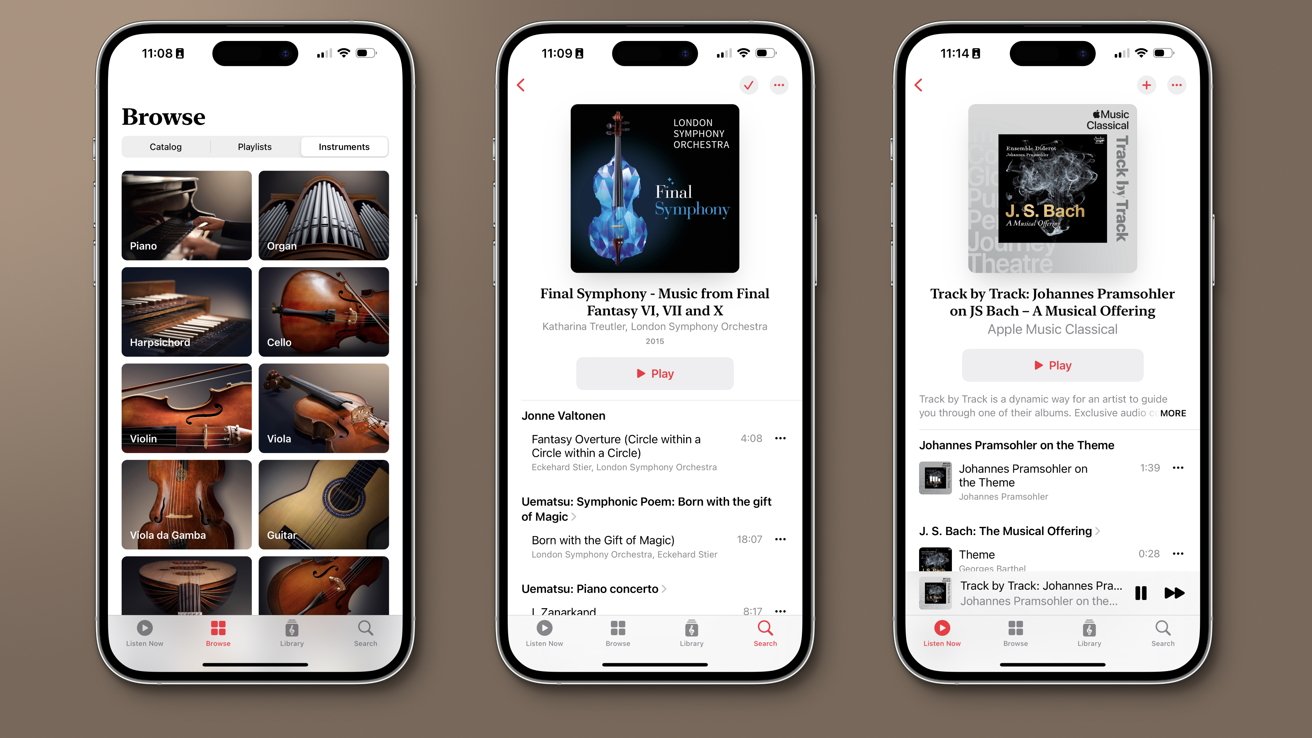 Apple promises over 5 million tracks with high-quality audio up to Hi-Res Lossless and Dolby Atmos. Users can also benefit from the incredible volumes of metadata that include composer biographies, descriptions of key works, and more.
The app also has exclusive content like album walkthroughs from composers and experts called "Track to Track." Users can also listen along to "The Story of Classical" to learn more about classical music via commentary between tracks.
We were disappointed to discover that Apple Music Classical doesn't have any settings at launch. Any music played within the Classical app that is also cataloged in the Apple Music app will show up in the user's "Recently Played" section and affect their recommendation algorithm.
There are no AirPlay 2 controls from within the app, meaning the HomePod can't take over playback from an iPhone. The iPhone must send audio to a HomePod or Mac using the regular AirPlay protocol.
The app is localized in English, Dutch, French, German, Italian, Portuguese, and Spanish. It will work on any iPhone or iPod that can run iOS 15.4 or later.
Apple lists Apple Music Classical as available worldwide where Apple Music is offered, excluding China, Japan, Korea, Russia, Taiwan, and Turkey. The app can be downloaded from the App Store.