Apple Original 'Napoleon' will see theatrical release in November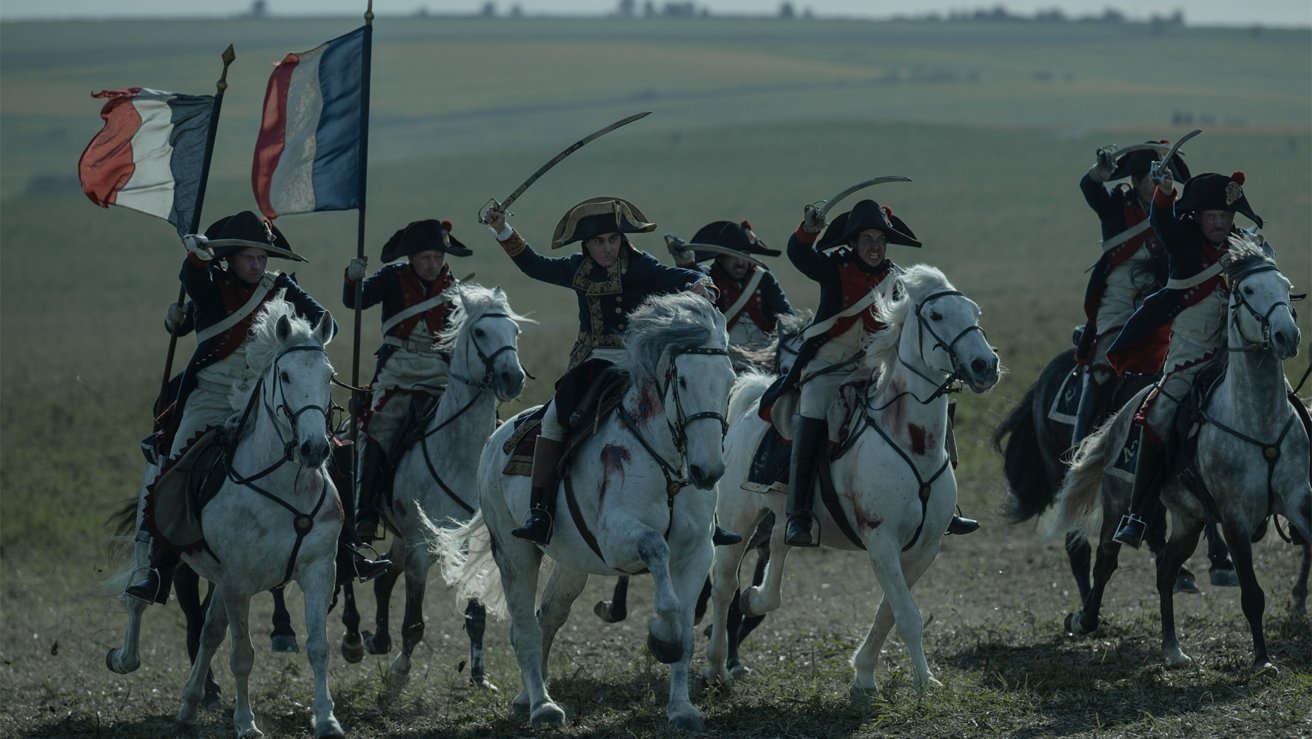 Ridley Scott historical action epic "Napoleon" starring Joaquin Phoenix will be released in theaters worldwide on November 22 and stream globally on Apple TV+ afterward.
The film tells the story of Napoleon and his rise to emperor, told through the lens of his volatile relationship with Josephine. In addition, it will highlight Napoleon as a military leader and war visionary through its depictions of his famous battles.
Oscar-winning "Joker" star Joaquin Phoenix stars as French emperor and military leader Napoleon Bonaparte. Vanessa Kirby, known for her role in Netflix's "The Crown," stars as Josephine.
The film will be released theatrically worldwide in partnership with Sony Pictures Entertainment.
Apple had signed the order for the project in early 2021, when it was still known under the name "Kitbag."