M2 chip production allegedly paused over Mac demand slump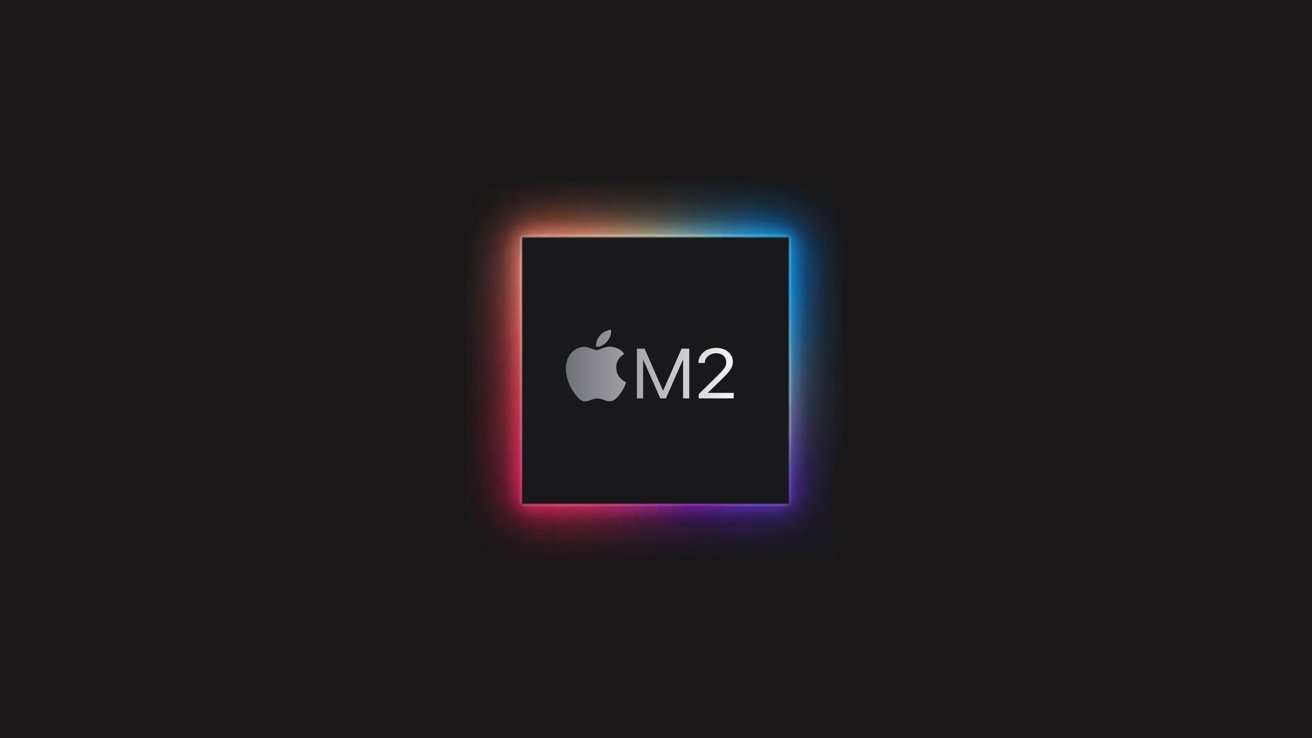 A dubious report claims that Apple allegedly paused production of M2 chips at the beginning of 2023, caused by an apparent slump in Mac sales.
The demand of products can impact the supply chain heavily, as Apple tries to balance manufacturing to the needs of its customers. A report claims that Apple stopped production of M2 chips early in 2023, because sales of its Mac and MacBooks had allegedly stalled.
According to sources of TheElec, Apple "completely stopped production" of the M2 system-on-chip for MacBook models in January and February. While some production resumed in March, it is said that the level is only half that of the same period in 2022.
The source explained that a slump in the finished product market indicates it is a serious situation, more than previously expected.
The Outsourcing Semiconductor Package Test (OSAT) said on Monday that TSMC didn't send 5-nanometer process M2 wafers for assessment in January and February. Apple apparently requested a pause in production due to decreased MacBook demand.
While TheElec is reasonable when it comes to supply chain stories, the reasoning behind this one seems a little far-fetched.
Some of this report makes sense. Apple had a hard time keeping products on store shelves during the Christmas season because of supply issues, while M2 processor production kept on going. The alleged "pause" may have just been a period of time where Apple had more chips on hand in the short term than it needed.
Other analysts have pointed to an overall PC market decline, but with Apple maintaining flat sales across 2022. Analyst predictions for Mac sales in Q1 2023 are also forecast to be good, with Apple being a high point in a declining industry.
Also, while it's entirely within Apple's power to pause production of a key component, this sort of activity normally would've been picked up on by observers and leakers earlier in the year.