Apple's mixed reality headset could be what the entire AR/VR market needs to succeed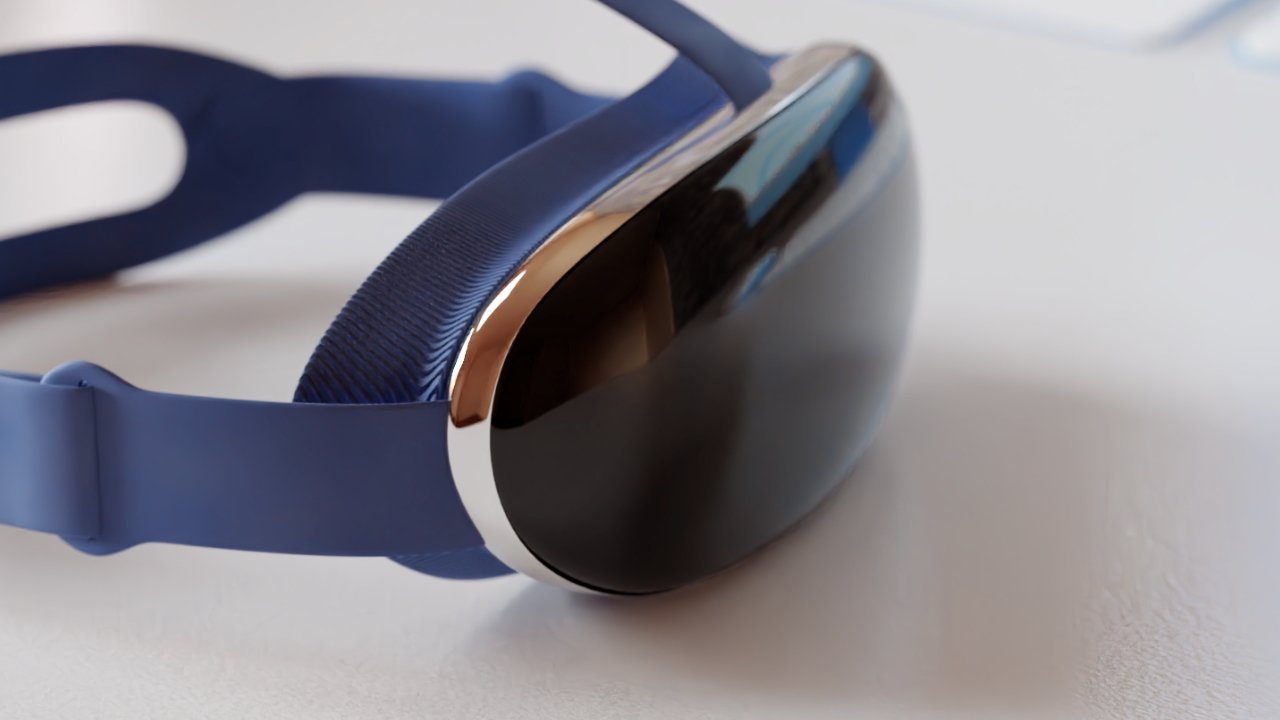 Analyst Ming-Chi Kuo believes that that to date, investors have overestimated customers' actual desire and demand for mixed and virtual reality headsets — but that could change with Apple.
On Wednesday, Ming-Chi Kuo posted his thoughts on the current state of AR/VR headsets to Medium. He believes that consumers may not be ready to adopt AR/VR just yet.
Kuo says there isn't enough evidence to prove that augmented-reality headsets will be the next must-have product.
However, he believes Apple's mixed-reality headset is "likely the last hope for convincing investors that the AR/MR headset device could have a chance to be the next star product in consumer electronics."
As Kuo points out, production and sales of virtual reality headsets are down across the market. For example, Sony had cut its 2023 production plan for its PS VR2 headset by 20%, and Meta's Quest Pro has only shipped 300,000 units.
China's largest AR/VR headset brand, Pico, missed its shipment goals by more than 40% in 2022.
Apple is rumored to announce its long-rumored mixed-reality headset later this year. While many believe that the device will premiere at WWDC 2023, Kuo has said he suspects it will release in the third quarter of the year.
While Tim Cook may be on board with an Apple AR headset, some Apple employees are concerned that Apple's foray into virtual- and augmented-reality could be an expensive flop.