South Korean patent troll Bizmodeline is preparing to sue over how Apple Pay works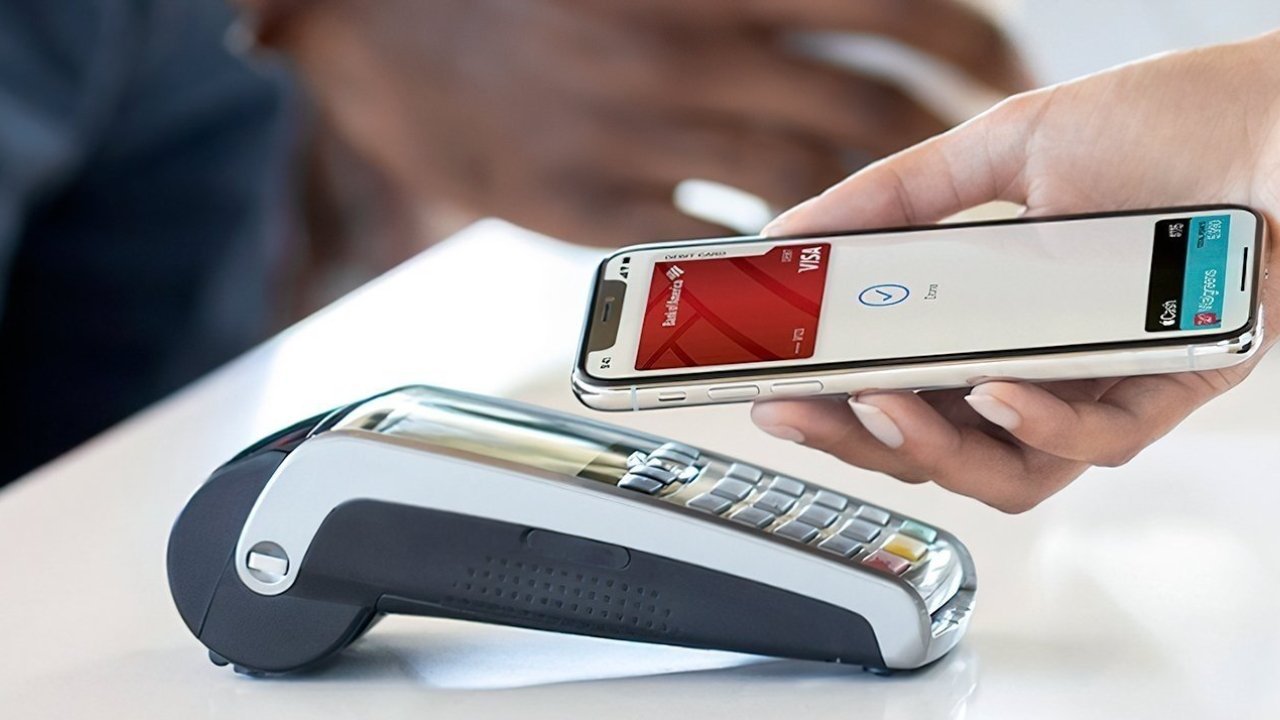 Bizmodeline makes nothing, but holds over 1,500 patents and has just noticed that one filed two decades ago is close enough to Apple Pay that it's worth trying to squeeze money out of Apple.
Apple launched Apple Pay in 2014, and did so without the aid of Bizmodeline. According to Business Korea, though, intellectual patent company Bizmodeline now reckons that Apple infringed on a patent it applied for in 2005.
Reportedly, the patent described a user bringing a cellphone close to a payment terminal. A token for one-time verification is then generated on the phone, and that code is sent over NFC (near-field communication) to the terminal.
Once received, Bizmodeline's patent application vaguely says that a credit card issuer's server is then sent the code, and payment is processed.
Bizmodeline says that Apple Pay works almost identically to its filing. Despite making the claim, it does not appear to have initiated legal proceedings directly.
Instead, Business Korea reports that Bizmodeline has emailed South Korean Apple Pay service providers, Hyundai Card, Shinhan Card, KB Card, and Hana Card. The publication says the emails were sent so that these firms can examine legal matters relating to their service.
It's not clear whether Bizmodeline was ever granted the patent, nor whether it was applied for in the United States. Bizmodeline is listed against 15 patents in the US, chiefly to do with password management, but those 15 represent just 1% of the patents this firm reportedly has worldwide.
If Bizmodeline does pursue a legal case against Apple over this alleged patent infringement, it's also not clear how it will deal with RFCyber. That patent holdings firm filed to sue Apple over practically the same issues in 2021.