Reliable leaker claims Apple VR tester was 'blown away' by headset trial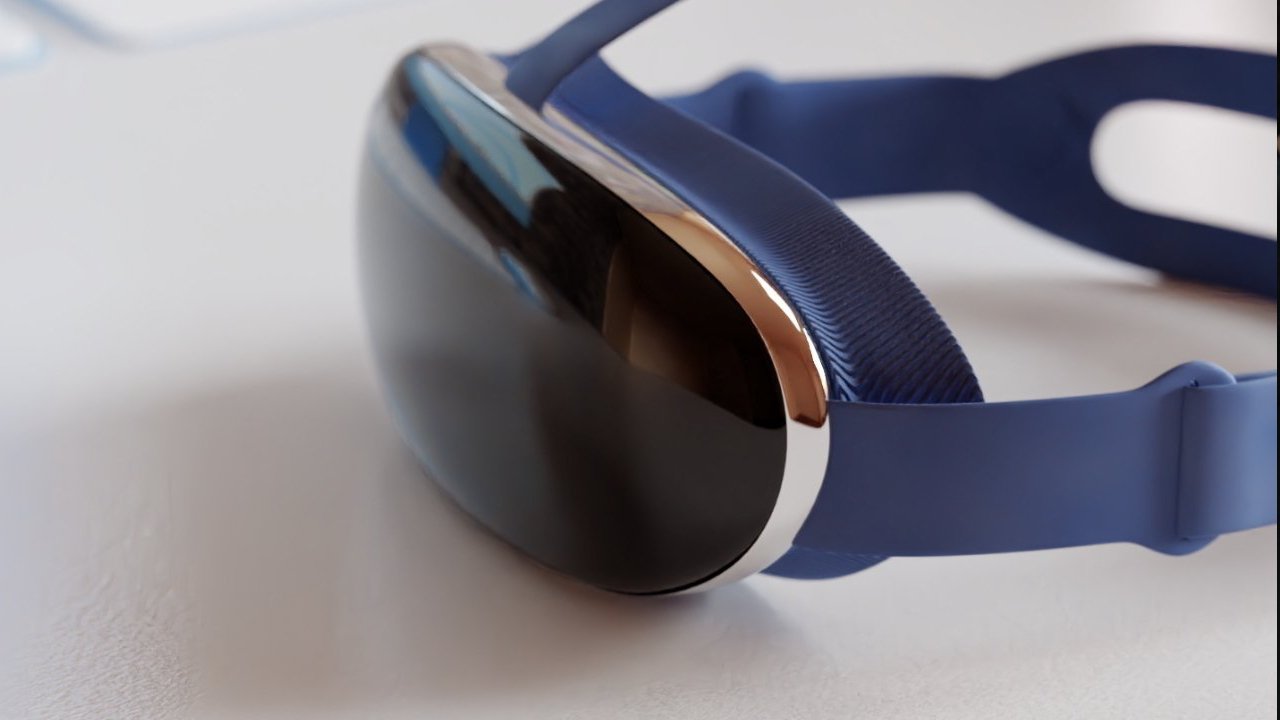 Prominent leaker Evan Blass claims that a tester who has used several iterations of Apple's forthcoming Apple VR headset, has gone from underwhelmed to ecstatic.
As expectation rises that an Apple AR headset will be the main focus of WWDC 2023, and Apple is reportedly preparing multiple apps for it, a leaker has shared news of the device's effectiveness.
Evan Blass has previously proved to be reliable over leaks such as ones regarding the iPhone 12 mini. He does not claim to have used the new headset, but through his locked Twitter account, does report an account of it being impressive.
There are no further details than that, but the implication is that the "several opportunities" came over the headset's long development process. So it's not surprising that the experience has improved as Apple has continued to work on it, but it is encouraging.
That's perhaps especially so since recent rumors claimed that Apple will launch the headset earlier than its own engineers think is wise.
It's expected that while the headset will be the main highlight of WWDC, it will not be released to the public for many months. Just as with the announcement of Apple Silicon, WWDC is likely to build interest from consumers, but chiefly to get developers working on third-party apps.