Google Authenticator users can now sync passcodes between devices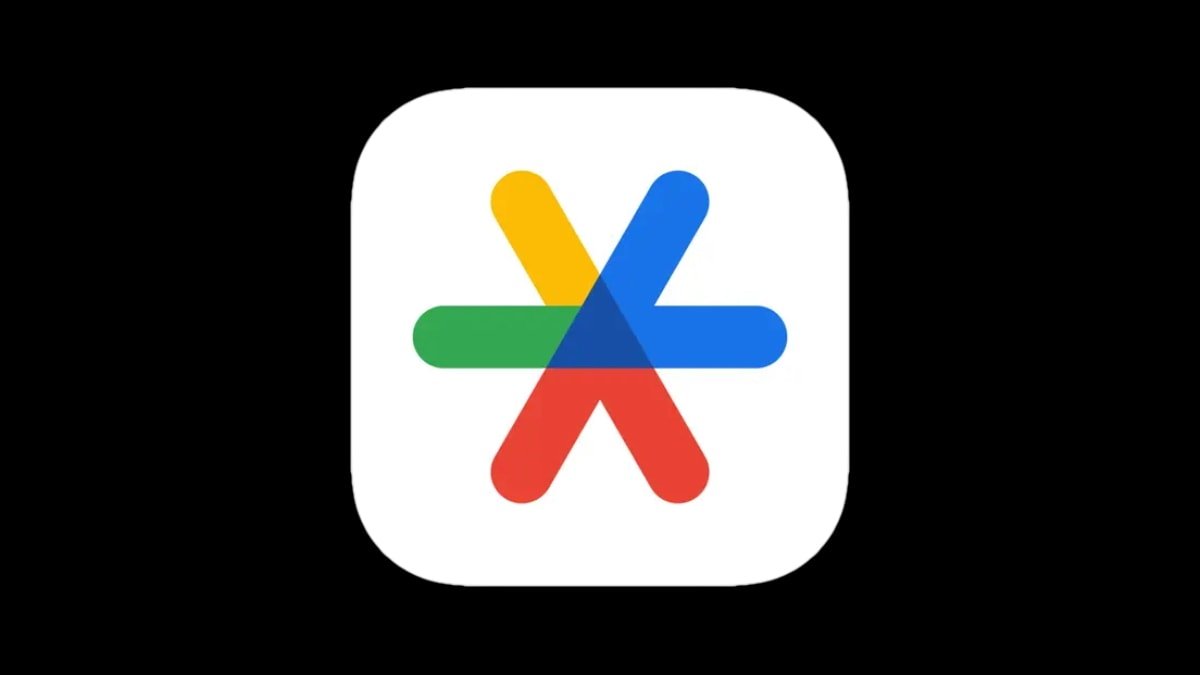 Google has updated its security app for two-factor authentication to sync passcodes across devices, but users without a Google account can still use the app.
Google Authenticator is an app on iOS and Android that can generate and store codes for two-factor authentication. Two-factor authentication is an extra layer of security for online accounts that requires people to enter a unique passcode that changes every 30 seconds or so, in addition to their username and password.
Historically, the app hasn't had the capability for synchronization, where it only stored the codes on a single device. So if someone lost their iPhone, they also lost the two-factor authentication codes to log into their accounts.
However, Google stated on Monday that this feature of the service is changing.
Along with a new app icon, Google now securely stores two-factor authentication codes in users' Google Accounts. The update improves user lockout protection and allows services to rely on users maintaining access, which boosts convenience and security.
However, it is still possible to use Google Authenticator without having a Google account. The app is available for iPhones and iPads running iOS/iPadOS 13 or later.
The announcement also reminds people that they can store passwords inside the built-in password manager with the Google Chrome browser. And Google is still working with Apple and the rest of the FIDO Alliance to bring more secure account authentication features with passkeys.
Passkeys are a way for a user to authenticate themselves with apps and online services without a password. Apple added support for this technology in iOS 16.