After years of silence, Apple finally reveals how many App Store users it has in Europe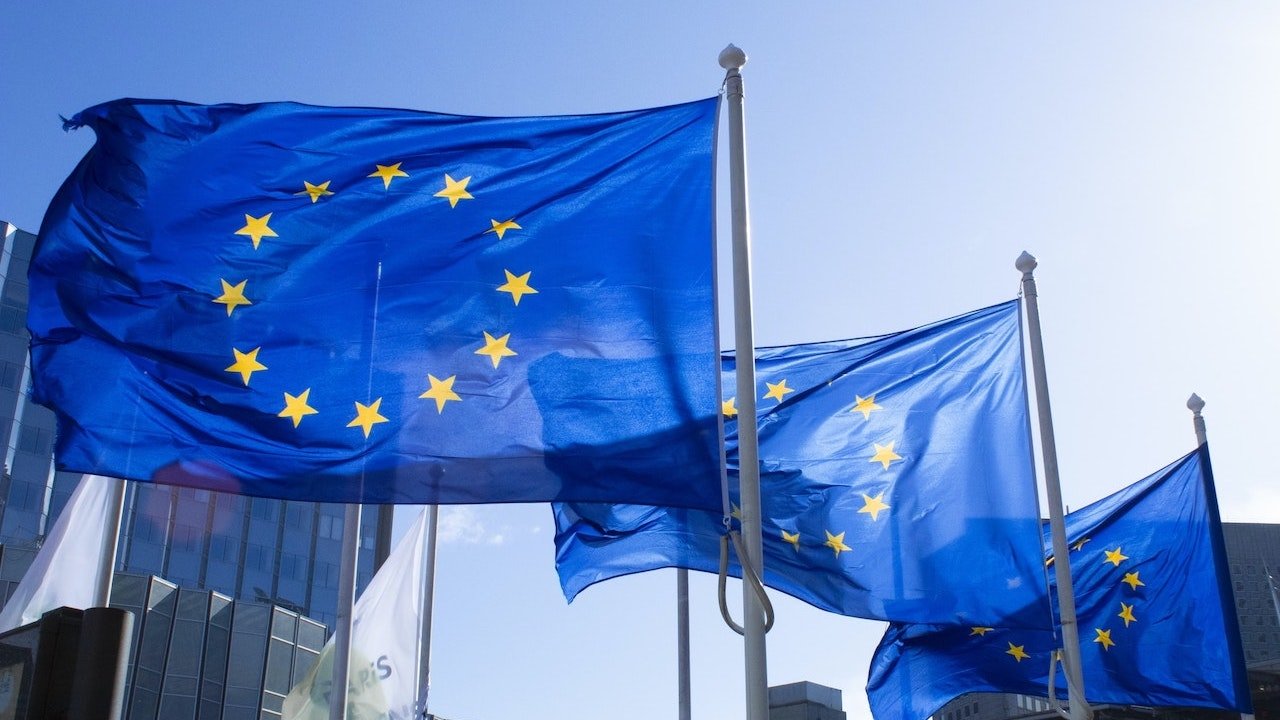 The European Digital Services Act is about to be fully enforced, and as part of the law, Apple has been forced to disclose how many users it has in Europe for the first time in five years.
As part of its mandatory reporting for the European Union Digital Services Act (DSA), Apple has been forced to publish discrete user numbers for online services. The values only apply to Europe.
iOS App Store: 101 million
iPadOS App Store: 23 million
macOS App Store: 6 million
tvOS App Store: 1 million
watchOS App Store: under 1 million
Apple Books: under 1 million
Podcasts paid subscriptions: under 1 million
There is very nearly a one to one correlation of hardware uses to App Store
Apple is counting each version of the App Store as a distinct user platform under the DSA. As such, only the iOS App Store is subject to being called a "very large online platform" in accordance with the new law.
However, the company says that it will adhere to the DSA for all of its App Stores "because the goals of the DSA align with Apple's goals to protect consumers from illegal content."
Apple's first quarter of 2019 was when Apple no longer reported user numbers. Guidance was issued at the time that discrete hardware sale quantities were less materially relevant as the company had already been shifting to a Services-centric model for years at that point.
Digital Services Act
The Digital Services Act (DSA) is another legislative package that will place restrictions on how tech giants operate. In this case, the DSA focuses much more on online content and moderation.
In a nutshell, the DSA puts additional responsibility on online platforms and tech companies to police content — including both reporting and taking down illegal content.
According to the provisions of the DSA, regulations will be applied on companies in tiers. The largest firms including those with more than 45 million active users across Europe will see the biggest impacts.
The DSA will require large platforms to carry out an annual analysis on reducing risk associated with "dissemination of illegal content, adverse effects on fundamental rights, manipulation of services having an impact on democratic processes and public security and adverse effects on gender-based violence, and on minors and serious consequences for the physical or mental health of users."
Online marketplaces will also be subject to new transparency rules, and platforms will be required to allow users to opt out of algorithm recommendations that are based on their history and information.
Additionally, the DSA will ban "dark patterns," or misleading user interfaces such as those that coerce users into subscribing to a platform or making an in-app purchase.
Since Apple doesn't make a search engine or social media platform, it's likely that most core elements of its business model will remain unchanged under the DSA rules. The DSA is much more likely to have a major impact on companies like Meta and Google.
Companies that violate the rules of the DSA could face a fine of up to 6% of their annual global turnover.