Apple accused of stalling union negotiations with Apple Towson employees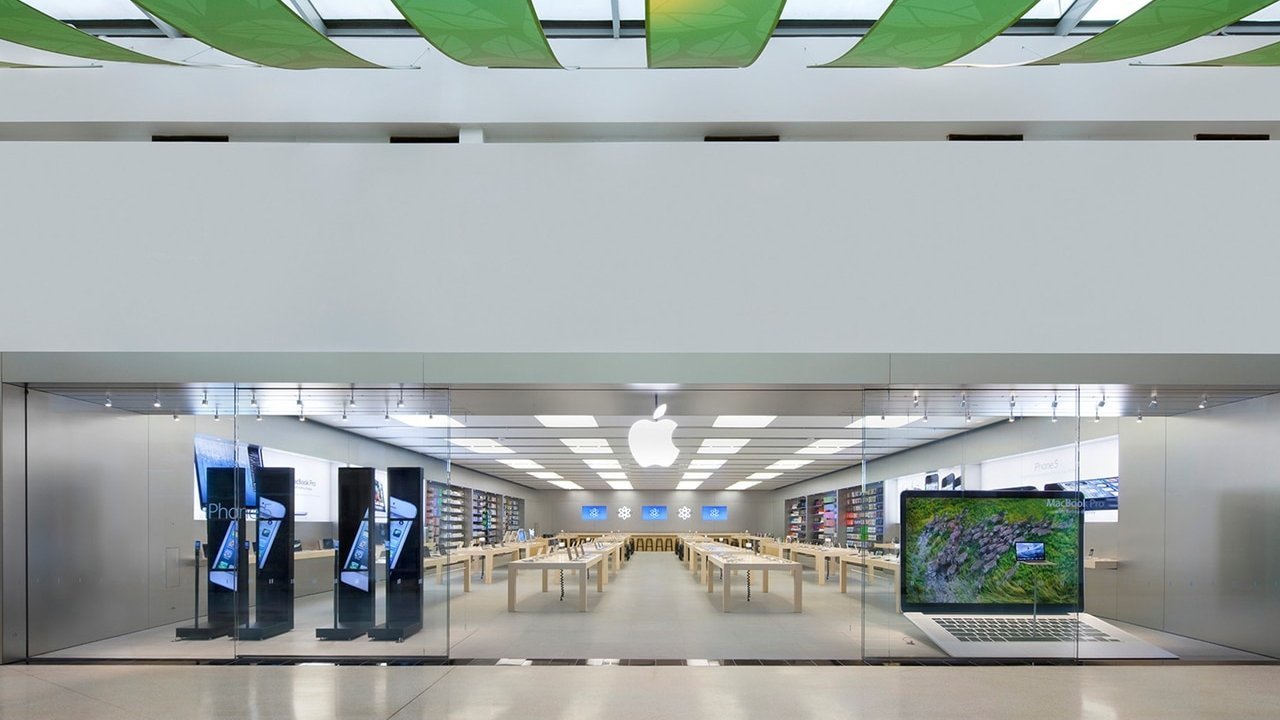 Representatives of the new Apple worker's union at the Towson retail store are publicly expressing concern that Apple may not be bargaining with unionized employees in good faith.
Workers at the Towson store successfully unionized in June 2022. Contract negotiations have been ongoing since January, with only two tentative agreements reached after six sessions.
The International Association of Machinists union's negotiator, Jay Wadleigh, has stated that the contract talks with Apple are moving at a sluggish pace.
A union negotiator and Apple Towson worker, Kevin Gallagher, told The Baltimore Banner that Apple's approach felt like a "slap in the face."
The committee expressed dissatisfaction with Apple's decision to selectively share contract proposals with its store employees across the country. Additionally, during negotiations, Apple requested that the proceedings be kept private and not extensively publicized or recorded.
Earlier this week, the union posted a Twitter thread stating that Apple had denied several proposals made by the bargaining committee. These proposals included the implementation of a grievance protocol, scheduling procedures, and a seniority system.
We hope that this thread has been helpful in understanding what has really been proposed, and we welcome any questions you may have. Stay tuned for future updates regarding our economic proposals and any further developments.

As a final thought...
27/28

— acoreunion (@acoreunion) April 26, 2023
Gallagher is concerned that Apple may be employing stalling tactics. He believes that one of the only significant positive developments came in early April when negotiators tentatively agreed to establish a health and safety committee — a core reason the store organized in the first place.
Apple and the union have also reached agreements regarding addressing topics like pay errors and non-discrimination policies.
The committee is now trying to progress negotiations with Apple, addressing "economic issues," such as pay and severance discussions.
Apple has opposed the unionization of its retail stores and has cited the Towson store incident as a cautionary example.