AirPods, AirPods Pro, AirPods Max updated with new firmware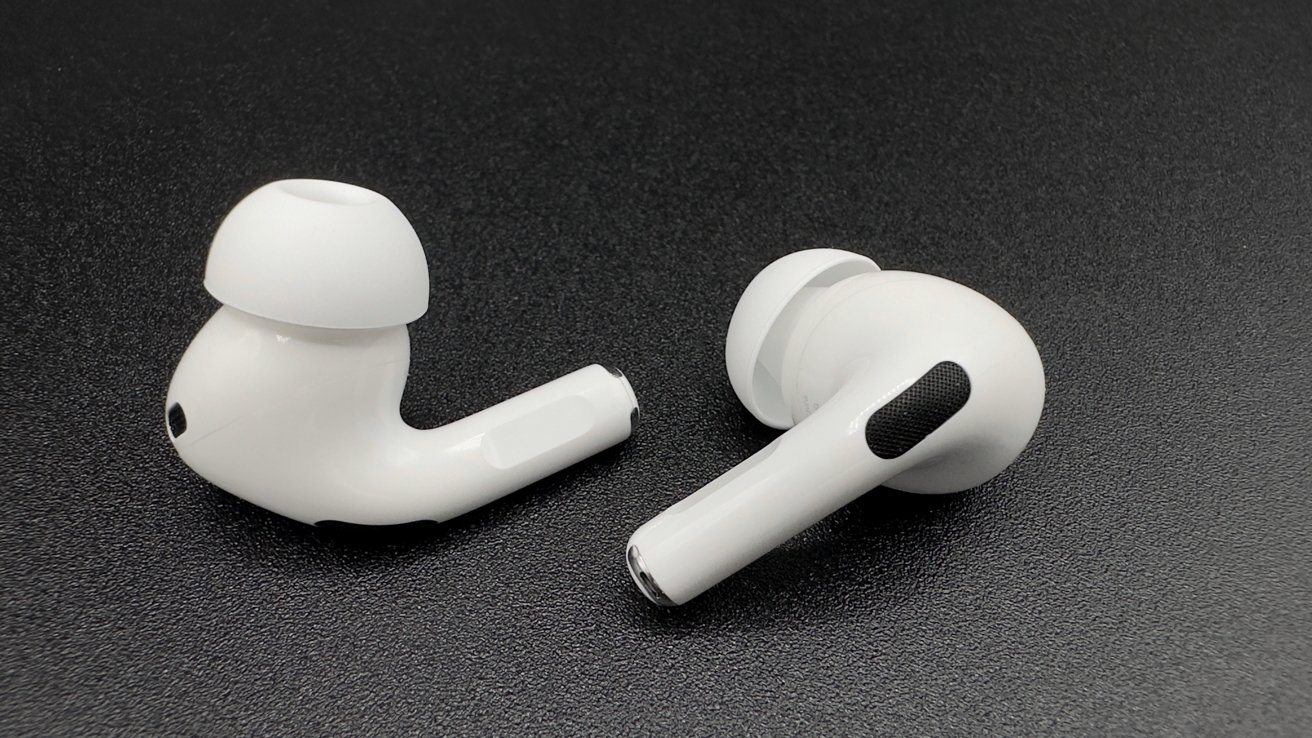 Apple released a new firmware update for the AirPods lineup with unknown bug fixes and other improvements.
Apple didn't update the original AirPods, which still show version 6.8.8 on the AirPods firmware website.
Apple hasn't provided any detailed release notes for the firmware update. It simply states that it is a "bug fix and other improvements" update.
How to check AirPods firmware version
Apple doesn't provide a way to install new firmware versions for devices such as AirPods directly. However, it is possible to check the current firmware version.
Open the Settings App.
Select General.
Select About.
Select the AirPods currently connected to the device.
A menu that shows relevant device information, including the firmware version, will appear.