Final Cut Pro with feature parity due on iPad by 2024, claims iffy rumor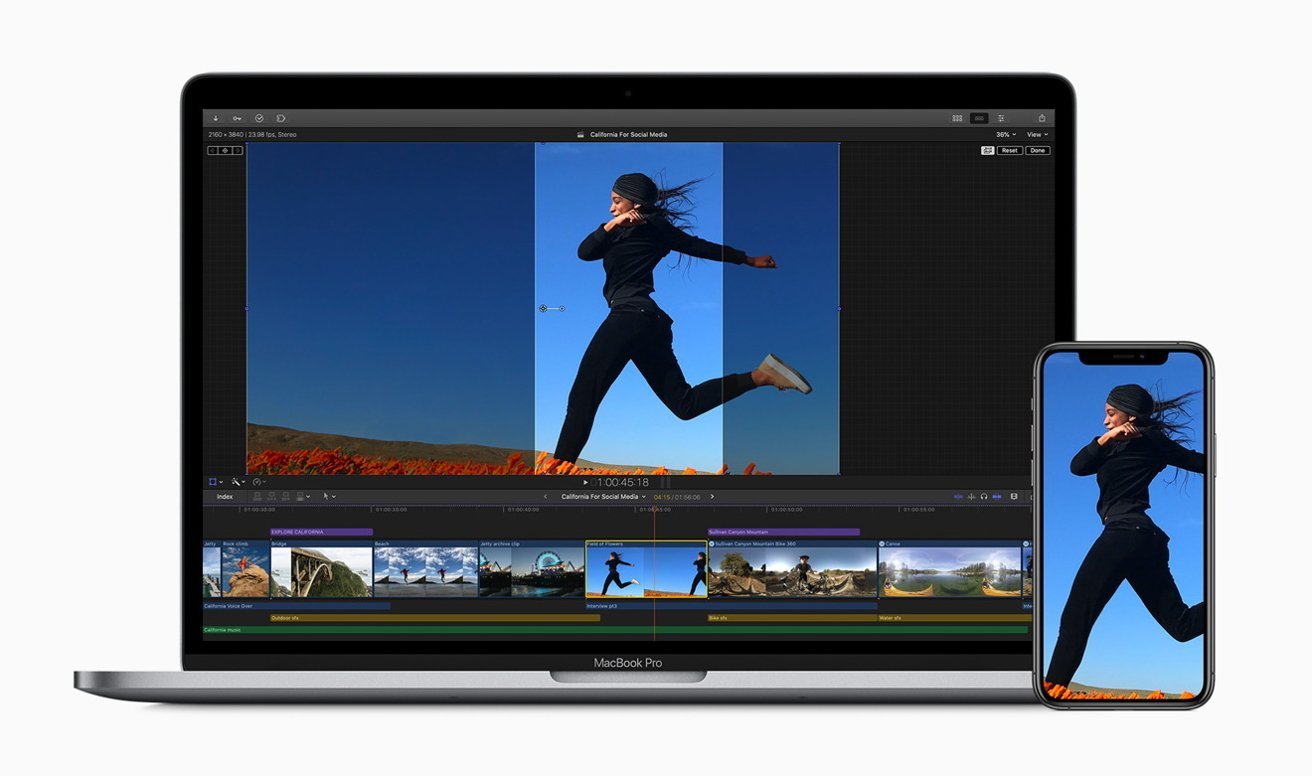 Creative professionals have a while longer to wait before being able to use Apple's "Pro" apps on an iPad, a leaker alleges, with a full version of Final Cut Pro due in 2024 and Logic Pro to follow.
After Apple introduced the iPad Pro with M1 to its iPad Pro lineup, there has been the question of when Apple's creative apps will make the transition to the tablet lineup. In the claims of one leaker, that won't happen in 2023.
According to recently prominent leaker @Analyst941, Final Cut Pro will be "coming to iPadOS in 2024." In a further clarification, the leaker said the release will be "1:1 to its bigger brother, along with a slightly modified UI to support touch."
Based on this comment, there is an expectation that there will be feature parity between the iPadOS and macOS versions of Final Cut Pro upon that release.
Video is seemingly more important than audio in this instance, as the leaker adds that Logic Pro is "expected 2025."
While the leaker in question has offered quite a few rumors in recent days, this one like most of the rest appears to be a guess based on extrapolation of previous Apple actions — and easily defensible by the leaker in the future with a "plans changed" remark if it doesn't come to pass. Given the processor parity between iPad Pro and Mac, and increasing quantities of RAM on the higher-end models, it is likely that professional apps will transition eventually, especially considering the wide number of existing iPad editing options available on the market.
The leaker has no long-term history of accurate information. And, at present, Apple is heavily promoting other iPad video editors.