Samsung & LG investing billions to make OLED displays for future iPad & MacBook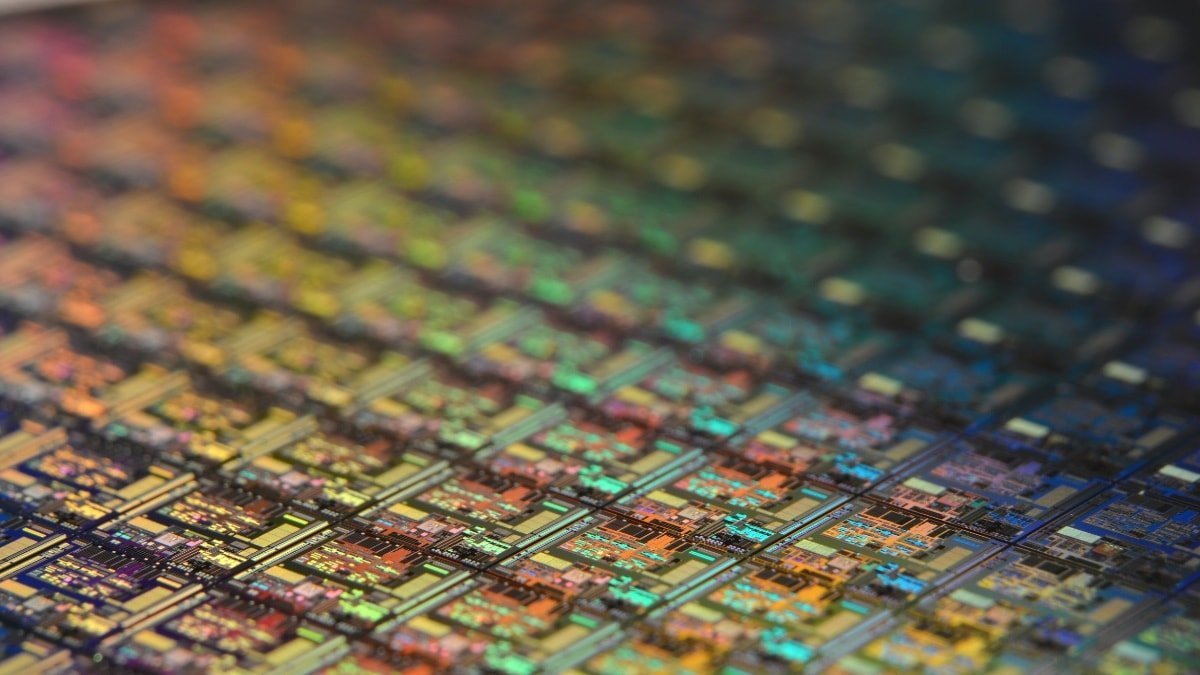 Samsung and LG are rushing to corner the market for midsize OLED panels and are investing billions into building new production lines for next-generation displays that have been rumored to appear in future iPad and Mac models.
Manufacturing bigger OLED displays has typically been more difficult than producing smaller screens like the ones utilized in the iPhone and Apple Watch. But Samsung and LG are investing in new OLED production lines that use next-generation technology to produce larger displays and squeeze out Chinese rivals, according to Nikkei Asia.
Samsung is investing $3.05 billion to install OLED production lines at its main campus in Tangjeong, South Korea. Meanwhile, LG Display is spending $2.5 billion on production lines for midsize OLED panels at its factory in Paju.
OLED technology
Samsung OLED panels are made from sixth-generation glass substrates, measuring 1,850 by 1,500mm. The new production lines will produce panels from 8.6-generation substrates, which measure 2,620 by 2,200mm and more than double production efficiency.
LG isn't matching Samsung's push for next-generation technology as quickly and will move up to sixth-generation substrates.
To create panels, circuits are constructed onto glass substrates, which are then separated. Utilizing larger substrates could result in the creation of more panels.
However, as the size of the substrates increases, the technological processes become more intricate, and this complexity can result in lower production yields.
The move makes Samsung and LG attractive suppliers to companies like Apple and helps fend off Chinese companies that dominate the market for LCD panels. Intense competition from Chinese manufacturers is causing Japanese, South Korean, and Taiwanese firms to reduce the size of their LCD operations.
But Chinese companies such as BOE, Visionox, and Everdisplay Optronics are also moving to expand OLED production capacity. As a result, although Samsung and LG have approximately 80% of the worldwide OLED market, Chinese suppliers are steadily gaining a share of the OLED market.
Chinese competitors have yet to make significant progress in producing medium-sized OLED panels, as they don't have sufficient expertise in this area. Therefore, midsize OLEDs are viewed as the final growth market in the display industry, and these are the panels that Samsung and LG are targeting.
Samsung's mass production of midsize OLED panels is anticipated to start in 2026, just in time for the new MacBook Pros. But the company may still be able to produce OLED panels for the 2024 iPad.