iPhone buyers still flocking towards Pro models, against historical trends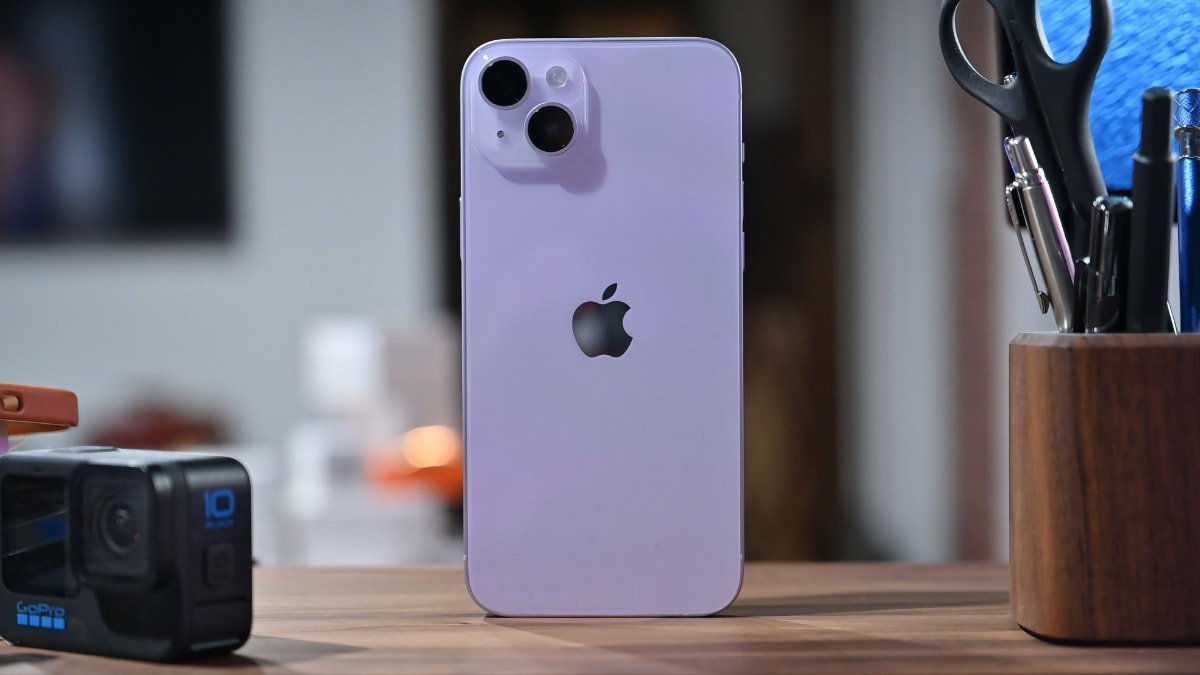 Following the turn of a new year, iPhone buyers tend to choose the less expensive models — but that's not the case in 2023.
Historical data shows that people who buy an iPhone later are more likely to choose a more affordable model, according to a new report from Consumer Intelligence Research Partners. Since the firm began tracking it in 2015, the weighted average retail price of iPhones sold in the US (US-WARP) has decreased each March quarter.
The average selling price of the iPhone has traditionally declined during the first quarter of the year. Early adopters purchase an iPhone in the first few weeks after the September launch and the first full quarter of availability in the December quarter.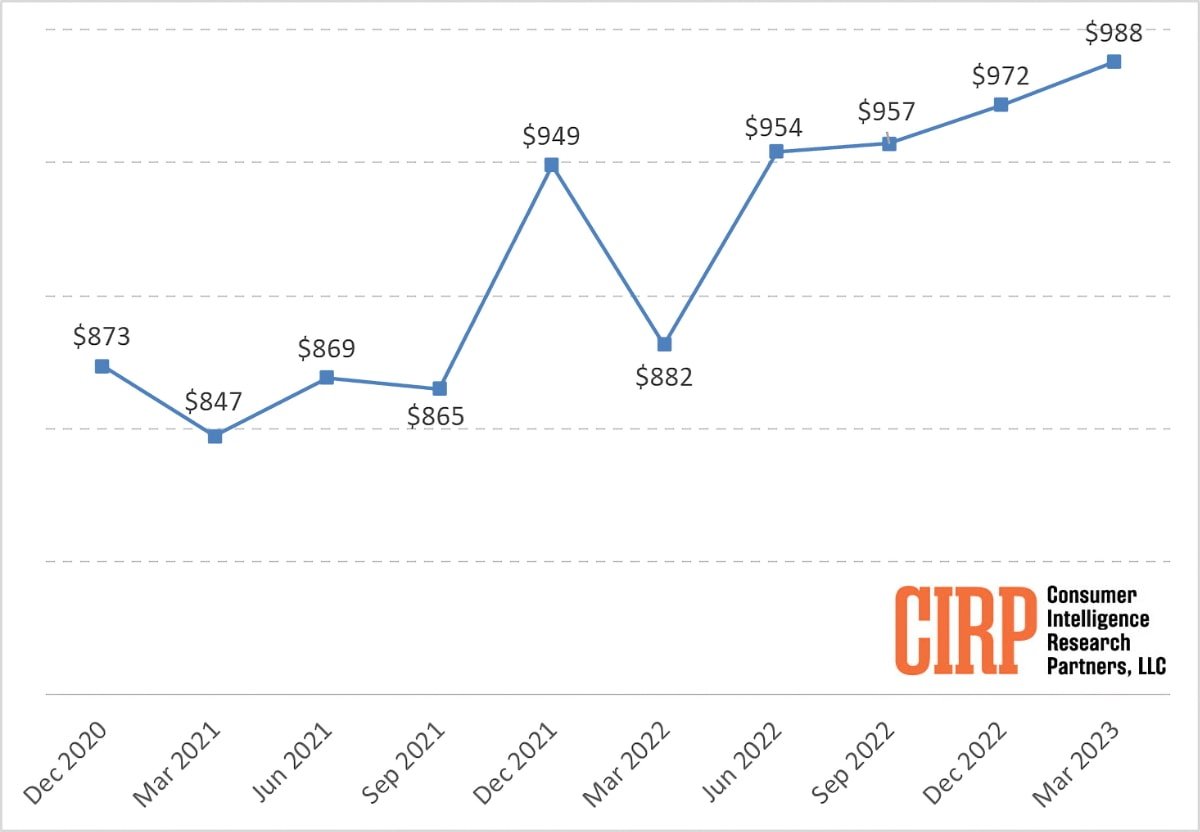 But US-WARP for the March 2023 quarter hit a new high of $988, and the price of the average iPhone purchased in the US is close to $1,000. Trade-ins and promotions can lower consumers' costs, but they still choose expensive models.
CIRP believes the rise of US-WARP is due to the popularity of the iPhone 14 Pro models. Lead times for the Pro models were high months after launch, meaning that demand outpaced production and suppliers struggled to keep up.
Other factors for the iPhone's increased average selling price include customers preferring to buy an iPhone 14 Plus over an iPhone 13 mini and Apple offering more storage on the higher-end models to entice consumers.
Additionally, since the iPhone trade-in market is generous since Apple devices hold onto their value for a long time, it can reduce the expense of a new model and may encourage people to choose a premium iPhone.
The first quarter of the year was also when the iPhone 14 Pro models returned to general availability. Not only did Apple suppliers ramp up production but there wasn't much demand for the iPhone during the holidays.