iPhone 14 Pro almost back to expected levels at retail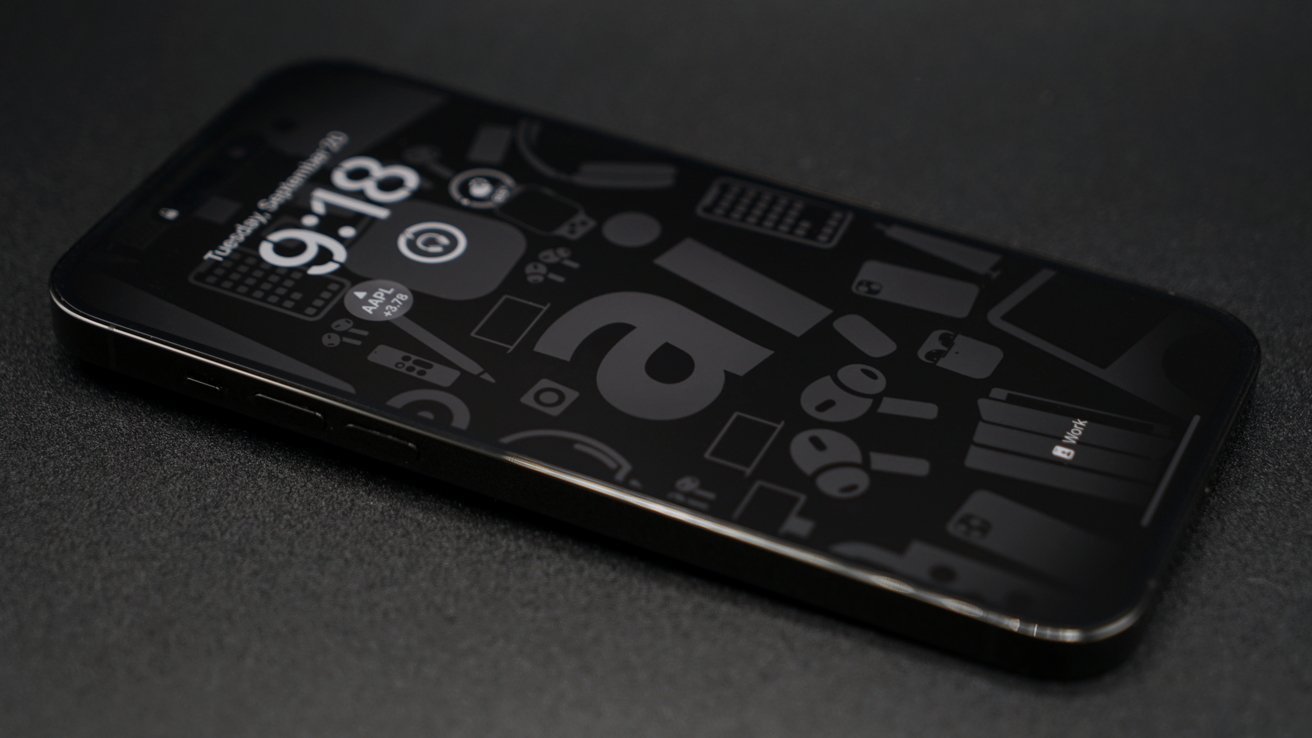 AppleInsider may earn an affiliate commission on purchases made through links on our site.
The iPhone 14 Pro models are returning to typical lead times, with the supply chain seemingly returning to normal in the wake of the Zhengzhou factory's issues.
The lead times for the iPhone 14 Pro and Pro Max have been a continued problem for Apple since the launch of the models, with factory issues delaying orders for the premium editions delayed. In new lead time checks, it seems that the Pro models are finally catching up to their non-Pro counterparts.
According to JP Morgan's Apple Product Availability Tracker seen by AppleInsider, lead times for Pro models now track at less than a week in the United States, U.K., and China. Lead times for the models now track "meaningfully below" those seen prior to the Zhengzhou COVID outbreak.
Analysts put it to an improvement in output from the factory and a moderation in seasonal demand.
The global tracker for iPhone models now puts delivery dates for the iPhone 14, Plus, Pro, and Pro Max at 4, 4, 7, and 7 days respectively for week 18. While the non-Pro models see unchanged times, the Pro models are down from 18 days one week prior.
Compared to the iPhone 13 series, lead times for the iPhone 14 generation are now apparently all in line.
In the U.S., the iPhone 14 and Plus see their lead times rise from 3 days one week ago to 4 days. Meanwhile the Pro and Pro Max see a sharp decline from 17 days to just 5 days.
In stores, the iPhone 14 and Plus are available for same-day pickup, with most SKUs for the Pro models in a similar state.
For China, the iPhone 14 and Plus lead times are down from 6 days to 4 days, while the iPhone 14 Pro is down from 17 days to 4 days, and the Pro Max form 19 days to 4. There is a similar level of in-store same-day pickup availability in China as there is in the U.S.
For Europe, the details in the UK and Germany are more mixed. For the iPhone 14 and Plus, the tracking is down in both countries from 4 days to 3 days.
For the Pro and Pro Max, German lead times are down from 19 days to 13 days, while in the UK, the 17-day lead time is now down to just 4 days. In stores, Pro and Pro Max availability is limited in Germany, but most models are available in the UK.
Under the Wearables Tracker, the supplies of Apple Watch and AirPods models remain balanced.