UK antitrust regulators again denied permission to examine Safari dominance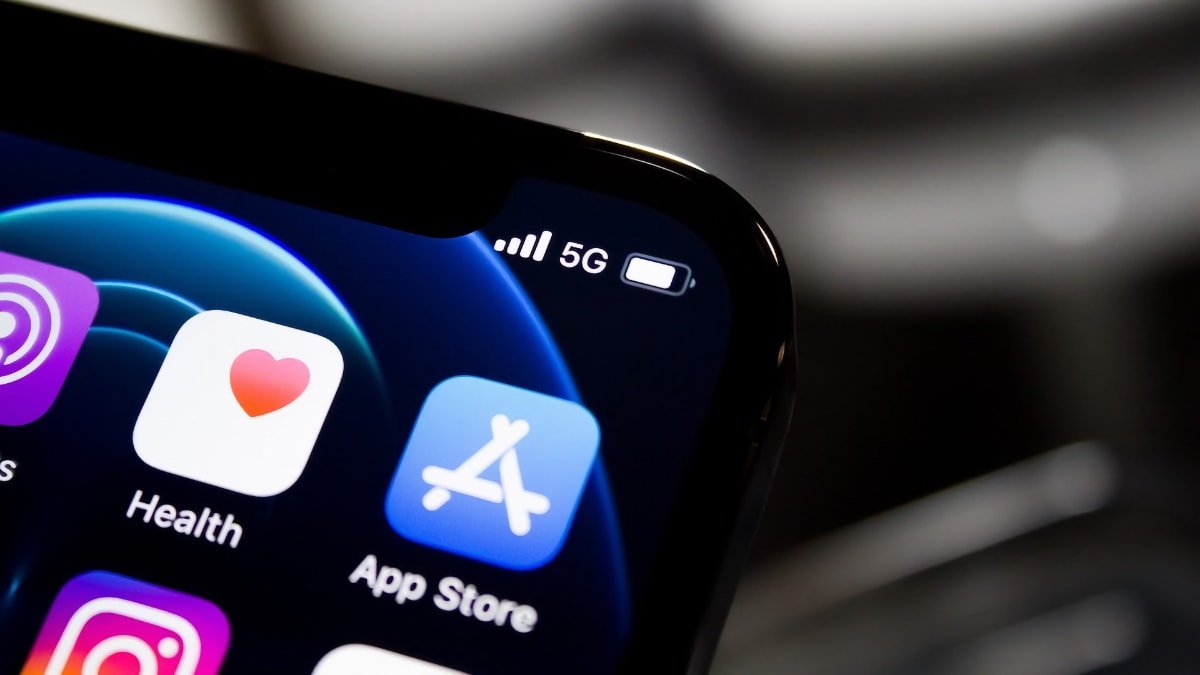 The UK antitrust case against Apple's control over the mobile browser market has been dismissed for a second time after an appeal tribunal upheld its original decision on the matter.
Apple has once again managed to avoid an investigation into its alleged anticompetitive practices regarding cloud gaming applications.
In November, the UK Competition and Markets Authority (CMA) declared that it would look into Apple and Google's control over the mobile browser market, with a specific emphasis on mobile gaming. The CMA aimed to investigate Apple's limitation of cloud gaming applications in the App Store.
However, the case was stopped before it ever got going. When Apple appealed the argument, the Competition Appeal Tribunal (CAT) agreed with Apple, saying, "it might well be said that the CMA erred in law" when it didn't take action after its June report.
According to Reuters, the CAT refused the CMA's appeal a second time, opting to uphold its original decision.
The CMA may choose to appeal against the tribunal's ruling directly in the Court of Appeal, though it is currently considering its options.