Emergency SOS via Satellite lands in Australia and New Zealand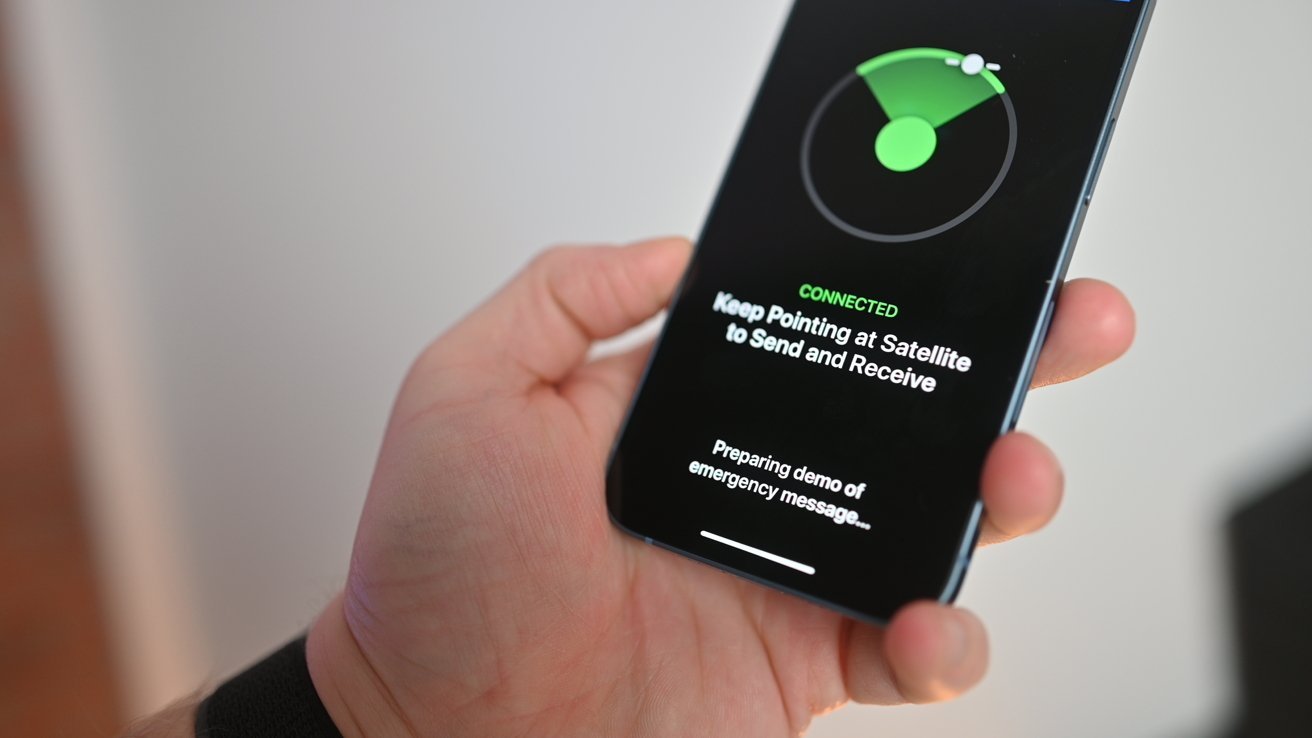 Apple has opened up Emergency SOS via Satellite to two more countries, with iPhone 14 users in Australia and New Zealand now able to get help in a dire situation without phone signal.
Apple's Emergency SOS via Satellite has slowly rolled out to more countries since its introduction in 2022. Now, Apple has made the safety feature available to people located in Australia and New Zealand.
Going live from May 15, Emergency SOS via Satellite enables users to send a message to emergency services when they don't have cellular or Wi-Fi access available. Instead, the iPhone can send a low-bandwidth message via a satellite to specialists at a relay center to get the help they need.
The feature isn't just helpful for emergencies, as it can also be employed to share the whereabouts of the user with friends and family if they're going far off the beaten track.
As with other territories, the service is free for two years starting from the time of activation of the handset. It is available on the iPhone 14, iPhone 14 Plus, iPhone 14 Pro, and iPhone 14 Pro Max.
Australians know full well the importance of remaining connected in regional, rural, and remote areas, particularly when they need emergency services. The ability to contact Triple Zero with Emergency SOS via satellite when there is no mobile coverage is a strong backup to keep Australians connected in an emergency," said the Hon Michelle Rowland MP, Minister for Communications.
Rowland insisted Australians should be "encouraged to familiarize themselves with this feature and whether their device supports it."
The roll-out in Australia and New Zealand follows earlier expansions from North America to the UK, Ireland, France, and Germany, followed by Austria, Belgium, Italy, Luxembourg, the Netherlands, and Portugal.