Rumored next-generation Apple Silicon processor expected in fall 2023 at the earliest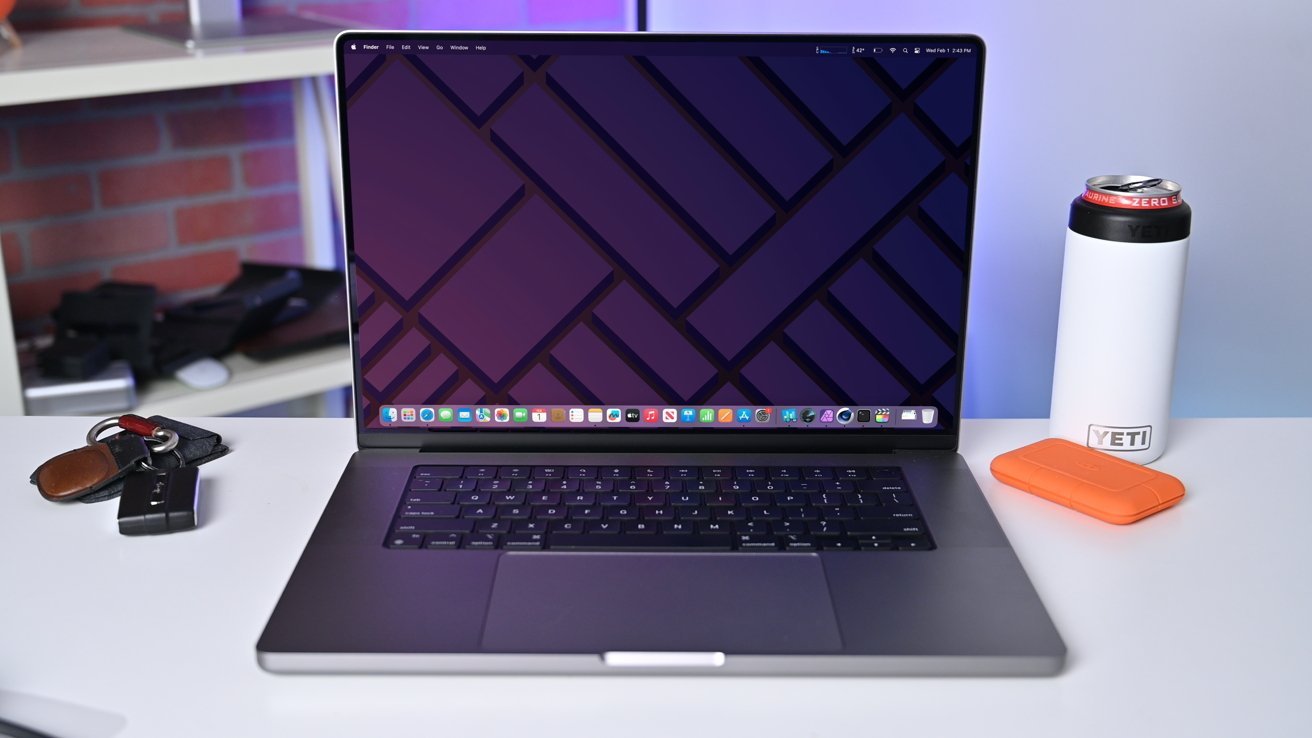 Apple's first Macs running M3 chips could arrive by the end of 2023 at the earliest, a report from a reliable leaker claims, with an "M3 Pro" variant of Apple Silicon variant expected to arrive as well.
While Apple is currently introducing more Macs running on M2 chips, it may not be that long before M3 becomes more of a focus for consumers. Apple is apparently testing its M3 chips, which will be set to succeed the M2 generation possibly by the end of 2023.
In his "Power On" newsletter for Bloomberg, Mark Gurman writes about an App Store developer log that shows Apple is testing a new chip. The SoC in question is described as having a 12-core CPU, an 18-core GPU, and using 36GB of memory.
That CPU consists of six high-performance cores as well as six efficiency cores, Gurman adds. In effect, this is a two-efficiency-core increase over the 10-core CPU used in the entrylevel M2 Pro.
Based on that increase, it's extrapolated that the M3 Max could get a similar gain to 14 CPU cores, and maybe more than 40 GPU cores. For the M3 Ultra, that could be 28 CPU cores and over 80 GPU cores.
The chip line will be the first using a 3-nanometer process by TSMC, which will offer benefits including increasing the density of cores, potential power savings, and maybe even improved thermal management.
Gurman believes that the chip in question is the base variant of M3 Pro, which could end up in the next update of the 14-inch MacBook Pro and 16-inch MacBook Pro, that could be released in early 2024.
While those variants could land next year, there's a chance that the chip could be used in Mac units in 2023. Gurman continues to insist that M3 Macs will arrive in the fall at the earliest, with M3 versions of MacBook Air and iMac also in development.
Early rumors, which we doubted, predicted the M3 to arrive as soon as April 2023 in the 15-inch MacBook Air. That date has come and gone, and it obviously didn't come to pass.