Apple's A17, M3 processors will be first to use new TSMC 3nm technology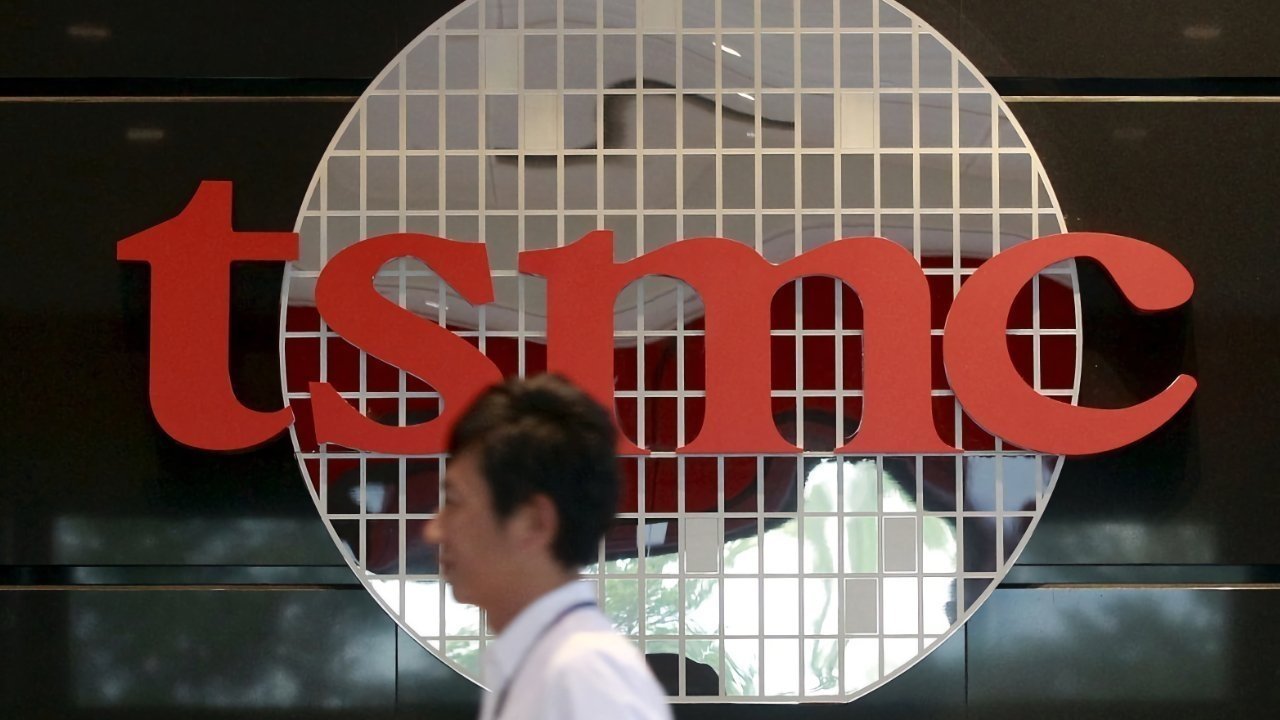 A new report says Apple will be the first company in the world to employ TSMC's updated 3-nanometer process, and aims to use it in the iPhone 15 Pro and M3 Macs.
According to Nikkei Asia, TSMC is currently developing an updated process that it calls N3E chipmaking technology. Three unspecified sources said that this will be used for the A17 chip in the iPhone 15 Pro in late 2023.
Two of these sources also reported that what the publication describes as the "next generation of Apple's M3 chip," will use this upgrade 3-nm process.
Reportedly, TSMC staff revealed at a Hsinchu technology symposium, that the N3E process will offer both better performance and energy efficiency than its first 3-nm option.
That initial 3-nm process may yet be used across smartphones and computers, as Nikkei Asia reports that both TSMC and Samsung are hoping to enter mass production this year.
The publication also reports that Intel previously intended to book 3-nm production at TSMC by late 2022 or early 2023. However, it has since pushed orders back to at least 2024.
Separately, it's expected that Apple's iPhone 15 range will continue the company's new policy of using the newest processors only in the Pro models.