Apple has a stranglehold on the TSMC 3nm chip supply in 2023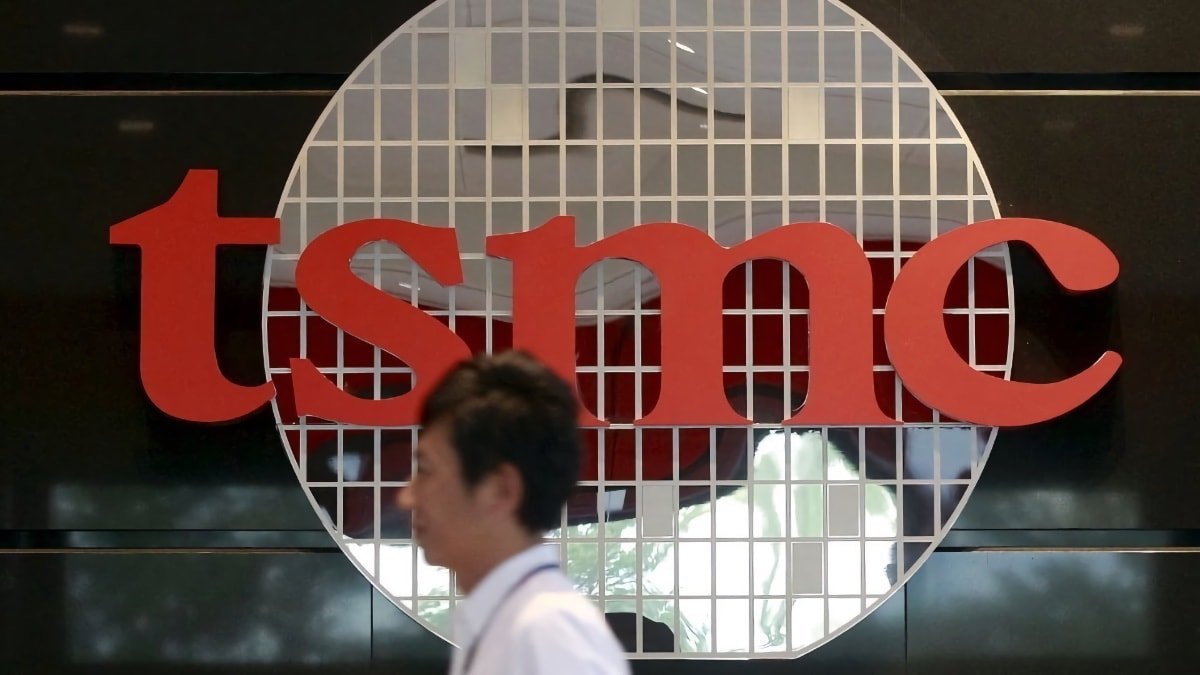 Apple has reserved nearly all of TSMC's 3-nanometer process chip production for upcoming iPhone, Mac, and iPad models with the A17 Bionic and Apple Silicon M3 chips.
As early as December 2020, reports emerged stating that Apple had made an order for the complete production of TSMC's 3nm processors. TSMC had recently completed its 3nm process, and it was expected that Apple would utilize these chips in their Mac, iPhone, and iPad devices.
A recent report from Digitimes once again reaffirms that Apple has ordered most of TSMC's production line for 3nm processors. The company has reportedly reserved 90% of the manufacturing for the first-generation 3nm process, referred to as N3B.
The next generation of Apple's iPhones will incorporate the A17 Bionic processor, at least in the iPhone 15 Pro models. It would be the first iPhone chip manufactured using TSMC's initial 3nm process.
The 3nm technology is reported to offer a 35% increase in power efficiency and a 15% boost in performance compared to the previous A16 Bionic chip found in the iPhone 14 Pro and Pro Max, which was produced using 4nm technology.
The upcoming M3 chip for Macs and iPads may also be from the 3nm process. The first devices with an M3 chip could be an updated 13-inch MacBook Air and a new 24-inch iMac later in 2023.
Monday's report follows news from April saying that TSMC initially delayed scaling up its 3nm process as a result of the company needing to incorporate multi-patterning with EUV lithography from supplier ASML.
TSMC plans to begin scaling up the production of Apple's A17 and M3 processors using the N3 technology. The A17 chip for the iPhone is expected to undergo 82 mask layers, with a likely die size ranging from 100mm to 110mm square.
Based on these specifications, it is estimated that each wafer will yield approximately 620 chips, with a wafer cycle time of four months. On the other hand, the M3 processor is projected to have a larger die size, ranging from 135 to 150mm square, and a yield of around 450 chips per wafer.