Showtime and Paramount+ to finally merge into one service on June 27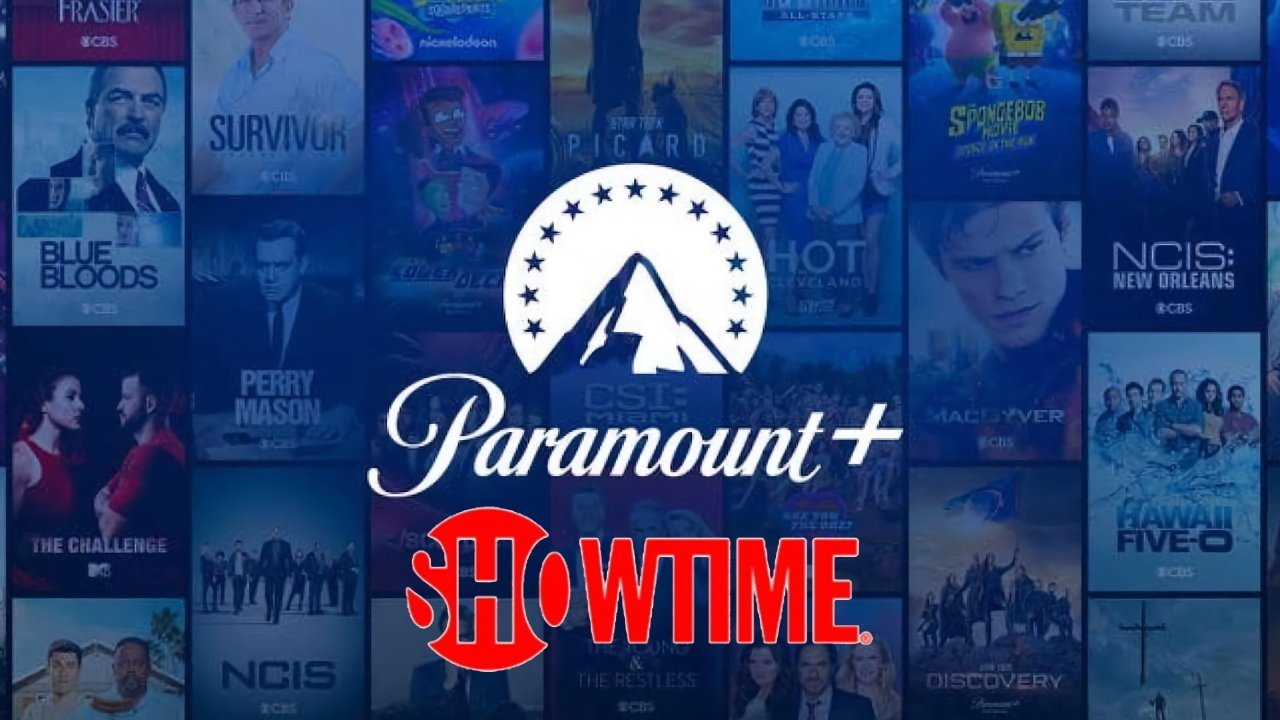 Paramount+ and Showtime have been working towards a single app experience for quite some time, but the wait is almost over.
And now we finally know when the integration of the two services will go live. Apple TV is sending out emails to current subscribers letting them know that the full integration of Showtime and Paramount+ will go live either on or around June 27, 2023.
The combined service will be called Paramount+ With Showtime, and customers will have access to all the movies and TV shows under one roof moving forward. The better news is that, for current subscribers, the price won't be changing.
For folks who haven't subscribed yet, Paramount+ With Showtime costs $11.99 per month, or $119.99 per year. That's only a $1 per month increase for both services, compared to the $10.99 per month cost for just Showtime.
As far as general pricing is concerned moving forward, once the two apps have become one, that will start at $11.99 per month for the ad-supported option. The ad-free version will cost $14.99 per month.
For folks who just want Paramount+, that will be available as a standalone product as well for just $4.99 per month with ads, or $9.99 per month without them.