Apple seeds first developer betas for watchOS 9.6 & tvOS 16.6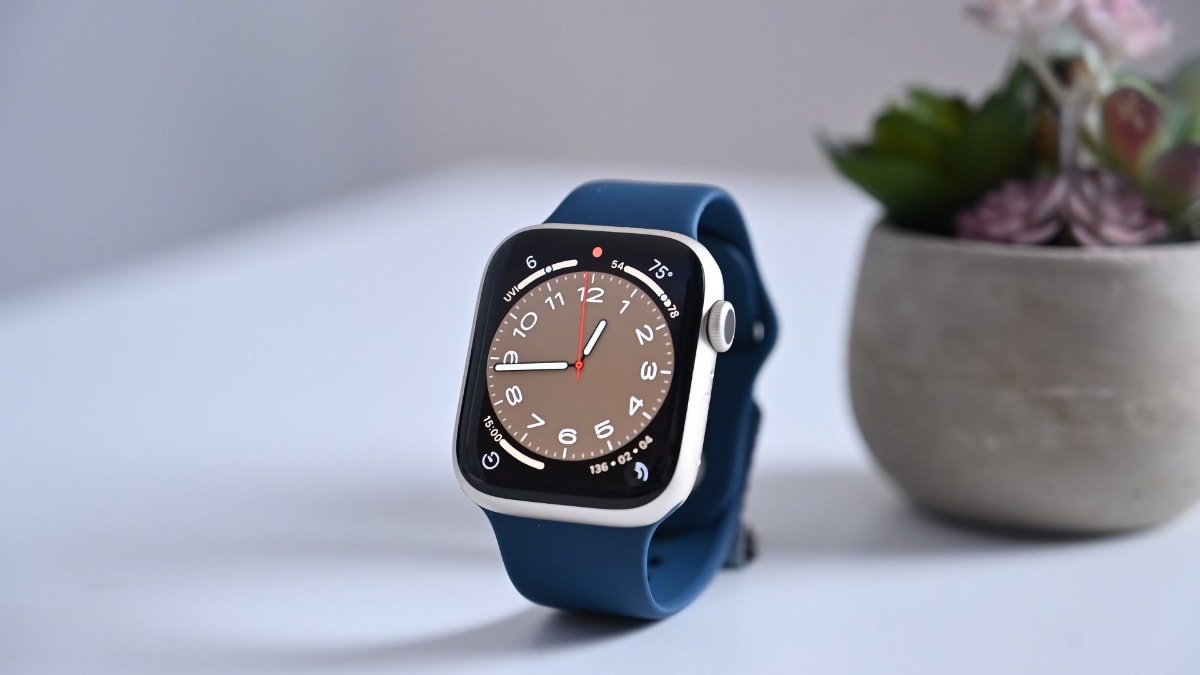 Apple has released the first developer betas for watchOS 9.6 and tvOS 16.6, following the end of the previous beta cycle.
Developers participating in the beta program can access the latest builds either through the Apple Developer Center or by updating their devices running the beta versions. Public beta versions are typically made available shortly after the developer releases through the Apple Beta Software Program.
After the completion of the previous beta cycle, watchOS 9.5 and tvOS 16.5 were made available to the public on May 18. As a continuation, Apple has now introduced the first developer betas for watchOS 9.6 and tvOS 16.6.
While the specific features and changes in these new betas are yet to be revealed, further information will emerge as developers explore and interact with the operating systems.
The first beta of watchOS 9.6 has build number 20U5527c, replacing build 20T562 from the release candidate watchOS 9.5 beta. The new tvOS 16.6 and HomePod software build number is 20M5527e, up from 20L562 from the release candidates.
AppleInsider and Apple strongly suggest users don't install beta operating systems or other beta software on "mission-critical" or primary devices, as there is the small chance of issues that could result in the loss of data. Testers should instead use secondary or non-essential hardware and ensure they have sufficient backups of their critical data at all times.