Third round of Meta layoffs sends another 6,000 to the unemployment line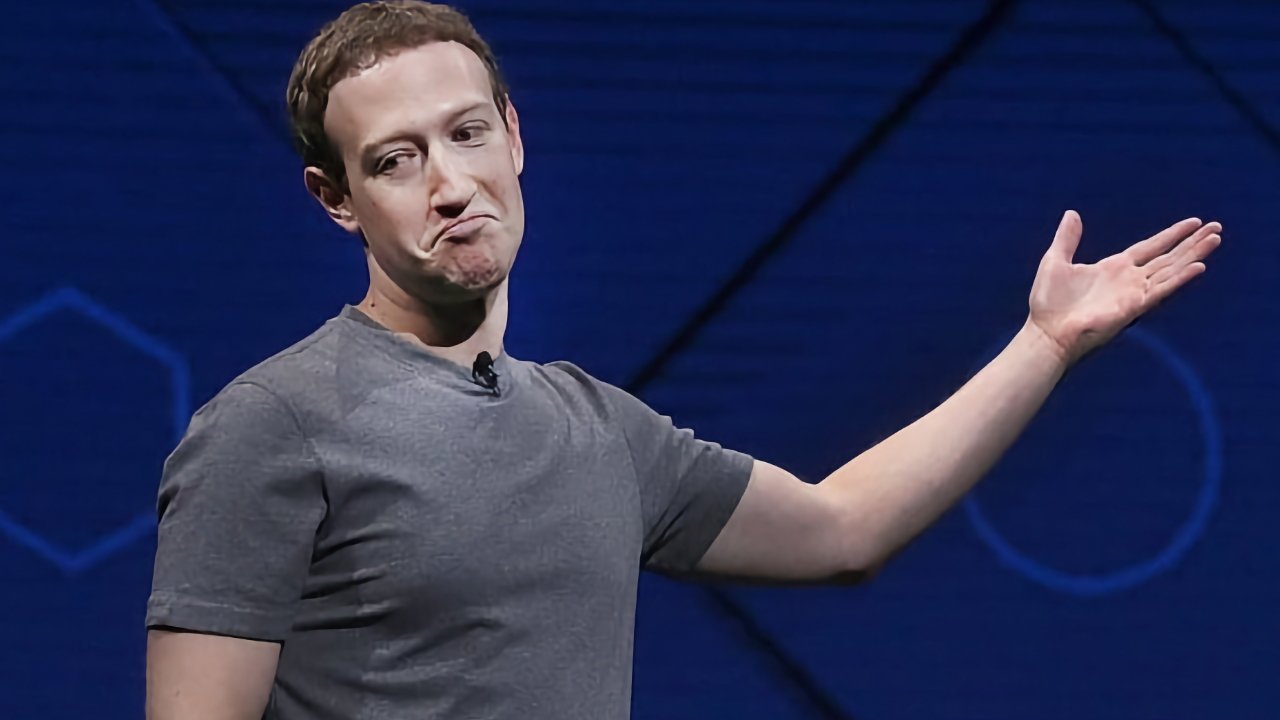 Meta has begun making the last of what it has claimed would be three major rounds of layoffs, although there may yet be further smaller series of redundancies to come.
Facebook's parent company initially laid off 11,000 in November 2022, and at the time it was suspected that many more would follow. Then following further rumors in early 2023, Meta confirmed a second round of cuts in March 2023.
That second round was said to affect 10,000 employees, but the total was to be split into two parts. According to Reuters, the March redundancies saw around 4,000 workers laid off.
Those roles were chiefly within Facebook and Meta's business groups. The new redundancies are said to come primarily from ad sales, marketing and partnership teams.
Together with March's layoffs, these 6,000 new job cuts mean Facebook and Meta have shed 21,000 employees. Reuters reports that this means the company's headcount is back to where it was in around mid-2021.
Meta has not commented publicly on the latest round, but reportedly some staff have begun announcing their redundancies on LinkedIn.
In March, CEO Mark Zuckerberg described the cuts as "tough," and said they were necessary as part of a "year of restructuring." He has also described what he's called a "year of efficiency."
It's believed that this is the last of a three-part series of mass layoffs, but smaller ones may continue. "In a small number of cases," Zuckerberg continued in March, "it may take through to the end of the year to complete these changes."