AI more important to investors than a headset, claims Ming-Chi Kuo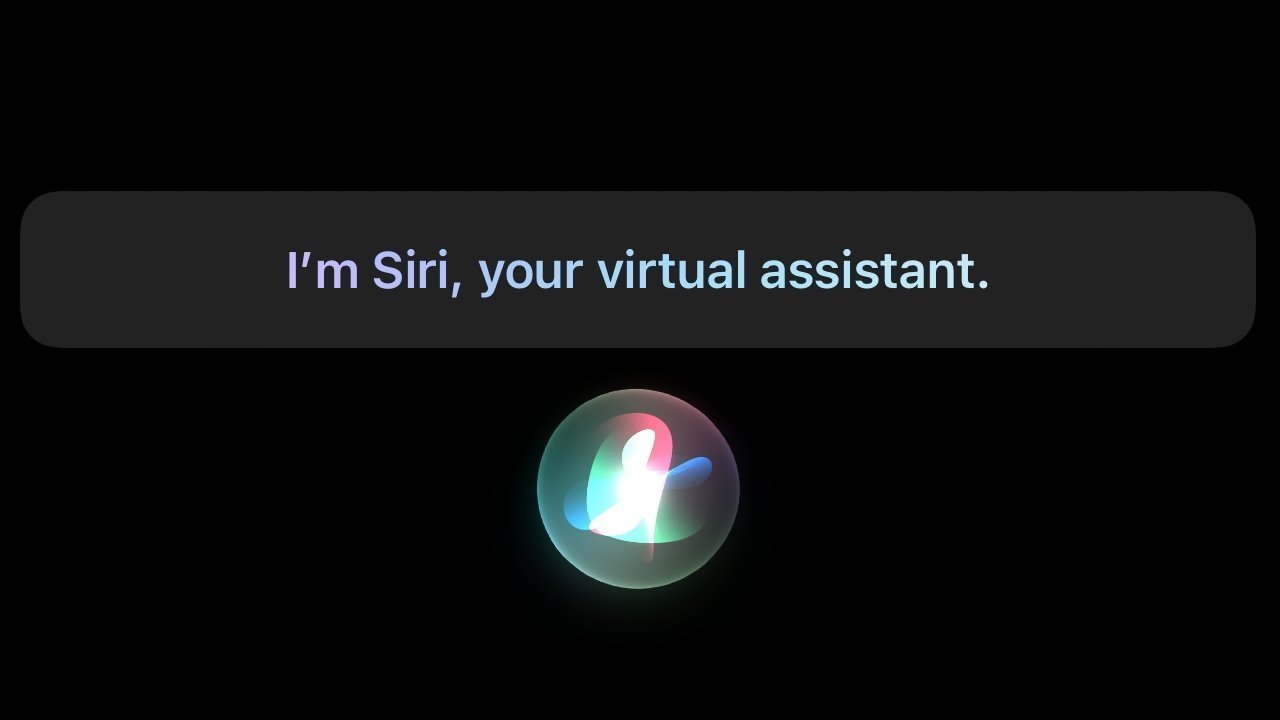 Investors are less interested in Apple's headset than they are about AI, analyst Ming-Chi Kuo claims ahead of Monday's packed WWDC keynote.
The WWDC keynote is expected to chiefly focus on the Apple VR and AR headset, but that's only one part of the sprawling empire investors are interested in. According to TF Securities analyst Ming-Chi Kuo, investors are more keen to know about its AI-related efforts.
In a Sunday tweet, Kuo offers some notes from "recent discussions with investors" talking about WWDC. On the headset, it is believed that if the announcement is successful, it could "immensely impact 3D interaction design and 3D computer graphics," such as ChatGPT has on AI and AI-generated content (AIGC).
If the announcement can beat market expectations, Kuo feels the headset can "still benefit Apple and key supplier stocks."
However, the bulk of Kuo's post revolves around the aforementioned AI and AIGC, as investors have "recently been more interested in when Apple will launch ChatGPT-like services" than the headset. In fact, the long-term success of the headset apparently hinges on whether it can "integrate highly with AI/AIGC."
Part of this is due to the lack of potential "substantial revenue and profit" for suppliers over the next two years compared to the apparent promise of AI. Kuo cites Nvidia's "marked better-than-expected Q2 guidance" as evidence of this shift in focus.
Kuo does offer that there is a chance for AI or AIGC services to appear in WWDC, with such an announcement able to "help continue the current AI investment sentiment."
If Apple's requirements for AIGC entail higher hardware specifications, Kuo adds it could lead to a "hardware replacement demand" increase.
While Apple is certainly working on building up its machine learning efforts, it may be a case of other developers taking advantage of similar services first. One April survey determined that 80% of Mac developers intended to integrate ChatGPT into their apps.