Apple is accelerating hiring efforts for generative AI engineers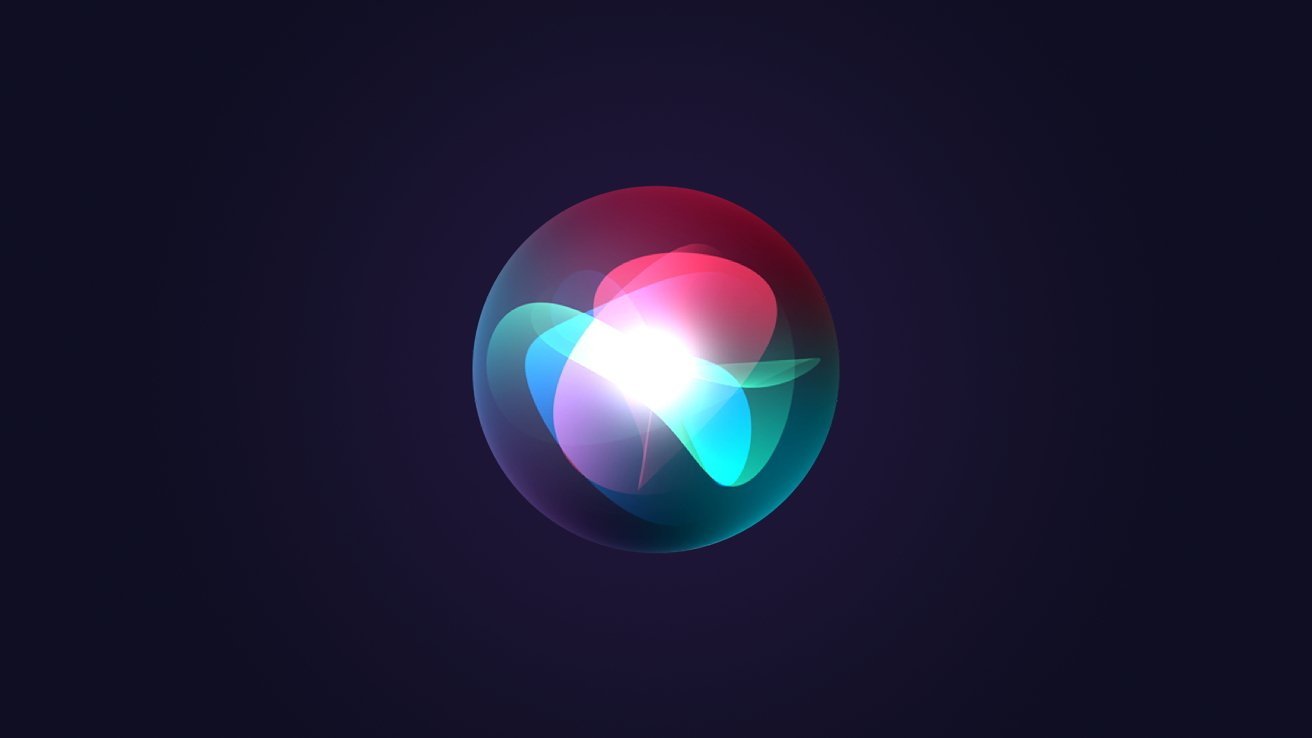 Apple is again recruiting for Machine Learning engineers for both Apple AR and "Conversational and Generative AI."
For a company that is accused of being behind on AI because it isn't publicly leveraging ChatGPT, Apple has had years incorporating Machine Learning — and is again recruiting for more engineers in the field.
As spotted by Bloomberg's Mark Gurman, the new ad is similar to recent ones.
This new Apple job listing is seeking those interested in "Conversational and Generative AI" and seems to imply there will be an on-device way to create AR/VR apps on the headset — eventually. pic.twitter.com/RAPR7Txwxf

— Mark Gurman (@markgurman) June 1, 2023
The full job posting does go on to say that "you will have the opportunity to work on cutting-edge technologies that are designed to enhance and augment human learning experiences."
However, there is nothing in the description to imply that it will be possible to design and build AR apps on a future Apple headset. Apple still hasn't brought its Xcode development app from the Mac to even the iPad, for instance, despite years of rumors.