Apple looking to hire machine learning engineers with an interest in generative AI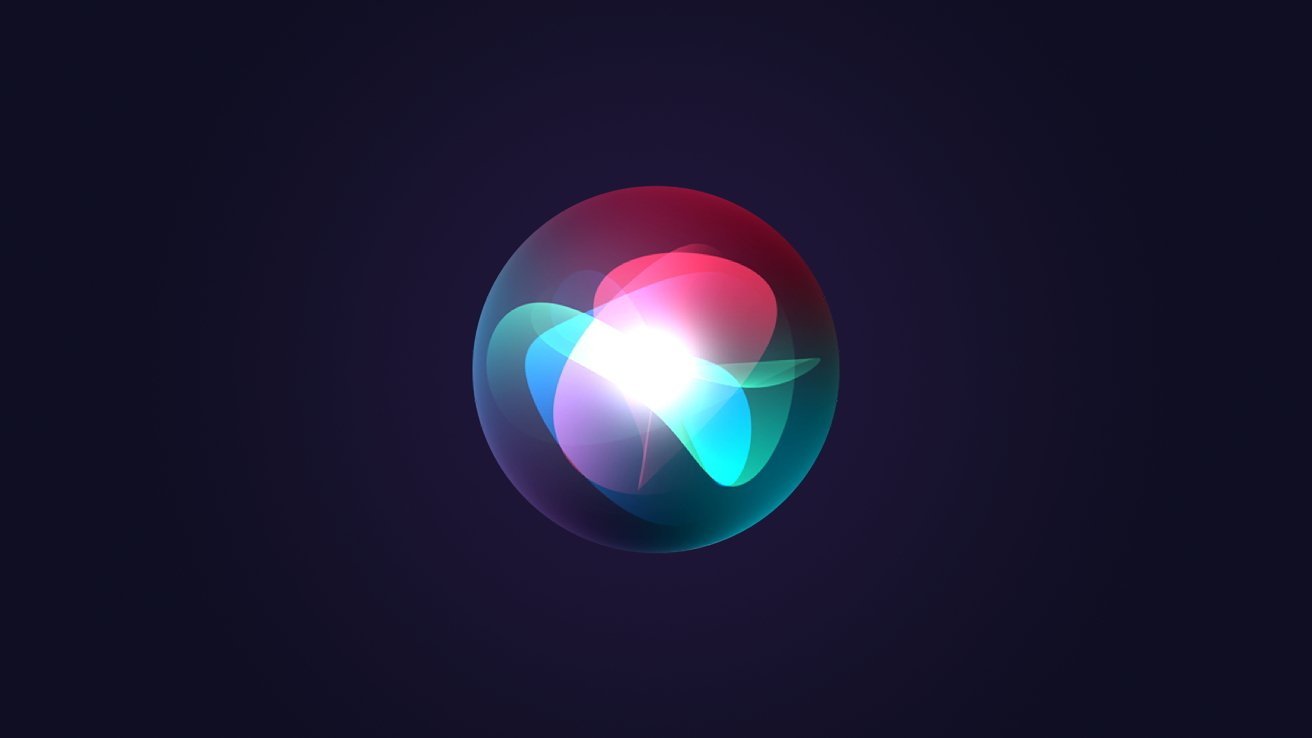 Apple has to deal with the "AI race" just like every other tech company, which means it has to hire talent to help shape what that means for the company as a whole. And, sure enough, the company's on the hunt.
Artificial Intelligence (AI) is all the rage these days, with most of the attention being directed towards Large Language Models (LLMs). Generative AI is a system that can populate text, images, and other media based on a variety of different prompts using massive data sets as a reference.
The hero product of all this is OpenAI's ChatGPT, which introduced the ChatGPT-4 model earlier this year. We've seen companies like Google and Microsoft launch their own LLMs to varying degrees of success.
Apple probably won't launch a product similar to Google's Bard, but it won't let generative AI pass by unused in some way or another. To that end, the company has posted several different job postings looking for experts in the field with backgrounds in Generative AI.
The job listing says these engineers should have a background in generative AI, or at least an interest in it:
"AI represents a huge opportunity to elevate Apple's products and experiences for billions of people globally. Apple's Technology Development Group (TDG) is looking for Machine-Learning engineers with a background and/or interest in Generative AI! You will be leveraging innovative Generative models to build fundamental applications on top of Apple's most advanced technologies, while developing your expertise in Augmented and Virtual Reality (AR/VR)."
According to TechCrunch, Apple first started seeking new hires for these roles dating back to April 27 of this year. The latest job postings cropped up earlier this week.
Apple's AI goals
Apple hasn't confirmed that it's going to move forward with any artificial intelligence products moving forward, but Tim Cook has said that generative AI is "very interesting". But the company is remaining cautious for now.
Recently, it was reported that Apple has banned employees from using Large Language Models in general, including Google's Bard or ChatGPT. In that same report, anonymous sources said Apple is working on a competing product, but couldn't provide any details. The company could bring the system to something like Siri in the future.
Apple still needs to focus on privacy and security, and, as it stands, these LLMs can leak data. So it's no surprise that Apple is restricting access and usage for employees, as it doesn't want proprietary data getting out into the world.
Apple invested in Machine Learning quite some time ago, so it's no surprise that it's looking for ways to expand upon it moving forward. Generative AI is certainly one route.
There have been rumors Apple might showcase something in regards to a new Large Language Model at this year's WWDC, which will start in early June.