New Optic ID biometrics use your iris to unlock the Apple Vision Pro headset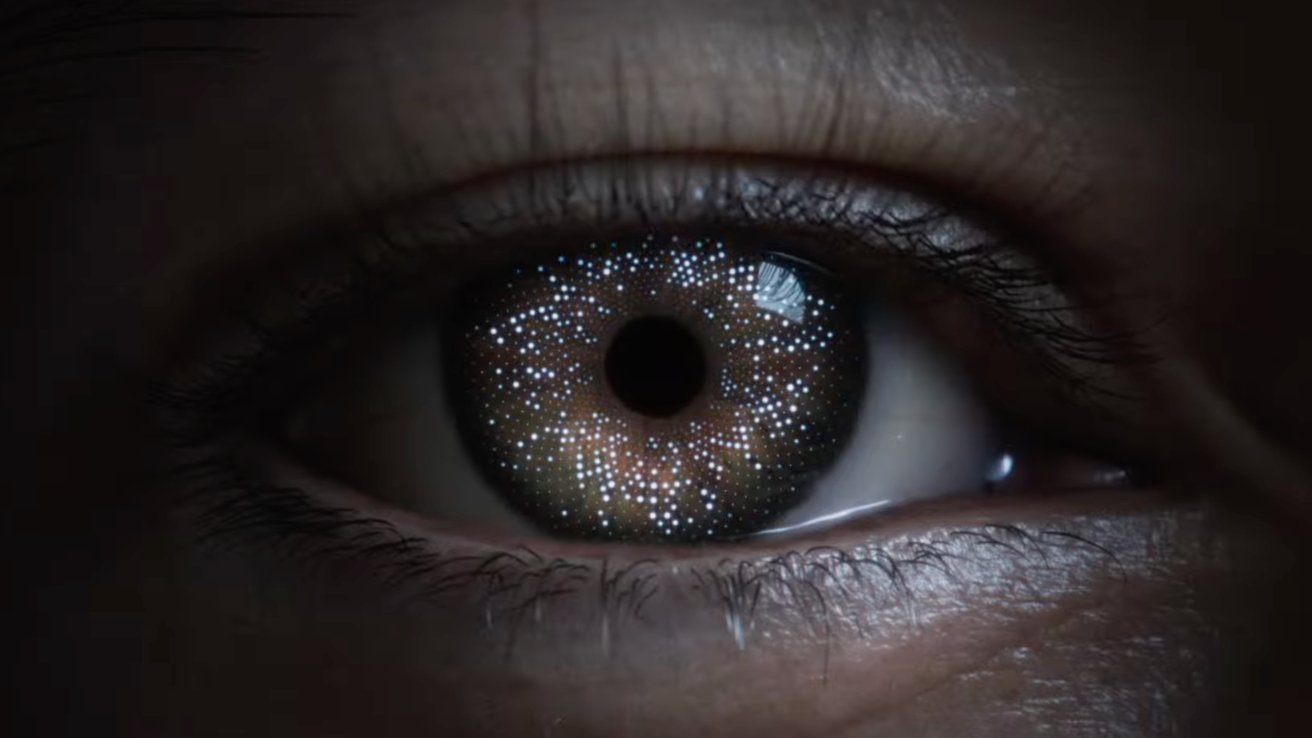 The next generation of biometric authentication using unique iris patterns will be used for Apple Vision Pro, and it's called Optic ID.
Apple has slowly innovated and expanded the biometric authentication systems available for its products, from Touch ID to Face ID. During WWDC, Apple unveiled its newest entrant — Optic ID.
The Apple Vision Pro headset will authenticate users with an iris scan. Apple says that it is more secure than Face ID, since it can't even be fooled by twins.
Like Touch ID and Face ID, the biometric data is stored securely using the on-device Secure Enclave. It is encrypted and protected to ensure this data can only be used for authentication and nothing else.
Unlock Apple Vision Pro, make purchases on the App Store and the web, and authenticate passwords, all without needing to press a button or look at a specific point.
Apple Vision Pro will launch early in 2024 for $3,499. It will run the visionOS operating system.