You'll be lucky to get an Apple headset before Christmas, says Ming-Chi Kuo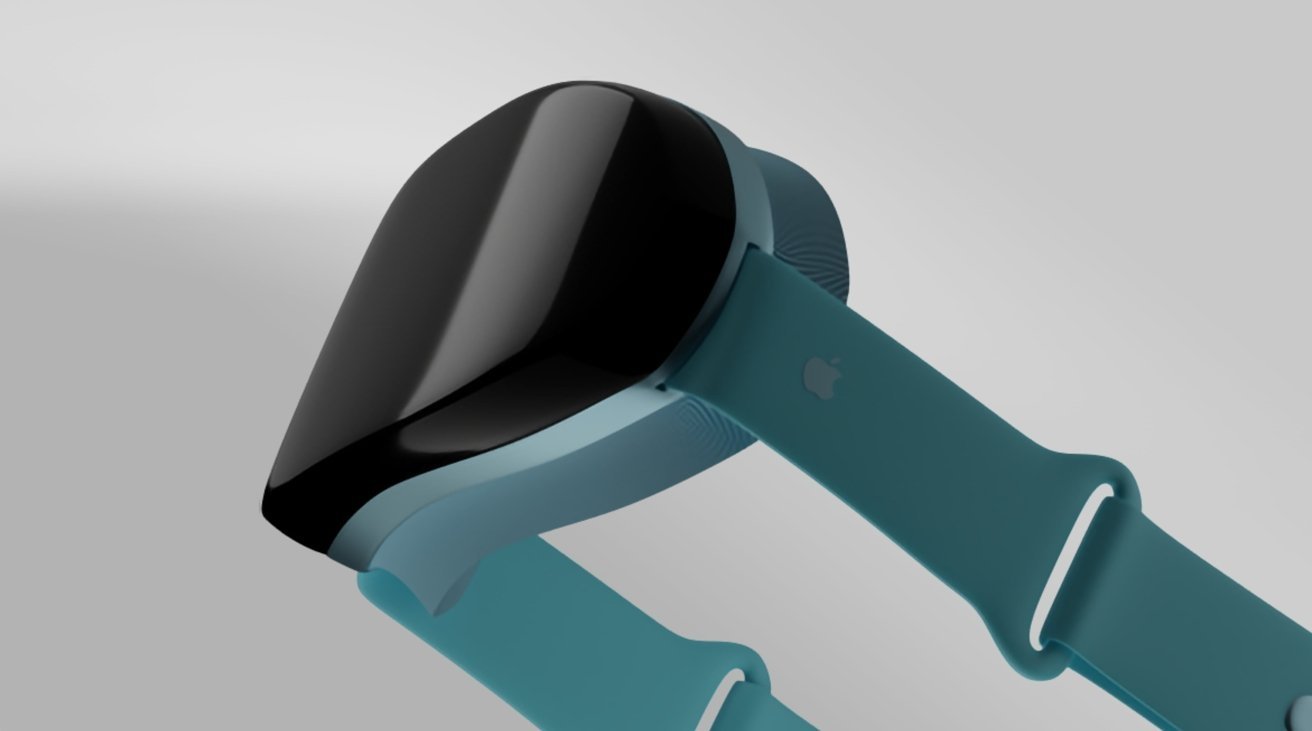 In a last forecast ahead of Apple's headset announcement, analyst Ming-Chi Kuo says mass production of the device is now later than expected.
While Apple has yet to officially announce its first-ever headset device, supply chain expert Ming-Chi Kuo has previously been predicting that mass production would happen in Q3 2023. That would have meant the device being widely available in time for the holidays, but Kuo says that's no longer the case.


1. Apple AR/MR4Q232024 (vs. 3Q23)

2. 2023AppleAR/MR

—

Forecast updates:

1. Mass

— (Ming-Chi Kuo) (@mingchikuo) June 5, 2023
It's always been expected that Apple would announce the headset months ahead of a public release, in order to give developers time to produce apps for it. If Kuo is correct, that initial public release is going to have to be smaller than hoped, at least at first.
If production starts later in the year than anticipated, Kuo says in his full tweet that shipments "in 2023 are likely to be lower than the market consensus."
He argues, though, that rather than specific shipment numbers — which Apple may never release — attention is on whether the device will be popular enough.
"However, the focus for investors now is not on shipments," writes Kuo, "but on whether the new product announcement will convince people that Apple's AR/MR headset device is the next star in consumer electronics."
Ming-Chi Kuo has often revised his predictions of when Apple will release the headset. But each time he's consistently predicted a staged of release, from announcement through to developer versions, before finally going on sale.
It's likely that the device's production has been pushed back because of testing issues.
Kuo's latest forecast comes as last-minute leaks about the headset predict that its price will start at $1,999.