Apple's iPhone propels smartphones into top five of India's exports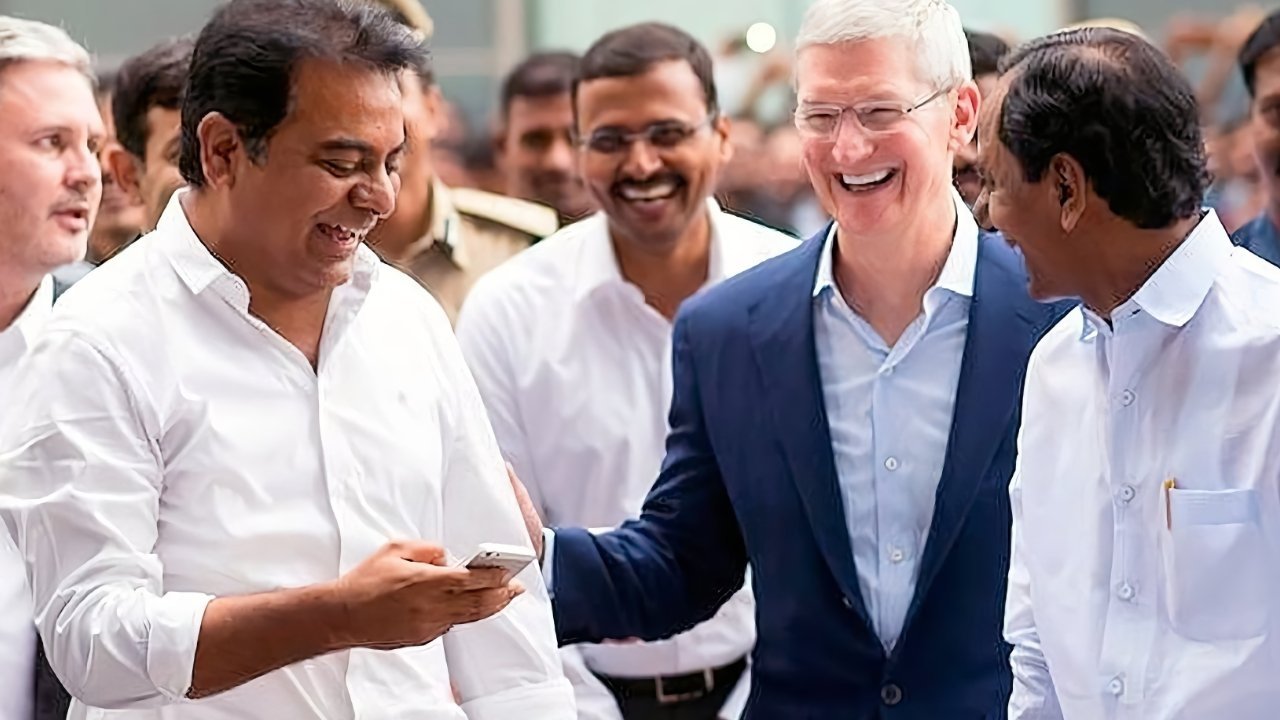 Indian authorities say the country is now exporting double its previous annual number of smartphones, entirely because of the iPhone.
Previously, Apple made iPhones in India at least chiefly for sale within that country. Now that it is moving iPhone production to India and away from China, it's manufacturing them for export.
At the latest report, Apple has already moved 7% of its entire iPhone production to India, and now local publication Business Standard reports that this has markedly changed the country's export statistics.
In the latest figures for local fiscal year 2023, smartphones have entered the top five most exported commodities. The figures are based on the value of exports as determined on what's called a harmonized system of codes.
At present, smartphones are at number five, after diesel fuel, diamonds, aviation fuel, and gasoline. It's a leap up into the top five after smartphones were in ninth position for fiscal year 2022.
In that last fiscal year, the whole smartphone export market was reportedly worth $5.4 billion to India. For FY2023, it's now $10.9 billion.
Apple's iPhones accounted for approximately half of that $10.9 billion total, meaning it's the iPhone that has driven the growth. While the publication report does not break down the figures, if Apple is responsible for the $5.5 billion increase, that is almost twice analysts' predictions.