India iPhone exports expected to double to $2.5B by March 2023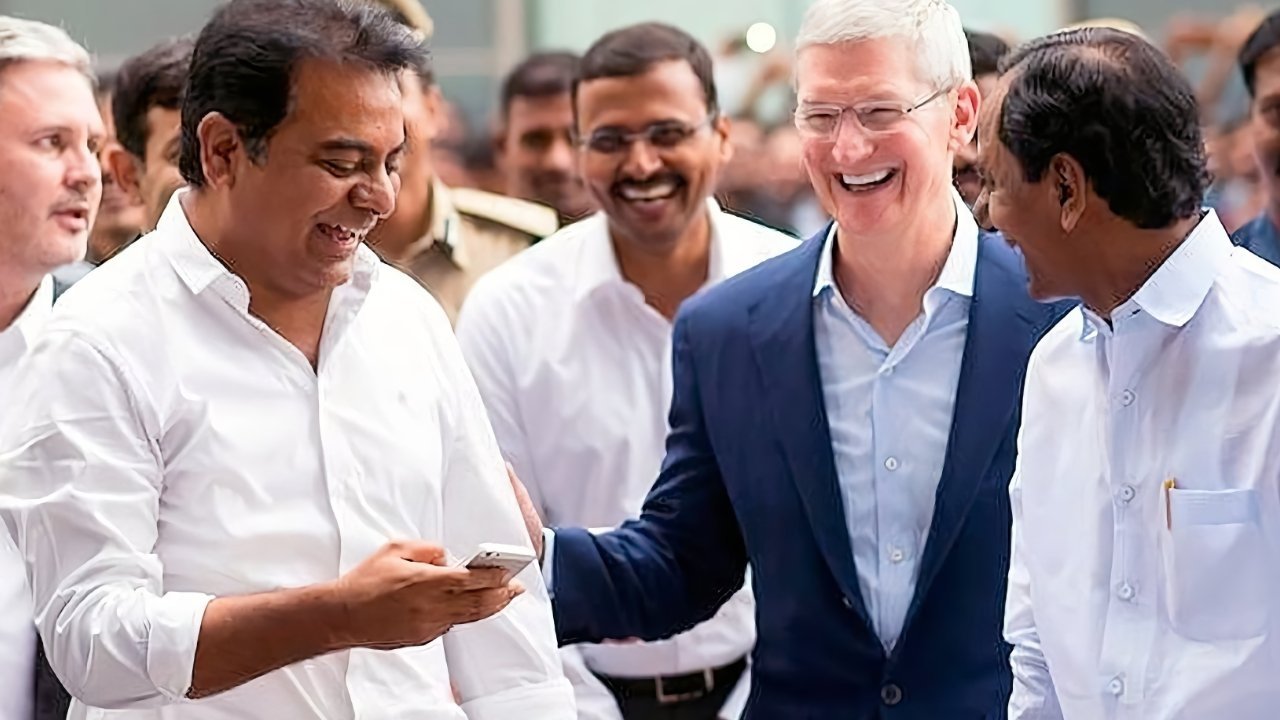 Apple's iPhone production in India is continuing to expand, and India factories are expected to double annual shipments to $2.5 billion.
Apple is keen to spread its manufacturing efforts outside of China, in order to reduce risk caused by supply chain interruptions or geopolitical issues. Its production in India is continuing to show promise, with exports of iPhones made in the country reaching new levels of output.
According to unnamed sources in a report by Bloomberg, shipments from India crossed the $1 billion mark since April. Sources say that at the current rate, outbound shipments should reach $2.5 billion for the 12-month period ending in March 2023.
The $2.5 billion will be almost double the $1.3 billion in iPhone exports for the 12-month period ending March 2022, demonstrating considerable growth in a short period.
The production is far from what Apple experiences in China, with an estimated 3 million iPhones produced in India in 2021 versus 230 million for Chinese exports.
"The healthy growth in Apple's manufacturing scale and export shows India is gradually assuming an important position in the company's China plus one strategy," according to IDC's Navkendar Singh.
The output details are likely to be taken positively by Prime Minister Narendra Modi, whose government introduced $6.6 billion in incentives to smartphone producers in 2020 to try and increase manufacturing in the country. Apple's partners have grown their presence in the country in a short space of time to take advantage of the program.
Exports are currently made up of the iPhone 11, iPhone 12, and iPhone 13, chiefly to Europe and the Middle East. After starting the production of the iPhone 14 in September, that model is also expected to join the roster of exported smartphones soon.
Apple is not expected to just produce iPhones in the territory. It has previously lobbied the government to increase incentives for local tablet production. The Indian government is now thought to be preparing offers to manufacturers to do just that, covering both tablets and notebooks.