The future of AirPods involves more sensors and lower prices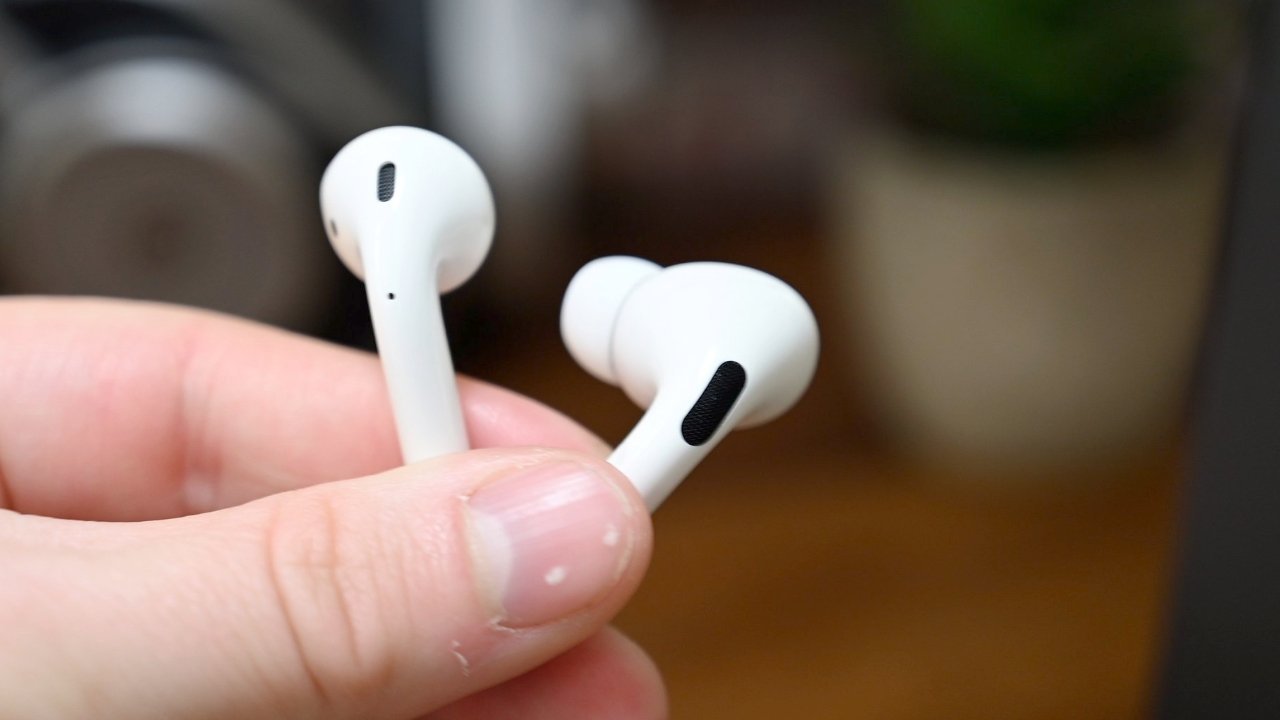 Apple's future updates to the AirPods lineup could include even more health-related functionality and cheaper models, as Apple attempts to expand the utility and adoption of the personal audio devices.
While the update to the AirPods Pro 2 this fall is expected to include USB-C and potentially a hearing health test, later releases could be even more ambitious. Future models may even provide health benefits in the same vein as features you'd find in an Apple Watch.
Writing in the "Power On" newsletter for Bloomberg, Mark Gurman believes Apple is keen to add more health sensors to AirPods, including being able to measure body temperature from the ear canal.
Temperature monitoring via the ear is considered to be more accurate than attempting to do so at the wrist, as the Apple Watch Series 8 and Apple Watch Ultra do during periods of rest. The data is used for fertility tracking, but getting data from the ear could increase accuracy and make it usable for other tasks, such as determining general illness.
The addition of more health features has been proposed in the past, with Gurman writing in March that upgrades to make AirPods a "health tool" were anticipated in "the next year or two."
Cost savings
While more sensors can be helpful in making AirPods more useful to users, changes in pricing could also further the appeal of the earwear. Gurman reasons that a price cut to the cheapest AirPods model could be highly beneficial.
While they "still work well and offer value" at $129, the AirPods could be "an even better buy and stocking stuffer at $99," Gurman believes. This will also theoretically make AirPods a "stronger rival" to new products from Samsung, Sony, and Amazon, Gurman adds.