Dark red iPhone 15 Pro, mint green iPhone 15 may land this fall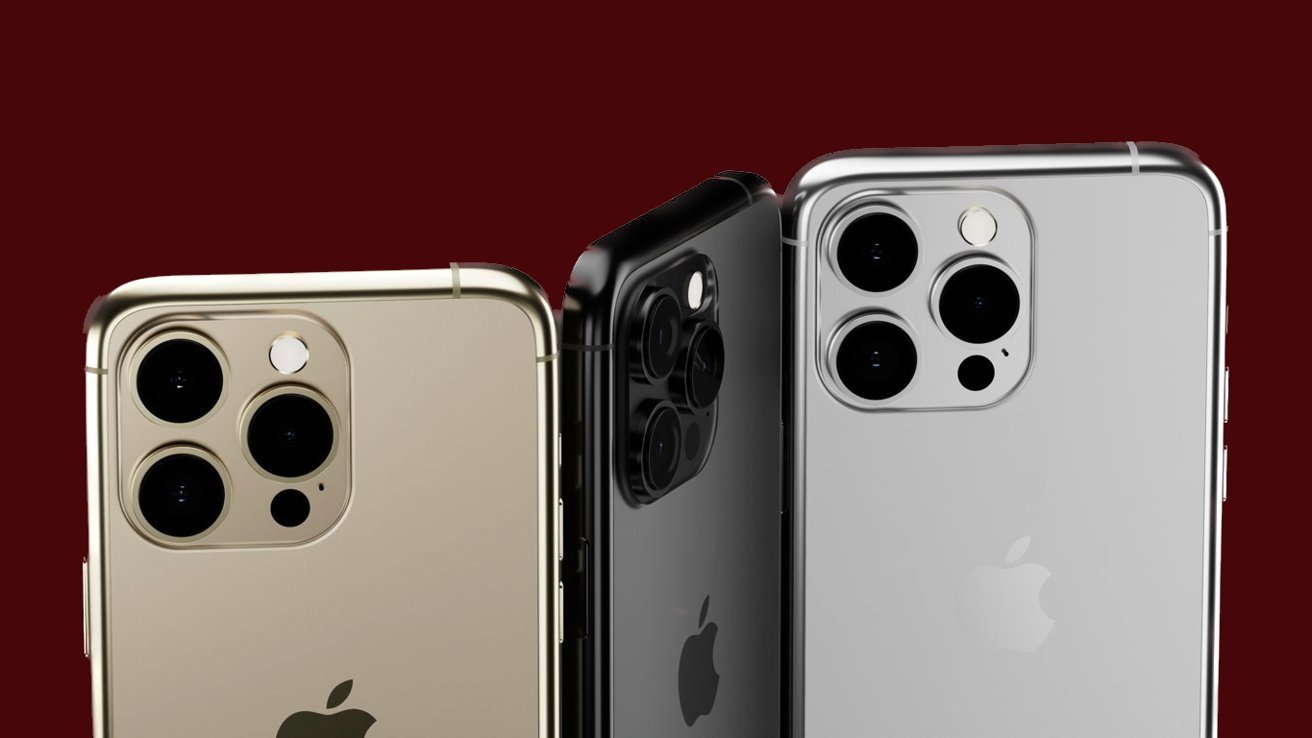 Apple's featured color for the iPhone 15 Pro is going to be a dark red, a leaker claims, with a new green also on the way for the iPhone 15.
Each year, Apple designates specific special colors that it will use to promote its iPhones. The colors, limited to the models, usually get most of the attention among the color options in that particular generation.
For 2023, those colors are apparently a dark red and a green.
In February, a leak claimed Apple was planning to use a dark red color for the iPhone 15 Pro, specifically using hex code #4410D0D. On Monday, a second leaker on Weibo reiterated the "crimson" shade rumors.
Spotted by 9to5Mac, the Weibo leaker apparently has a track record for accuracy, correctly claiming the iPhone 14 Pro would be offered in a "deep purple" colorway. They also reported on the redesigned camera flash cutout for the model.
For the iPhone 15 Pro, the red shade is said by the leaker to be "very deep," but that it "may be a little lighter" than the iPhone 14 Pro purple.
Along with the iPhone 15 Pro color, the leaker also brought up the iPhone 15 and iPhone 15 Plus, which will be using a green close to the one used for the iPhone 12 and iPhone 11. In theory, that would make the green close to mint in shade.
Previous reports on the iPhone 15 pointed to the use of pink and light blue colors, rather than a green.
With Apple's introduction of its class of 2023 in the fall mere months away, the company will have already locked down its colorways for production. However, while there's a chance that these highlighted colors may not necessarily arrive at launch, they may resurface later in Apple's usual spring refresh.