Apple releases full trailer for Scorcese's 'Killers of the Flower Moon'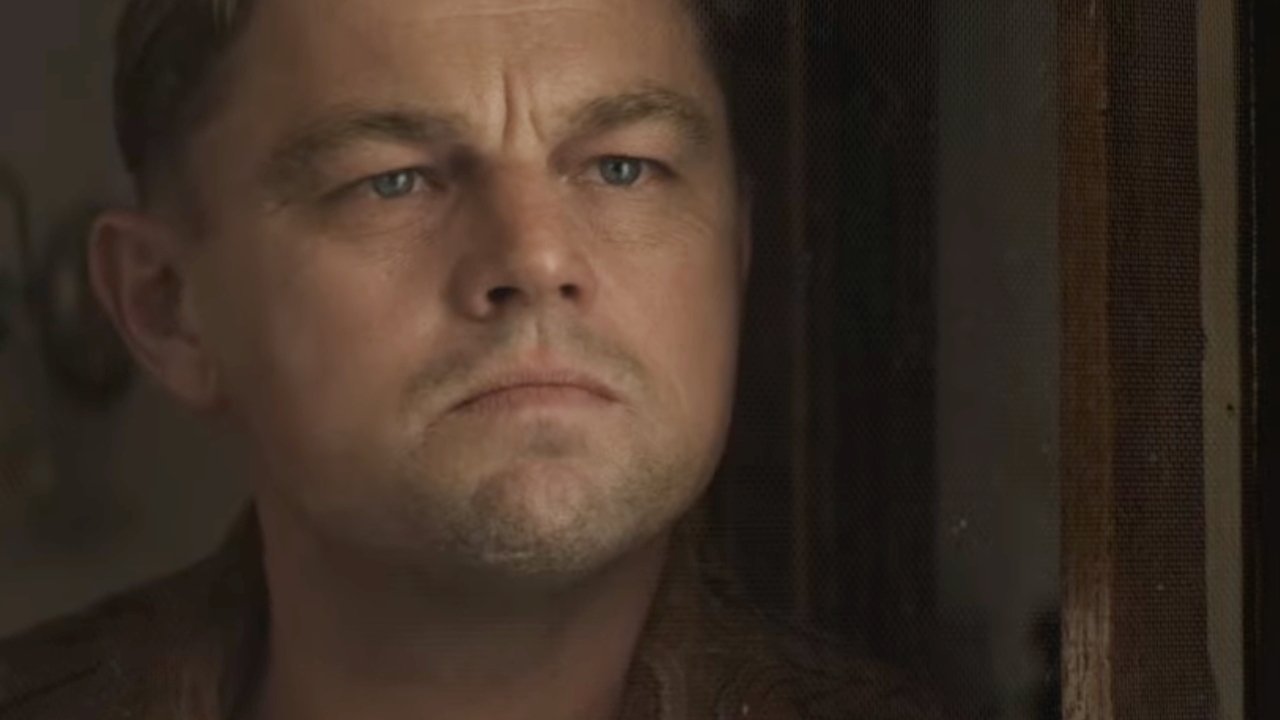 A two-minute trailer for Apple TV+ movie "Killers of the Flower Moon," has been released ahead of its October 2023 theatrical run.
Following a brief teaser trailer in May 2023, Apple TV+ is now showing more of what it calls an "epic Western crime saga."
The film is based on David Grann's book and written for the screen by Eric Roth and Martin Scorsese, the latter also directing. It stars Leonardo DiCaprio and Lily Gladstone, with co-stars including Robert De Niro, Jesse Plemons, John Lithgow, and Cara Jade Myers.
"Killers of the Flower Moon" is due to begin a limited theatrical run on October 6, 2023, before a wider US release on October 20, 2023. It will later stream on Apple TV+, though no date has been announced yet.